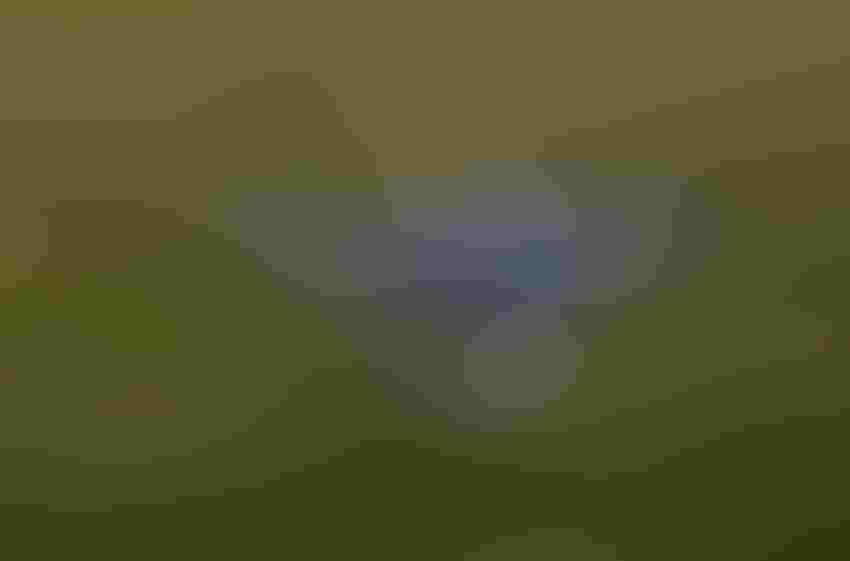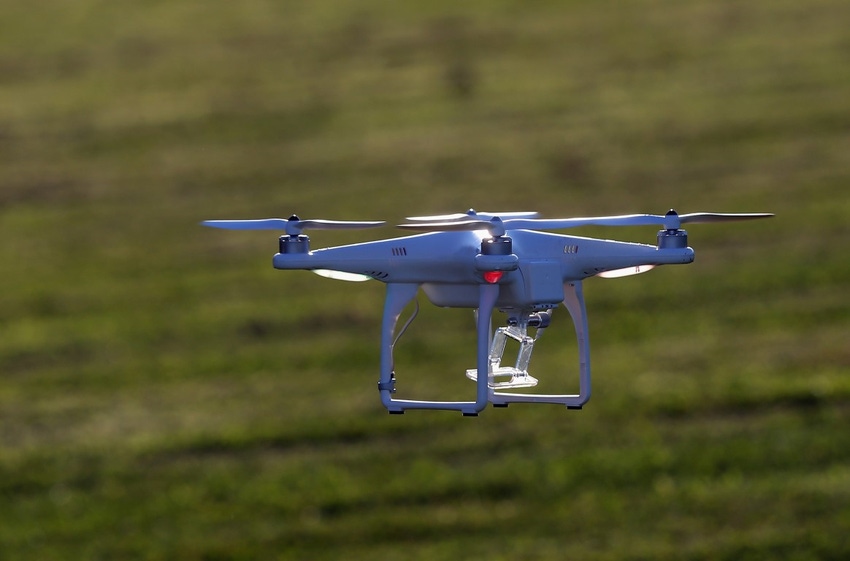 Flying drone
Photo: Bruce Bennett, Getty Images
If those in agriculture, you can expect to be in the business of farming drones soon if you aren't already. All over the world, smart farming drones are taking the industry by storm, helping farmers increase yields while reducing environmental impact – a win-win once thought impossible.
Smart farming
By 2050, the world will need to grow about 70 percent more food to feed the growing world population. With likely water shortages and limited available arable land, this is a seriously tall order. Making it happen will require some serious science – smart farming.
Sometimes referred to as precision agriculture, smart farming is a growing body of knowledge and new technology focused on harnessing geographical, environmental, and biological data to increase the quantity and quality of agricultural foods while reducing the industry's carbon footprint.
A vast and varied range of smart farming methods and tools are in development and already in operation across the globe, but drones and unmanned aerial vehicles are arguably among the most promising and most widely used.
If you're a farmer, you'll have to make friends with drones. If you're struggling with some apprehension about the whole idea of drones which is common and understandable, the first time you pilot one of these amazing machines any apprehension will likely disappear.
Even more importantly, the concerns you might have about making flying machines part of the farming team will grow quite dim given the enormous benefits smart farming drones can bring to an operation.
For starters, drones are surprisingly affordable, easy to operate, and fit in the palm of your hands. Drones offer the same advanced technology which in the past required satellite access or full-sized aircraft. That's just the tip of the iceberg.
Planting power, next-level irrigation
Farming drones are revolutionizing the ways farmers plant crops. With 3-D mapping technology strapped on board, drones collect information on critical factors, including field geography and soil composition early in the planting process which helps farmers optimize field configuration and seed-planting patterns.
Later when the crops are growing the same drones continue to help by collecting nitrogen-level and irrigation data.
And, talk about "planting power," the Massachusetts Institute of Technology recently published an article on a new planting system that uses drone technology to decrease planting costs by as much as 85 percent. The system includes drones fitted with a pod shooter of sorts that launches seed- and nutrient-filled pods down into the earth at just the right depth.
When it comes to improving irrigation, drones equipped with multispectral, hyperspectral, and thermal sensing technology are proving to be just as revolutionary. These drones can span the width and breadth of enormous fields to collect crop moisture data, and then sound the alarm whenever critically dry areas are identified.
Improved crop spraying
Crop spraying has always been a sensitive area. It's expensive and time consuming, and can be hazardous. Fortunately, smart drones are changing this. Aided by lasers and ultrasonic echoing technology, spraying drones have greater precision which reduces the overspray risk, plus the amount of chemical applied. As a bonus, spray drones are about five-times faster than traditional spray methods.
Eye-in-the-sky
Similar to 'high-flying babysitters,' smart farming drones fitted with various kinds of remote sensing technology can keep an eye on crops and livestock to monitor health and well-being. For example, drones with visible and near-infrared light sensors can create diagnostic multispectral images by detecting minute differences in reflected green and near-infrared light emitted from crops.
For livestock, current basic camera drones can monitor herds for sick or injured animals. Once these animals are identified and treated, the same drones help monitor the healing process, giving farmers critical, real-time information that was nearly previously impossible to collect.
Improved profit, happier planet
For those in agriculture, smart farming methods and tools, including drones, are the ticket to financial success and a better place to live. Farmers who have begun to incorporate drones into their operations are already proving the power of this technology to deliver the efficiency needed to keep future populations fed while generating higher profits and a lower environmental impact.
Happy farming!
(Editor's note: Tim Jennings is president of the Custom Case Group.)
Subscribe to receive top agriculture news
Be informed daily with these free e-newsletters
You May Also Like
---