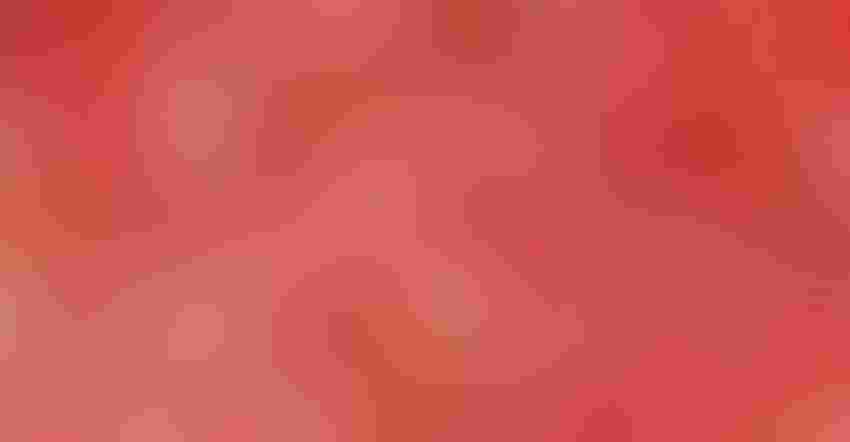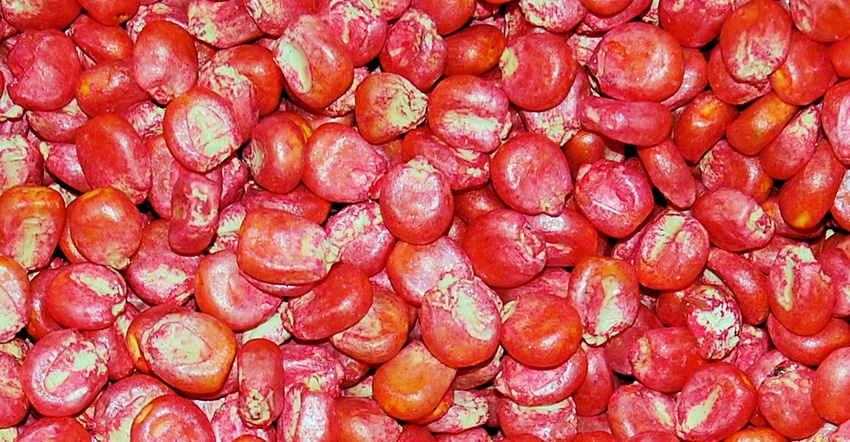 MIXED BLESSING: While seed treatments are increasingly used to quell soil-borne "attackers," they also appear to have unintended impact.
Researchers at University of New Hampshire and Penn State University are digging deeper into how seed fungicide and insecticide treatments may be adversely impacting soil health and weed control. The issue may be how much — not if — and how to counter it.
Use of seed coated with mixtures of fungicides and insecticides has exploded in recent years to protect most crops from soil pathogens and insects. But growing evidence suggests pesticides may inadvertently protect weed seeds in the soil from being attacked by naturally occurring invertebrate and fungal species, says UNH agroecologist Richard Smith.
Penn State researchers have been gathering data on the indirect effect on weed banks in corn and soybeans since 2013, according to Penn State entomologist John Tooker. That's what spurred the joint three-year, $474,679 research project funded by USDA's National Institute of Food and Agriculture.
A host of natural enemies — insects, fungus and other microbes — living in the soil perform beneficial services such as suppressing weed populations. By attacking weed seeds in the soil, these beneficial organisms help to reduce weeds that then need to be controlled via tillage or herbicides, explains Smith.
The trouble is …
Preliminary data, according to Smith and Tooker, suggests that the insecticides and fungicides coated on most corn and some soybean seeds, generally referred to as pesticide seed treatments, can exacerbate the weed challenges faced by farmers. Penn State trials found 26 weed species. Compared to the control corn and soybean plots, density of germinable weeds in the weed seed bank was 32% to 40% higher during the two study seasons. But as Tooker notes, those results weren't statistically significant.
The neonicotinoid (thiamethoxam) insecticide component of seed treatments pulled the most attention. In field trials, density of arthropod predators increased slug damage on soybeans — dropping plant populations by 19% and yield by 5%. While neonicotinoid residues declined, they were still high enough to harm insect predators.
U.S. EPA does require a soil microbial community toxicity test for pesticide approval for seed treatment use, points out Tooker. But beyond a few surrogate organisms such as earthworms and honeybees, EPA doesn't require testing of soil dwellers.
Smith and Tooker also have data indicating that noncrop plants, such as cover crops, can take up significant quantities of residual pesticides. They theorize that strategic planting of cover crops could mitigate spillover or nontarget effects of pesticide seed treatments on weeds, including those resistant to glyphosate.
Subscribe to receive top agriculture news
Be informed daily with these free e-newsletters
You May Also Like
---