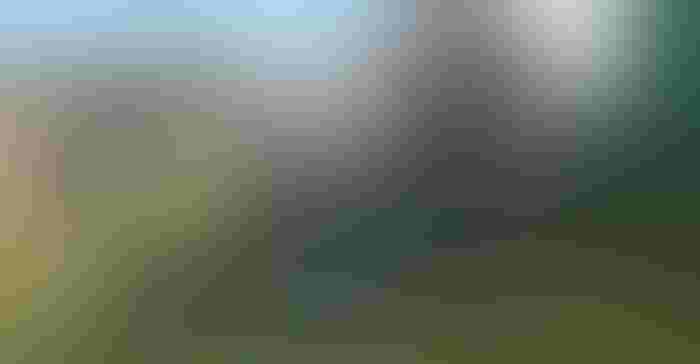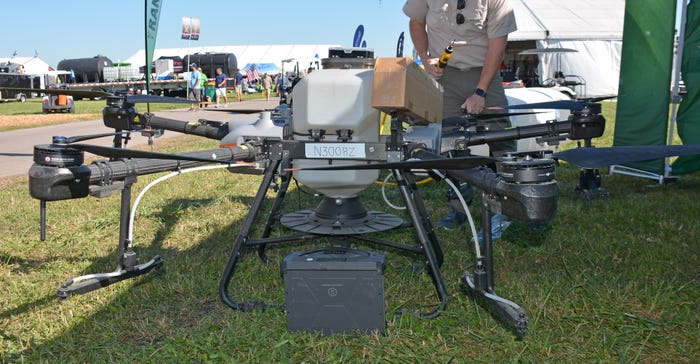 From spray drones to autosteering solutions for older farm tractors, companies are delving deep to come up with improvements in precision agriculture. You may not need a degree in ag engineering to understand what these products can do, but a big dose of computer-savvy would certainly help. Still, most companies pumping out solutions for those who want to farm more precisely attempt to keep product descriptions and operating instructions as simple as possible.
Several seed companies have tried to develop programs that bring science into the art of selecting which hybrids and varieties work best on specific soils in certain situations. Golden Harvest believes its latest iteration will help many people, and go much further than just placing products in helping them organize and operate their farm. GHX Mobile will be piloted in Iowa and Illinois in 2023.
Solinftec, a Brazilian company now operating in the U.S., introduces the Solinftech Solix Spraying Robot. First introduced as a crop-scouting tool, the robot can now be equipped with 40-foot-wide spray booms to spray and scout as it passes through the field. Talk about precision!
Coming in 2023 from Case IH is a tractor loader that can weigh its load. If you want to load exactly 20 tons of big round hay bales onto trailers, you will now know when to stop. This is a technology you may have to see to believe!
And if you weren't satisfied with how much corn or soybeans you fear you left behind at harvest, here is technology you can appreciate. If not wanting to take the time to stop and get out of the combine is holding you back, Farm Wave introduces an automatic system that measures and records grain losses on the go. The price tag may seem steep, but don't rule it out before you put a pencil to possible yield and income forfeited in the field.
Subscribe to receive top agriculture news
Be informed daily with these free e-newsletters
You May Also Like
---