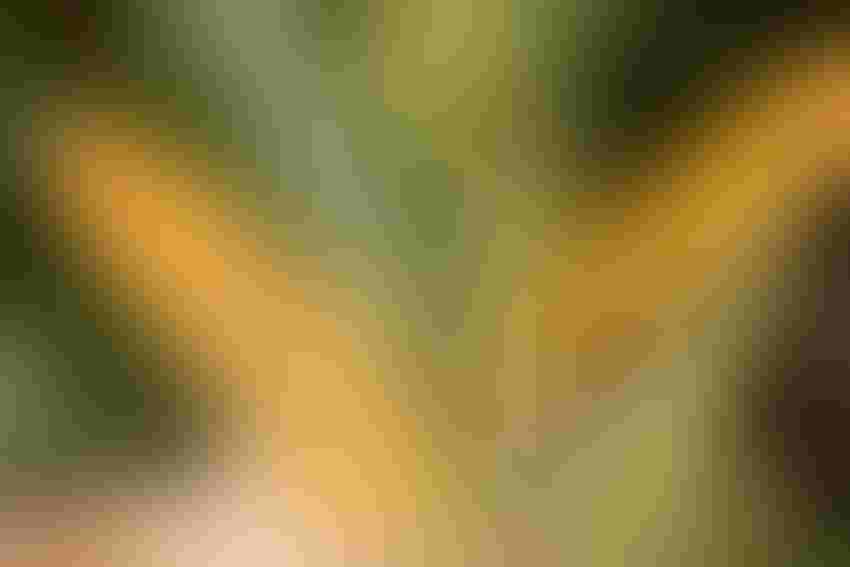 Two of the nation's best-known corn and soybean experts are set to speak at the S.C. AgriBiz & Farm Expo at the Florence Civic Center in Florence, S.C. on Jan. 18.
Dr. Ron Heiniger, North Carolina State University Extension cropping systems specialist who has national reputation for guiding farmers on achieving maximum yields, and Kevin Matthews, a Yadkin County, N.C. who has been recognized for achieving maximum soybean and corn yields and has spoken to farm groups across the country, will speak in two separate sessions: a morning session devoted to soybeans and an afternoon session devoted to corn.
The first session, set for 11:00 a.m. to 12:30 p.m. Thursday, Jan. 18, is "Soybeans that Yield Like Corn – Starting Right and Finishing Strong." Heiniger and Matthews will talk about the importance of selecting the right varieties, fertilizer placement, planting dates and other management practices for achieving top yields.
"Dr. Heiniger and Mr. Matthews will do a tag team presentation to explain the scientific and practical sides of producing high-yield soybeans in an efficient way. They will explain how to get maximum yield and profitability out of your inputs," said Jody Martin, Expo executive director.
The afternoon session is set for 2 p.m. to 4:30 p.m. and is titled "Amazing Corn Yields – Achieving the Impossible by Meeting Plant Needs."  Heiniger and Matthews will do another tag team presentation where they will give tips for taking care of the corn crop every step of the way in order to achieve top yields.
Matthews Family Farms garnered the highest yield in the 2016 North Carolina Corn Yield Contest with a yield of 320.20 bushels per acre on irrigated ground. Matthews has said irrigation alone won't give a farmer 300-bushel corn yields. Hybrid selection, seed treatments, proper planter adjustment, good fungicide and managing the crop all season long is vital. Matthews will discuss what he does to get 300 bushel yields on his farm.
"This session will rival anything held at national meetings such as Commodity Classic. This really is a must-attend session for anybody who grows corn in the Carolinas," Martin said. "This will also be a tag team presentation and there will be plenty of time for questions and answers. Farmers won't want to miss this opportunity from two of the best in agriculture."
Heiniger is professor of crop and soil sciences at N.C. State and has worked for the past 23 years as a research and Extension specialist at the Vernon G. James Research and Extension Center in Plymouth, N.C. His responsibilities include research on precision agriculture and corn-wheat-soybean cropping systems. He received his Ph. D in crop ecology from Kansas State University in 1994.
Matthews and his wife, Cindy, own and operate Matthews Family Farms of North Carolina, Inc., Precision Nutrient Management, Inc., and Deep Creek Grain, Inc. in East Bend and Yadkinville N.C. They have three children Megan, Timothy, and Danielle a sophomore studying agribusiness management along with crop and soil science at N.C. State.
Matthews is nationally known for implementing and testing new technologies to achieve maximum soybean and corn yields. These practices have garnered Matthews Family with numerous high yield awards over the years. Matthews has spoken to both large and small field days across the county and has spoken at national events including Commodity Classic.
"Dr. Heiniger and Mr. Matthews will give the kind of presentations that you might have to go to a national meeting to attend. This will be easy sessions for farmers in both South Carolina and North Carolina to attend while also taking advantage of the exhibits and other educational offerings of the expo,' Martin said.
The S.C. AgriBiz & Farm Expo is set for Jan. 17 to Jan. 18 at the Florence Civic Center. The expo includes a farm show with a wide variety of equipment, farm products and educational components. Admission is free. For more information, access the expo website at http://scagribizexpo.com/.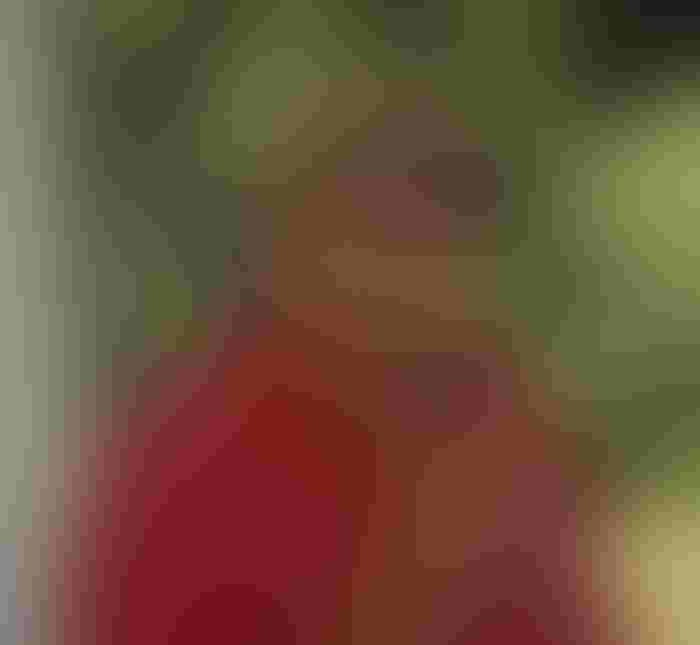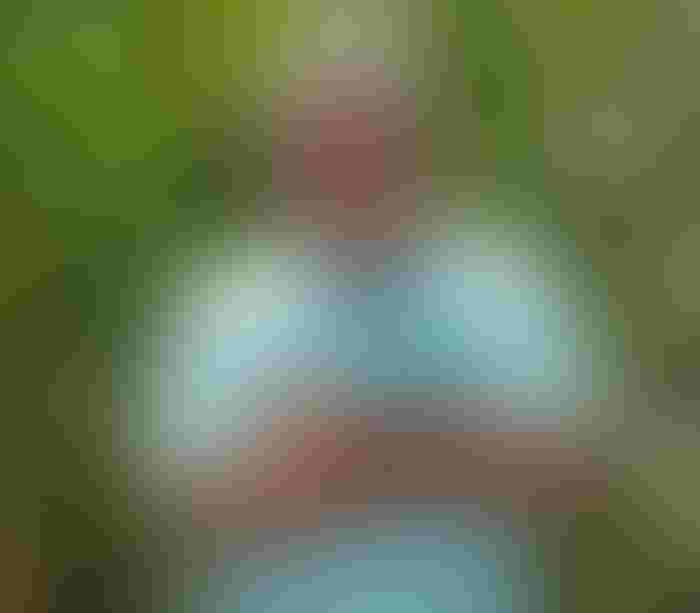 About the Author(s)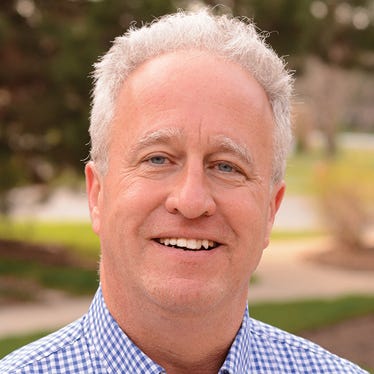 Associate Editor, Southeast Farm Press
John Hart is associate editor of Southeast Farm Press, responsible for coverage in the Carolinas and Virginia. He is based in Raleigh, N.C.
Prior to joining Southeast Farm Press, John was director of news services for the American Farm Bureau Federation in Washington, D.C. He also has experience as an energy journalist. For nine years, John was the owner, editor and publisher of The Rice World, a monthly publication serving the U.S. rice industry.  John also worked in public relations for the USA Rice Council in Houston, Texas and the Cotton Board in Memphis, Tenn. He also has experience as a farm and general assignments reporter for the Monroe, La. News-Star.
John is a native of Lake Charles, La. and is a  graduate of the LSU School of Journalism in Baton Rouge.  At LSU, he served on the staff of The Daily Reveille.
Subscribe to receive top agriculture news
Be informed daily with these free e-newsletters
You May Also Like
---