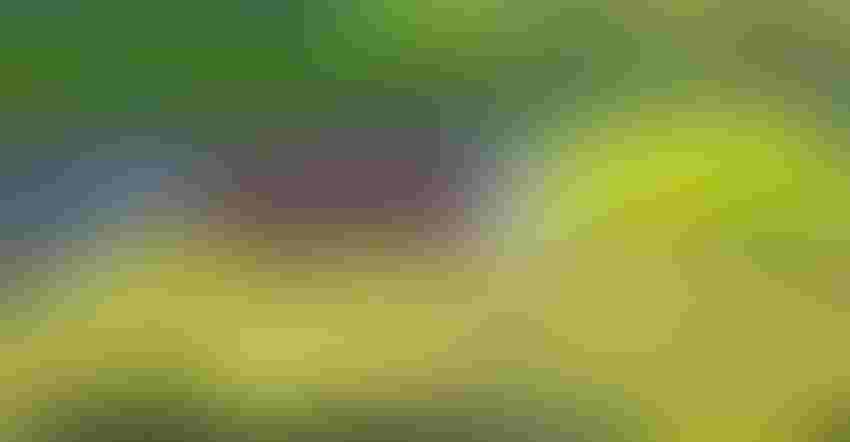 PROTECTING THE NURSERY: USDA's Risk Management Agency has a crop insurance program for nursery crops where at least 40% of gross income is from the wholesale marketing of nursery plants. Sign-up deadline is May 1.
dmf87/iStock/Thinkstock
Crop insurance is a solid tool for businesses working to remove some risk from their businesses. For nursery crop growers, USDA has a program that can help indemnify producers in case of a disaster, but the sign-up deadline is fast approaching.
The Risk Management Agency reminds nursery growers in Idaho, Oregon, Washington and Alaska that May 1 is the final date to apply for crop insurance coverage. Current policyholders who want to make changes to their existing coverage also have until that deadline to do so. Growers applying for the first time may purchase coverage at any time.
Nursery crop insurance is available in all counties where a premium rate is provided in actuarial documents to all operators of nurseries that meet the criteria. According to program guidelines, insurance coverage applies by practice (field-grown or container) to all of your nursery plants in a county and:
• for which you have a share
• are on EPLPPS, which is nursery inventory software that assists wholesale nursery growers to establish their insurable plant inventory value
• are grown in a nursery that receives at least 40% of its gross income from the wholesale marketing of nursery plants
• meet all the requirements for insurability
• are grown in an appropriate medium
• are grown and sold with the root system intact
Nursery plants may not be insurable if they:
• are grown in containers containing two or more different genera, species, subspecies, varieties or cultivars
• are grown as stock plants
• are grown solely for harvest of buds, flowers or greenery
Plants producing edible fruits and nuts can be insured if the plants are available for sale. Harvesting edible fruit or nuts does not affect insurability. And the nursery must be inspected and approved as acceptable before insurance coverage begins.
There's more information about the program on the RMA's Nursery Policy Web Page.
All applications, including those for new and amended coverage, are subject to a 30-day waiting period before coverage begins. Coverage begins 30 days after receipt of a signed application, a Plant Inventory Value Report for each insured practice, and two copies of the grower's most recent wholesale catalog or price list.
Growers are encouraged to visit their crop insurance agent to learn details for the 2018 crop year. A list of agents is available at all USDA service centers and online at the RMA Agent Locator site. Curious about the cost of the insurance? RMA has a Cost Estimator online to get a premium amount estimate. And you can learn more at rma.usda.gov.
Source: USDA RMA
Subscribe to receive top agriculture news
Be informed daily with these free e-newsletters
You May Also Like
---