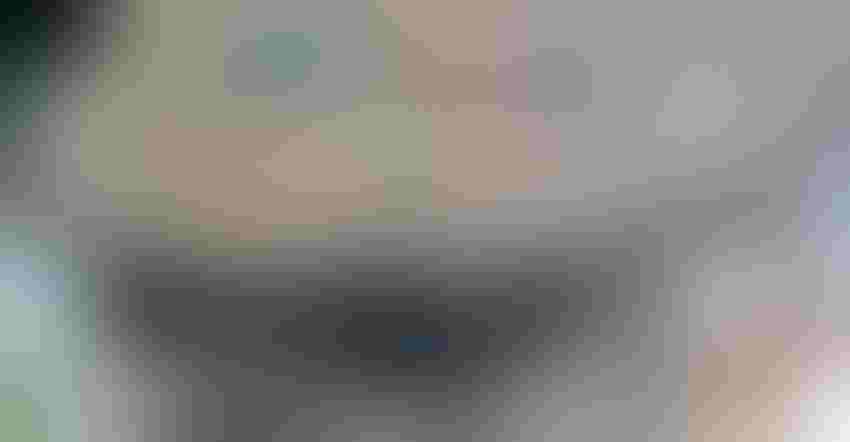 Western Growers is working to incubate ag tech through its knowledge of farming and access to the Silicon Valley.
Todd Fitchette
Western Growers says there's a "sense of urgency" to accelerate food safety solutions in the produce industry.
It's right to applaud the efforts of Western Growers through its Center for Innovation and Technology in Salinas, Calif. to incubate technology companies that may help the fresh produce industry. It is also fair to ask these start-ups about their familiarity with American agriculture and the farmers they wish to sell their goods and services to. Relationships with farmers and ag processors matter immensely. Understanding the challenges, systems and people involved takes time and cannot be understated, according to a trusted Extension researcher from the University of Arizona.
Of course this is where Western Growers is a legitimate assistant. As a trade association with grower members from several Western states, they can be useful. Still, questions remain. A California farm advisor contacted me about the AgTechX summit in Yuma recently, wondering what the companies were pitching, and if there was anything interesting or promising.
I've seen a bit of both from the start-ups. I've seen some find success. I've also watched growers walk out of gatherings when it became apparent that pie-in-the-sky pitches were just that, with no applied evidence that they work.
We can't discount the effort coming from our ag colleges. A commercially viable piece of irrigation technology that we reported on recently was birthed by a post-doctoral student at UC Davis. I was impressed at the questions and ideas discussed several years ago during a visit to the Strawberry Center at Cal Poly San Luis Obispo, not just by plant sciences students, but by engineering students said to be working on mechanizing strawberry harvest.
Additionally, Fresno State is doing interesting irrigation work through its Center for Irrigation Technology.
While Western Growers is looking to solve real issues surrounding food safety, I'm unaware of similar programs within the various ag colleges. Could this be helpful – funding and promoting food safety technology through our ag schools, where students have access to research farms and willing commercial collaborators?
There is also an interesting move afoot to train the next generation who can design, repair, and operate the gadgets and gizmos to assist farmers and processors. As growers look to streamline their operations and reduce their labor force, employees who remain will need to be knowledgeable in operating and troubleshooting computerized machinery. I saw this too at Fresno State with the donation from a citrus packer to install a small packing operation on campus to educate students about state-of-the-art technology used in that industry.
This is perhaps where our community colleges can excel at a greatly reduced cost to students. Not every student out there will require a four-year degree to invent, build and repair some of the technologies needed. I saw this decades ago with a high school FFA student who developed a farm implement that did several things in a single pass.
Addressing agriculture's challenges and improving its efficiencies will come from a host of sources. Some of these answers may be borne in high school ag mechanics classes. Some may come from engineering students at our universities. Others may simply come from a young person who watched her dad or uncle struggle with something on the farm and figure a way to make things easier.
Subscribe to receive top agriculture news
Be informed daily with these free e-newsletters
You May Also Like
---