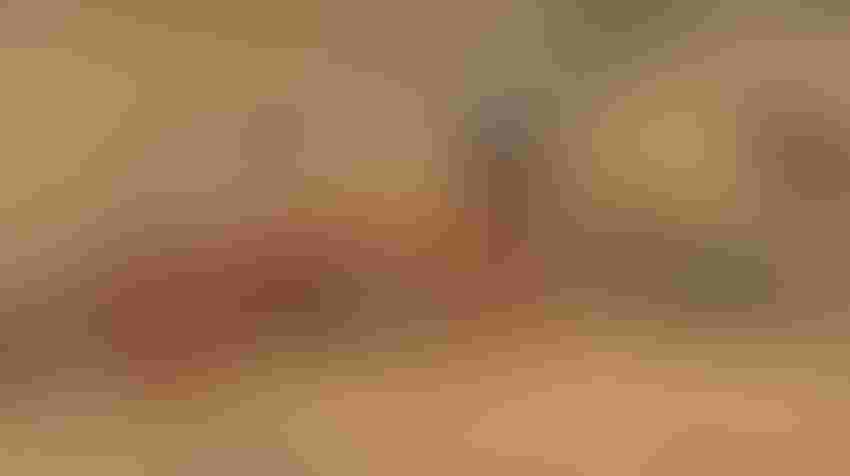 Montana Gov. Greg Gianforte held a news conference last week to introduce a package of tax cuts for small businesses, farmers and ranchers that he plans to promote during the 2023 legislative session.
The governor said the package will build on the tax reforms and cuts enacted in 2021.
"Taxing critical business equipment makes it harder to grow a small business and is a wet blanket on job creation," said Gianforte, a Republican. "That's why we reformed the business equipment tax in Montana in 2021, providing tax relief to 3,400 small businesses and job creators.
"And in 2023, we want to build on that success, further reforming the business equipment tax so small business owners can grow their operations and create more good-paying Montana jobs," he said.
Last year, Gov. Gianforte worked with the Montana Legislature to triple the business equipment tax exemption from $100,000 to $300,000 through his Business Investment Grows (BIG) Jobs Act. The tax reform measure eliminated the business equipment tax burden for 3,400 Montana businesses and reduced the burden for thousands more.
During the Oct. 6 press conference, the governor highlighted the importance of further reducing the tax burden on Montana businesses to create more good-paying Montana jobs through permanent, long-term tax relief.
"Working with the Legislature, we delivered Montanans one of the largest tax cuts in our state's history," Gov. Gianforte said. "And one of the worst kept secrets is we're going to cut taxes again. We're committed to letting hardworking Montanans keep more of what they earn through permanent, long-term tax relief."
Lowering business costs
At the press conference, the governor was joined by executive director of the Montana Equipment Dealers Association (MEDA) Brad Griffin, RDO Equipment vice president and president of MEDA Adam Gilbertson, president of agriculture for C&B Operations Tony Marlow, and Jarrod McGinnis, division customer support manager for John Deere.
"I represent equipment dealers, retailers, and restaurateurs, and this proposal will help the vast majority of Montana's small businesses by lowering their costs by cutting taxes," Griffin said.
RDO Equipment Co. in Kalispell, an equipment dealer carrying John Deere, Vermeer, and other equipment brands, hosted the press conference.
Speaking to the impact of the governor's plans to further reduce the business equipment tax burden, Gilbertson added, "We couldn't be more excited with this announcement. In the environment we're in with inflation and the ever-escalating costs we're seeing, finding a way to send some money back to those business owners through reform to the business equipment tax will help us continue to grow Montana."
Also joining the governor were Representatives John Fuller of Whitefish, Frank Garner of Kalispell, Braxton Mitchell of Columbia Falls, and Llew Jones of Conrad.
The governor's press conference was the first in a series of events to unveil priorities ahead of the upcoming legislative session.
Source: Montana Department of Agriculture
About the Author(s)
Subscribe to receive top agriculture news
Be informed daily with these free e-newsletters
You May Also Like
---