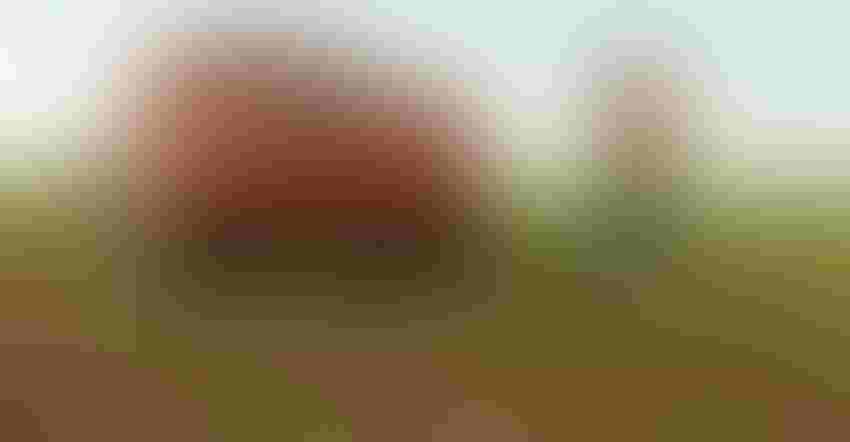 An ag-tech startup that began in 2016 with the idea of robotic weed control through a service-based model will expand that to equipment sales after receiving $45 million in Series B funding from ag tech venture firms.
Todd Fitchette
Armed with $45 million of new investment money, a California-based ag startup will scale up production of robotic weed removal machines.
"We're facing unprecedented demand from growers," said FarmWise spokesperson Pauline Canteneur.
Vegetable farmers in the Salinas Valley and desert growing region of southern California and southwest Arizona see the benefits of machine learning and weed control that is less costly than hand crews. The machines resemble large boxes on wheels that robotically remove weeds through artificial intelligence learning. The AI learning distinguishes the difference between crops and weeds. Because no chemicals are used in the process, the technology works as well in certified organic systems as it does in conventional systems.
Related: Robotic weed removal eliminates need for expensive hand crews
"We're also excited to start building weed detection models for corn and soybeans," Canteneur said.
FarmWise was founded in 2016. Since then it has been tested and commercialized as a service. Farmers hire FarmWise to perform weed control without owning the machines. The latest round of funding from Fall Line Capital and Middleland Capital, with participation from GV and Taylor Farms, will help the company expand its business model to include direct sales to farmers and dealerships.
Related: Robotic weed removal options come to market
The machines currently operated commercially remain a service fleet, she said. The next generation of machines planned by the company will be PTO driven or tractor mounted. These will be available for ownership by farmers. Current iterations of the technology boast adjustable blade precision, proprietary blade design that can be customized and easily switched from one crop to the next, a flexible bed width, and the ability to handle row configurations of up to six seed lines per bed.
The genesis of the technology included AI learning of crops like broccoli, cauliflower, and leafy greens. Since then the machine learning has expanded to kale and artichoke and has been successfully employed under test in processing tomatoes. Over time the technology company has added more than 450 million scanned images of individual crops to its database.
Subscribe to receive top agriculture news
Be informed daily with these free e-newsletters
You May Also Like
---