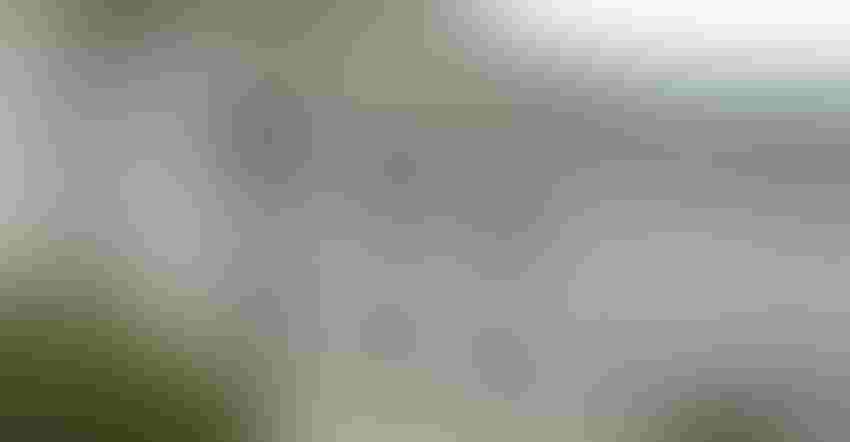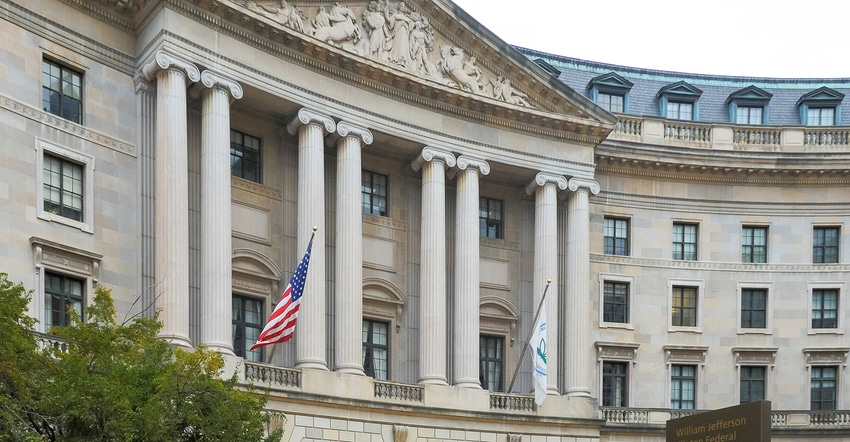 Getty/iStockphoto/crbellette
As the Supreme Court looks to hear a crucial wetlands case later this year, over 200 House members called on the Biden administration to drop its current rulemaking to revise the definition of the "Waters of the United States."
For almost two decades, rural communities, businesses and industries who rely on clean water have been trapped in "political and legal limbo," according to a letter signed by 201 House members including House Republican Leader Kevin McCarthy, R-Calif., House Republican Whip Steve Scalise, R-La., House Republican Conference Chair Elise Stefanik, R-N.Y., Congressional Western Caucus Chairman Dan Newhouse, R-Wash., and the entire Western Caucus membership. The letter details why the Environmental Protection Agency and Army Corps of Engineers should not move forward in their plans to replace the Trump-era navigable waters rule.  
A Supreme Court ruling on WOTUS later this year in the Michael Sackett, et ux., Petitioners v. Environmental Protection Agency, et al. will have significant impacts on any rule the agencies put forward. "A premature rulemaking will compound existing uncertainty and confusion for stakeholders, who have already experienced years of uncertainty over WOTUS definition and scope changes," the legislators state.
The letter adds: "Confusion, unpredictability and litigation have surrounded the scope of federal authority of our nation's navigable waterways for decades. Currently, the administration's plan to revise the definition of WOTUS will be the sixth change in ten years; despite the administration's statements that the new regulation would only be a return to the regulatory definition used before the 2015 WOTUS rule updated in conformance with judicial decisions. In reality, the rule takes a new and expansive approach to the definition of WOTUS, creating additional costs and burdens for regulated stakeholders."
The agencies have stated their rulemaking will take into account "updates to be consistent with relevant Supreme Court decisions." With such a significant decision pending, refusing to push pause on their current rewrite rather than wait for the Supreme Court's action could lead to another complete rewrite just months down the line, wasting taxpayer resources, they add.
They explain a broader WOTUS rule will delay, obstruct, and drive up the costs of improving U.S. infrastructure, and ultimately diminish the value of funding for projects across the country, including those funded by the Infrastructure Investment and Jobs Act.
Due to the WOTUS rulemaking's anticipated negative impact on small businesses, the U.S. Small Business Administration's Office of Advocacy has already requested the agencies pause and a Small Business Advocacy Review panel be held.
"The Obama-era Waters of the United States—or WOTUS—is the single most overreaching federal regulation in history. This dangerous policy empowers federal bureaucrats to place every single body of water—every ditch, puddle, and stream—under federal regulation," says Newhouse. "WOTUS is more than just a logistical nightmare that's plagued the landowners, businesses, farmers, ranchers and rural communities in Central Washington and across the country for years. It calls into question whether farmers can even begin to work their land. I am proud to lead this effort, so Central Washington and rural communities like it across the country can escape this government overreach and do what they do best: thrive."
The letter notes, "Rural communities across the country are dedicated to clean water, and they do not deserve to be punished by constant regulatory uncertainty."
Subscribe to receive top agriculture news
Be informed daily with these free e-newsletters
You May Also Like
---