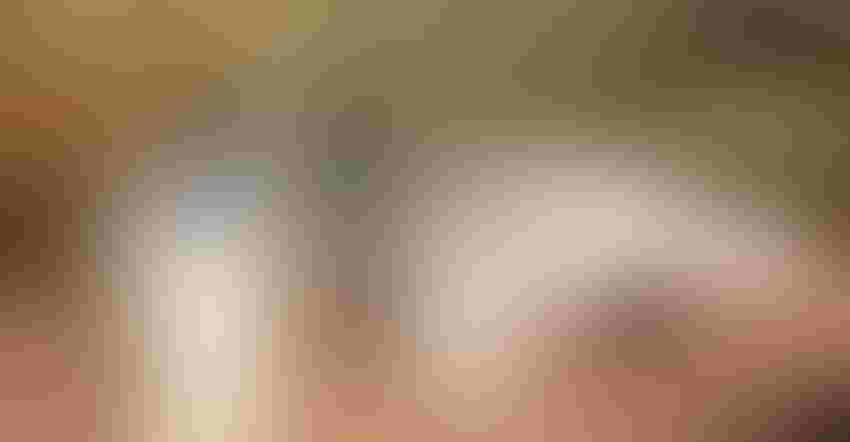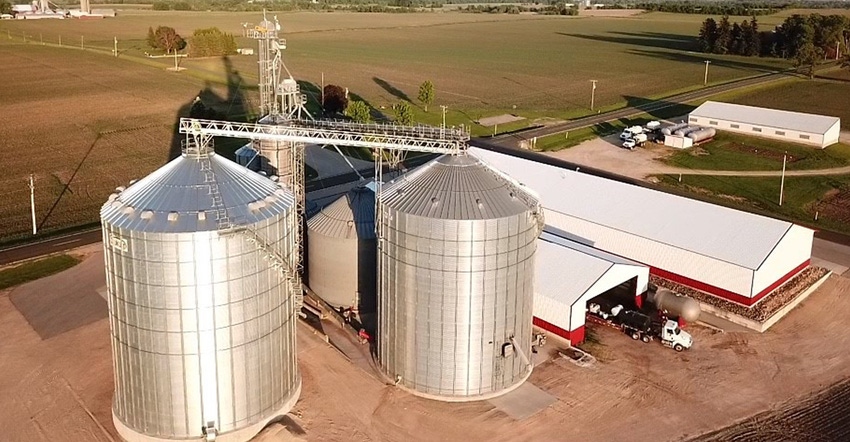 FARM OVERVIEW: The Minick family farms 3,500 acres near Columbus, Wis.
Photos courtesy of Mike Minick
When you're planting 3,100 acres of corn and soybeans while shooting for 220-bushel corn and 70-bushel soybean yields, you want to be sure the seeds are going where you want them and where the fertilizer will do the most good.
Three years ago, Mike Minick, who farms near Columbus, Wis., with his dad, Ron, brother Dan and uncle Randy, turned to precision tools to help reach their production goals.
"It's very hard to put yield differences on it," Minick says, "but I'm sure some of it [has helped]. It's saved a lot of money for us on fertilizer and lime."
The partners use variable rates for seeding and for applying lime, phosphorus and potassium.
"We bought autosteer systems," Minick says. "There's a prescription for each field operation."
Being handy in their farm shop helps. Some of the equipment was bought, but "some we put together," Minick says. "We generally piece together systems." They have John Deere, Case IH and Ag Leader equipment. Some retrofit kits are available from equipment manufacturers.
George Koepp, Columbia County Extension ag educator, says he wouldn't be surprised that many farmers can do retrofitting and building on their own.
"There are a lot of opportunities out there [for precision farming]," Koepp says. But he warns, "You've got to have a lot of acres to make it pay. ... It really depends on size and scale. A lot of small farmers won't be able to use [the technology]."
Precision technology allows farmers in the cab to monitor key variables when planting so they can make immediate adjustments. That means being able to adjust down pressure on the planter to the best level for conditions in the field. And that leads to consistent uniformity in the field. Agronomists say that one planter skip every 17.5 feet will lead to a 7-bushel-per-acre yield loss in corn.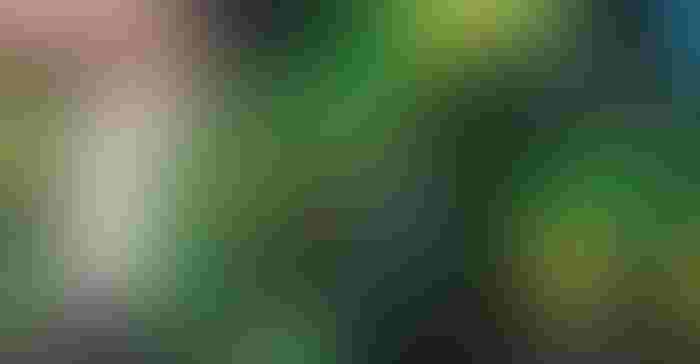 When planning variable-rate applications, experts advise, first be armed with data, soil type, topography, yield maps and moisture. Each has a role. Minick notes, for instance, that his family initially decided they wanted variable-rate seeding "to be able to put more seeds in the good parts of the field." He points out that soil types across their widespread 3,500 acres are far from uniform.
The software company Smart Fertilizer says that "collecting ... inter- and intra-field data will lead to smarter and smarter decisions in planting, growth and harvest each and every year. As the knowledge and database in crop science grows, yields can only get higher."
Because minimum or no-till practices remain valuable to avoid soil compaction, Koepp thinks strip tillage "could work quite nicely" with precision farming, though he figures "you've got to have all the bells and whistles to do that. GPS ... It's a lot to drop seed in that 8-inch strip."
Ultimately, he advises asking, "How does it work for you, and how much do you want to put into it?"
Buchholz lives in Fond du Lac, Wis.
Subscribe to receive top agriculture news
Be informed daily with these free e-newsletters
You May Also Like
---