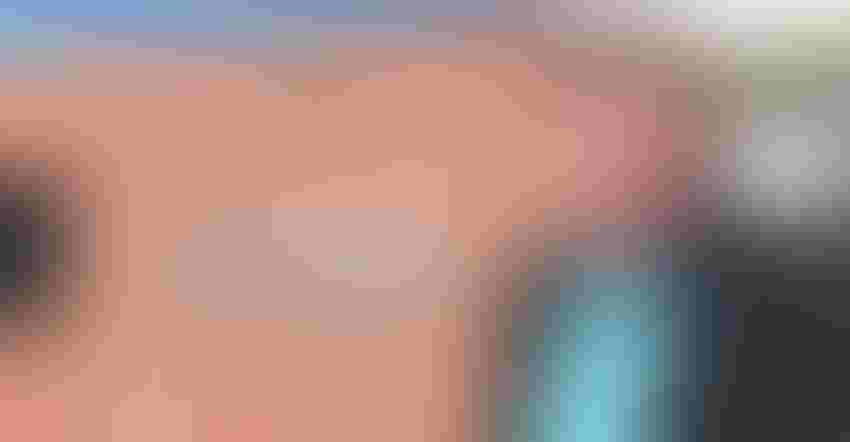 LAYING THE GROUNDWORK: In the early years of his career, Ron Hinds worked to connect people via telephone lines. Now, the CEO of GRM Networks links them with fiber-optic cable.
Mindy Ward
Ron Hinds knows how big broadband is for rural Missouri. "The grant-loans mean our residents, our businesses and our farmers will be put on the right side of the digital divide," says the GRM Networks CEO.
Just over 1.2 million Missourians, or 20%, do not have access to broadband internet, according to the Missouri Department of Economic Development. The Federal Communication Commission ranks the state 41st in the nation for broadband accessibility.
Missouri has a way to go in closing the gap between urban and rural connectivity, but the communications cooperative GRM Networks is doing just that — a mile at a time.
GRM Networks received a USDA ReConnect grant-loan for $41.6 million to bring fiber to rural Missouri and Iowa. GRM has five years to finish the project. "My goal is to do it in three," Hinds says.
He believes high-speed broadband is the key to reviving rural communities.
Boom for business
The 2019 "Unlocking the Digital Potential of Rural America" report, released by the Technology Engagement Center of the U.S. Chamber of Commerce and Amazon, surveyed 5,300 rural small businesses nationwide.
Of those who responded, 66% said poor internet or cellphone connectivity negatively affects their business, and less than 45% of businesses have very good access to digital technologies.
"Economic development will be improved as new businesses are created or expanded with the broadband providing higher internet speeds," Hinds says. "Click and order eliminates the need to always have brick and mortar."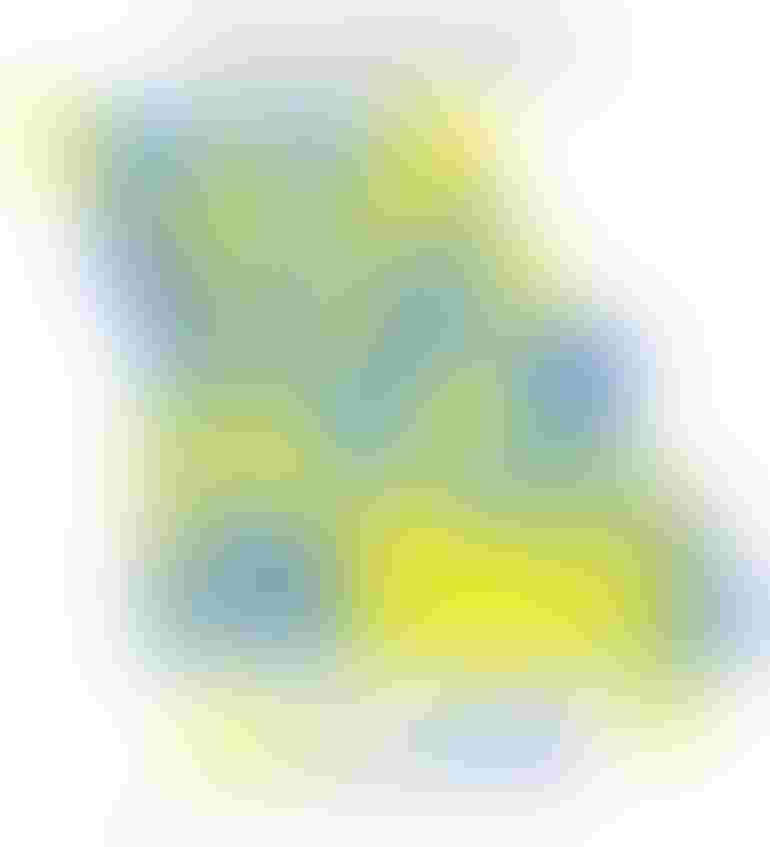 Hinds says people who are fed up with crowds and crime often associated with urban areas can move to rural communities and still be connected to their employer and do business.
"The rural area offers a peaceful lifestyle," he says. "Maybe our young people can return to their small hometowns and still make a decent living using high-speed internet."
Help for health care
Telemedicine is a big push in rural communities.
The American Hospital Association 2017 survey found 76% of U.S. hospitals connect with their patients and consulting practitioners with telehealth systems, more than double the number from 2010. The survey also found 61% currently provide remote monitoring services.
These services allow patients to visit with doctors without the need to travel hours to a physical office. The process works through video conferencing, but that takes bandwidth.
Hinds says the fiber is the answer. "There would be no more buffering of the video," he says. "Residents can visit via live video with their doctor without delays." He says people also would be able to access the internet quickly to research health issues and use home health apps.
It is one more step of providing big city amenities in a small town.

FIBER FOCUS: These tiny fibers will run throughout the hills of northern Missouri and southern Iowa as part of a USDA ReConnect grant-loan. GRM Networks CEO Ron Hinds says fiber will deliver internet at a gigabit or 1 billion bits per second.
Engaging education
Of Missouri's 114 counties, 50 lack broadband internet for more than one-third of their residents, according to the Federal Communications Commission data.
While schools across the state have lagging internet speeds, many are seeing improvement through state funding. However, when kids return home, there is no solid internet connection to allow them to help with homework. In addition, many cannot take part in distance learning from major colleges and universities.
In the FCC broadband speed guide, it recommends speeds of 1 Mbps for general internet browsing. However, for students they recommend from 5 to 25 Mbps.
For projects, such as the one with GRM Networks, the FCC set a benchmark of 25 Mbps download speed and 3 Mbps upload speed. However, GRM Networks will exceed that benchmark and provide connection opportunities up to 1 gig symmetrical speeds.
"Kids will have internet service at home that actually works for their homework, research and video downloads," Hinds says.
"The cost to deploy fiber to rural areas is great," he adds," but the benefits are immense."
Subscribe to receive top agriculture news
Be informed daily with these free e-newsletters
You May Also Like
---