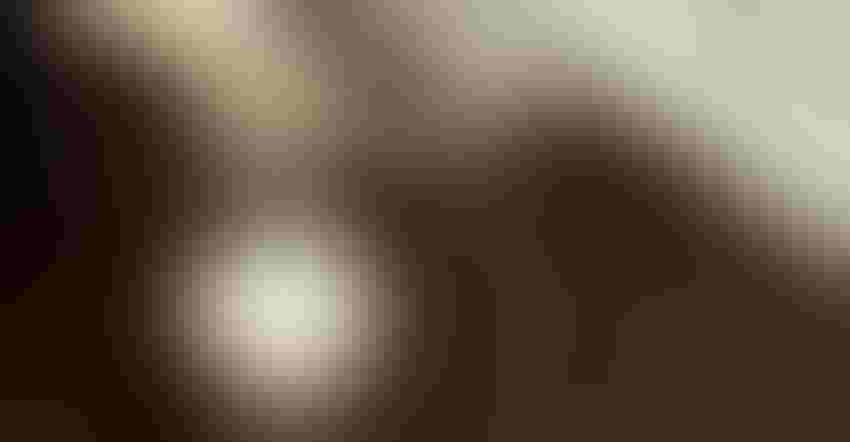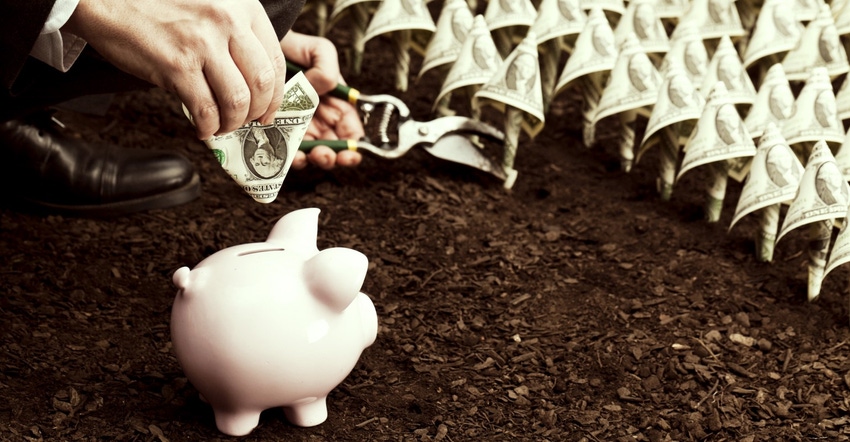 MORE MONEY: USDA announces details of offering 80% indemnity payments for livestock producers who had to depopulate animals during COVID pandemic meat processing plant shutdowns.
iStock Getty Images
Many family farms across the country have been struggling to access the full benefits of the Paycheck Protection Program since it was created in March of last year. Sen. Tammy Baldwin, D-Wisc., is leading efforts to advance additional relief and flexibility through a bipartisan bill in Congress before the Senate recesses this week.
The PPP Flexibility for Farmers, Ranchers, and the Self-Employed Act includes a legislative fix authored by Baldwin that would make critical changes to PPP loan calculations to allow self-employed farmers and ranchers to apply for more generous PPP loans based on their gross income, retroactively.
In a virtual appearance during the North American Agricultural Journalists, Baldwin explains the PPP originally failed small family farms because the loan amount was typically based on either payroll or net profits from the previous year. However, many small family farms do not maintain a payroll, and many farms, particularly dairy farms, saw a string of difficult years that didn't yield net profits.
She heard from one couple who was approved for an $80 loan, which Baldwin says is "not a meaningful infusion to get them through the tough times exacerbated by the pandemic."
Under Baldwin's legislation, any self-employed farmer, even those who already received a PPP loan based on their net income and got it forgiven, could now get a loan for the difference between the gross and the net income loan amounts. This relief to farmers would be extended retroactively to March 27th, 2020.
For that couple that received the $80 in their first endeavor with the SBA-approved PPP loan, Baldwin's legislation would allow them to use their gross revenues from the year prior to get an expanded loan minus the originally approved amount (in this case $80) to make up for the difference.
"We need to pass this legislation before we recess so that folks can get the support they need before the Paycheck Protection Program closes in May on these issues," Baldwin says, ahead of the May 31, 2021 close on new loan applications.
In the COVID relief package passed in late 2020, Baldwin and Sen. John Thune, R-S.D., were successful in allowing PPP to include calculations for farmers based on gross revenues from the prior year. Now, new reports are coming out about the difficulties of farms organized as partnerships, Baldwin adds.
"This is an issue that is still unresolved," Baldwin says of those farms organized as partnerships. "We had really hoped that we would be able to get the [Small Business Administration] to do this administratively, but indeed that was not the case."
Baldwin adds, "It's important that we continue our work across party lines in the Senate and pass this bipartisan legislation now so our hard-working farmers and small businesses have the support they need to get past this economic crisis and move forward."
In addition to Baldwin, the bipartisan legislation was introduced by U.S. Senate Committee on Small Business & Entrepreneurship Chair Ben Cardin, D-Md., and Sens. James Lankford, R-Okla., Susan Collins, R-Maine, Angus King, I-Maine, Rob Portman, R-Ohio, and Roger Marshall, R-Kan. House Small Business Committee Chair Nydia Velázquez, D-N.Y., introduced similar legislation in the House.  
About the Author(s)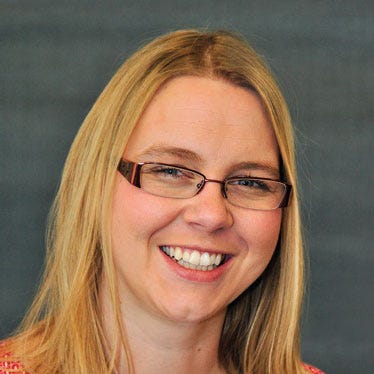 Policy editor, Farm Futures
Jacqui Fatka grew up on a diversified livestock and grain farm in southwest Iowa and graduated from Iowa State University with a bachelor's degree in journalism and mass communications, with a minor in agriculture education, in 2003. She's been writing for agricultural audiences ever since. In college, she interned with Wallaces Farmer and cultivated her love of ag policy during an internship with the Iowa Pork Producers Association, working in Sen. Chuck Grassley's Capitol Hill press office. In 2003, she started full time for Farm Progress companies' state and regional publications as the e-content editor, and became Farm Futures' policy editor in 2004. A few years later, she began covering grain and biofuels markets for the weekly newspaper Feedstuffs. As the current policy editor for Farm Progress, she covers the ongoing developments in ag policy, trade, regulations and court rulings. Fatka also serves as the interim executive secretary-treasurer for the North American Agricultural Journalists. She lives on a small acreage in central Ohio with her husband and three children.
Subscribe to receive top agriculture news
Be informed daily with these free e-newsletters
You May Also Like
---