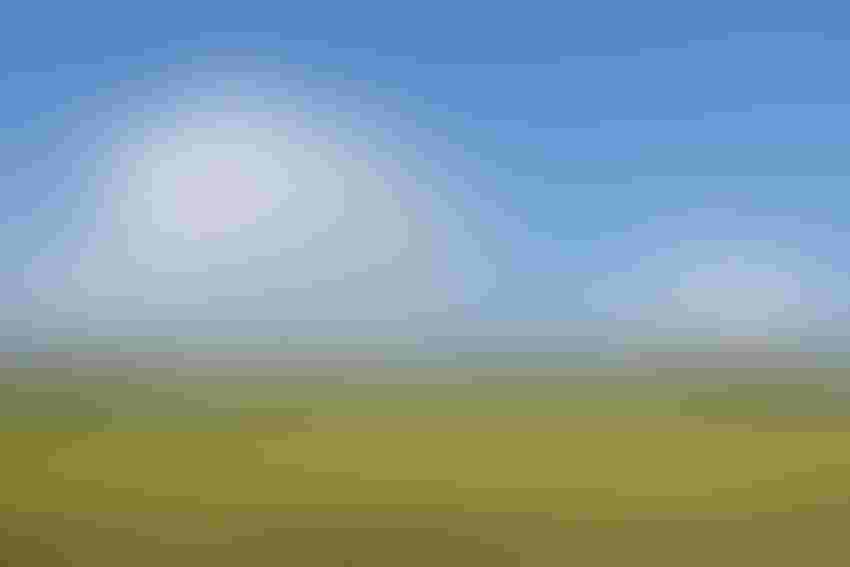 AgLaunch is a Memphis based non-profit that helps incubate startups, which benefit the agricultural community.
Brent Murphree
Ag entrepreneurs trying to develop and market new technology solutions in the Pacific Northwest may soon get some help from a partnership with an ag innovation consultation group with a Mid-South flavor.
The U.S. Small Business Administration is providing funding for a new Pacific Northwest Regional Innovation Cluster that will have as its managing partners AgLaunch Engine and SEDCOR, an economic development organization in Oregon.
Memphis, Tenn.-based AgLaunch has been working with new technology startups through its SBA-recognized Regional Innovation Clusters in the Mid-South and Appalachia and with regional initiatives in the Midwest and the Southern Plains. SEDCOR is primarily focused on the Willamette Valley in Oregon.
"We are excited to expand our partnership with AgLaunch and build on our work with the Economic Development Administration and local funders into this opportunity with the SBA," said Erik Anderson, president of SEDCOR.
"Agriculture is the foundation of a Willamette Valley economy which includes a variety of industries like food and beverage processing, logistics and machinery and equipment manufacturing. The RIC funding will allow us to continue and expand resources targeting our diverse agricultural supply chain."
"The SBA funding will allow us to expand AgLaunch's farmer-led, open innovation model in a way that leverages the unique attributes of food and ag production in Oregon and across the Pacific Northwest," said Pete Nelson, president of AgLaunch.
Nelson said Regional Innovation Clusters are geographically-concentrated networks of small businesses, suppliers, service providers and related institutions that "work together to maximize efficiencies, drive innovation and create jobs."
The new Pacific Northwest RIC is comprised primarily of Marion, Polk and Yamhill Counties in Oregon's Willamette Valley, but will also serve as the primary point of contact for pilot projects, and connectivity with additional Oregon counties and across the Pacific Northwest.
Learning from each other
The new program is also part of AgLaunch's efforts to help diverse agricultural groups learn from each other and help U.S. agriculture continue to build on its successes.
"As you know, we started our first expansion into another area outside of the Mid-South by working with a small group of farmers in Iowa who were involved in a renewable energy project," said Nelson. "The project in the Willamette Valley in Oregon involves the same type of group.
"Those farmers are growing a variety of specialty crops using alternative farming practices. It's another way we get to observe a very diverse agriculture."
The SBA funding of $1.6 million over five years will be used to provide technical assistance, business development programming and other resources to support ag innovation in the Pacific Northwest. The funding will also help support and expand AgLaunch's farmer network, where participating farmers field-test new technologies in exchange for equity ownership in ag tech startup companies.
Anderson said food and ag-related small businesses, entrepreneurs and organizations interested in connecting with the new Pacific Northwest Regional Innovation Cluster should contact SEDCOR at [email protected] or (503) 588-6225.
For more information about AgLaunch visit www.aglaunch.com.
About the Author(s) Forrest Laws, senior director of content for Farm Press, spent 10 years with The Memphis Press-Scimitar before joining Delta Farm Press in 1980. He has written extensively on farm production practices, crop marketing, farm legislation, environmental regulations and alternative energy. He now oversees the content creation for Delta, Southeast, Southwest and Western Farm Press. He resides in Memphis, Tenn. He served as a missile launch officer in the U.S. Air Force before resuming his career in journalism with The Press-Scimitar.
Subscribe to receive top agriculture news
Be informed daily with these free e-newsletters
You May Also Like
---