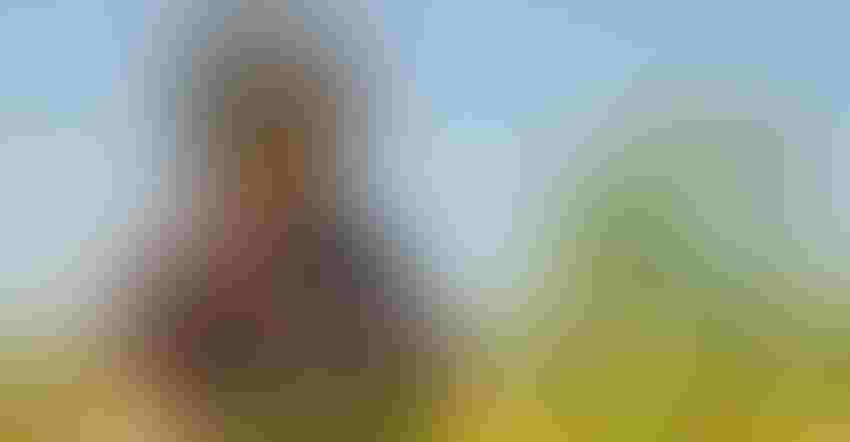 If it ain't broke, don't fix it.
The saying, while sage in many instances, is something of a double-edged sword. Especially in business, where a failure to forecast and adapt to change can set back an entire company, or even an industry.
None more so than in farming, where complacency means exposing oneself to unnecessary risks. Farmers know they can't rest on their laurels from season to season. There are too many market signals and fluctuations that can impact their business long term.
One such recent event was trans-fats labeling and the subsequent removal of partially hydrogenated soybean oil from all food products. For soybean farmers, it has spelled a 4-billion-pound loss in annual soybean demand from the food industry, their most lucrative market.
Fortunately, DuPont Pioneer and Monsanto – working with the soy checkoff and the entire soy industry – already had a solution. High oleic soybeans produce an oil with zero trans fats to win back that lost market share.
But as with anything new, there is hesitancy. And with each year, soybean farmers are losing billions of pounds of business.
Rochelle Krusemark, a soybean farmer from Sherburn, Minnesota, is cautious addressing new ventures, but found an incentive to grow high oleic soybeans. "With commodity prices as they are, the premium for high oleic soybeans is attractive," she says.
Her family's decision paid off. They saw the variety perform well, and the premium helped their margins. If total returns are comparable, they may expand high oleic acres next year.
"We are sold on high oleic soybeans," she says. "We now see the benefits are well worth it.
"Sometimes you have to embrace opportunities and push the boundaries of your comfort zone to stay competitive in the marketplace. As farmers, we need to earn the oil demand from our food customers."
With so many states that can grow soybeans, the food industry is taking notice of high oleic soybeans. New locations are being added every year, and current programs are expanding their offerings.
In coming years, potential demand for high oleic soybeans is expected to reach 18 million acres, which would make it the fourth-largest grain and oilseed crop in the United States, behind corn, commodity soybeans and wheat.
"Farming is about staying ahead of the game and growing crops to meet your customers' needs," adds Krusemark. "High oleic soybeans are that crop."
High oleic soybean varieties are available in 2.0 to mid-4 maturity groups and come with many of the same traits and agronomic packages as commodity soybeans. Farmers can find out about available varieties from their local seed rep. For locations accepting high oleic soybeans and delivery options, they can visit SoyInnovation.com.
INNOVATION BEYOND THE BUSHEL
©2017 United Soybean Board
Subscribe to receive top agriculture news
Be informed daily with these free e-newsletters
You May Also Like
---