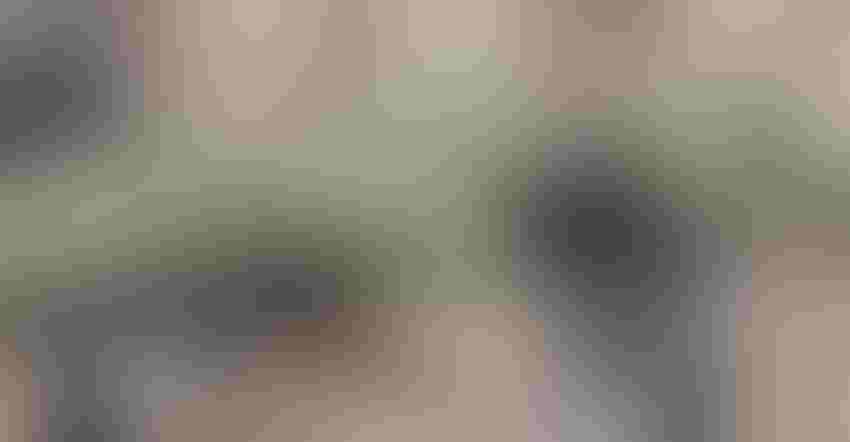 IS IT A KEEPER? Various problems can impact early-season stands and have you wondering if your stand is "good enough" or if you need to replant.
It hasn't been the most cooperative spring so far, but eventually we'll wrap up planting "the first time" — as a lot of my clients say. While things usually go well and we have good stands, every year replant decisions must be made.
Given the rough start to our 2018 growing season, we better talk about evaluating soybean stands and making replant decisions. Hopefully, we won't have a lot of acres to consider replanting, but getting good stand counts can be helpful, even if a stand looks great.
Evaluating planter performance, seedling emergence scores and vigor, and getting an idea of how well seed treatments performed are some other potentially useful pieces of information that can be gathered while doing early-season stand counts. We'll talk about the hula-hooping thing in a little bit.
While soybeans are pretty forgiving if a stand isn't perfect and are incredibly resilient when hit by rough weather or pests, getting them off to a great start is still key to maximizing yields.
Soil crusting, seedling diseases, frost, hail, herbicide injury and other unfortunate events can impact early-season stands and have growers wondering if their stand is "good enough" or if they need to take action. Deciding if a stand is good enough depends on a lot of factors; let's look at the steps and variables to consider.
Look at big picture
Take a big-picture view of your stand after emergence, or following frost, hail, herbicide drift or something else that impacts your stand. If plants didn't emerge, or emerged and were subsequently killed by some event, often the leave-it-or-replant decisions can be made quickly.
With damaged plants (storms or herbicide drift, for example), it isn't easy to do, but waiting a few days before making any replant decisions is a good bet. Sometimes we know right away, and sometimes it may be a week or so before we can really tell how well a stand might recover.
Flagging a few representative areas so you can reference their progress day to day helps you gauge if plants are recovering adequately or not. Fields typically either look noticeably better or worse after a few days to a week, giving you more insight when making tough replant decisions.
Take stand counts
There are different ways to take soybean stand counts. My favorite is counting the number of bean plants per foot of row and comparing that to a chart like the one accompanying this article. Of course, not everyone needs paper charts these days, there are plenty of crop scouting apps that will walk you through the process and do the math.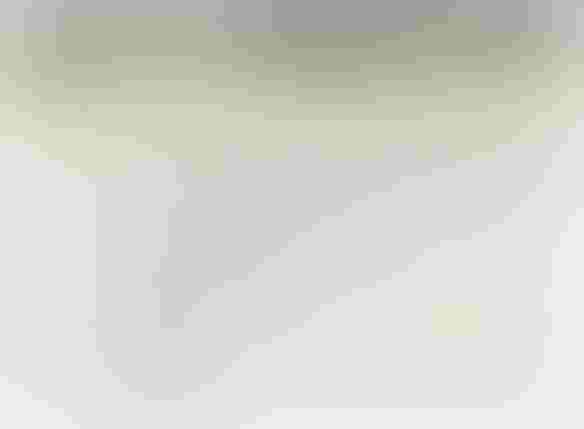 Some folks like to use the 1,000th-of-an-acre method. For example, counting the number of plants in a 30-inch row width that's 17 feet, 5 inches long. For me, this method is fine in corn, where I'm counting into the low- to mid-30s — 30,000 to 35,000 plants per acre. In soybeans though, sometimes after a few counts into the hundreds — 100,000 or more plants per acre — I tend to get distracted by looking at weeds, bugs or text messages. So, the plants-per-foot of row method is easier for me to keep track of. Some folks with similar challenges use hand-held tally counters, where you just click the button for each plant and a meter keeps track.
Another good option in narrow rows or drilled beans is the hula-hoop method. You just need to know the diameter of your hoop to compare to a chart.
No matter your favorite method, the most important thing is to get a good look at the entire field and take enough stand counts to get a reliable number. In most fields 10 to 15 counts is solid. If things look good, I may take fewer. If we have thin stands and are trying to make tough decisions, more counts may help.
I also recommend you stop and give actual hula-hooping a try at every third or fourth stop to count plants. It may not improve your stand or counting accuracy, but I hear it's good for your back and is likely to improve the mood of anyone driving by your field as you give it a whirl.
While doing stand counts and working on your hula-hooping skills, look at how uniform your plants are. We don't need the picket-fence beauty of a corn stand since soybean branching can adequately compensate for about 1-foot gaps resulting from early stand loss or vegetative injury. On the other hand, the later any injury occurs the less branching we expect to see. The accompanying table does a good job of illustrating how the size of plant gaps, and their timing, can impact yield.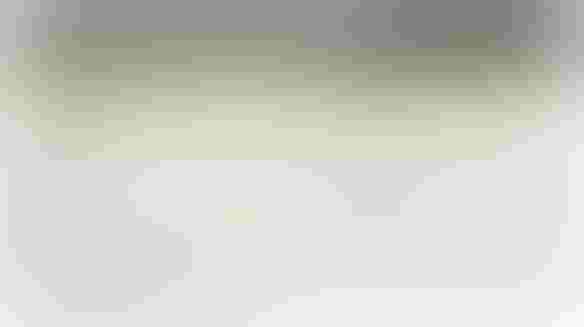 Is my stand good enough?
Once you have an idea of what your plant stand is, you can estimate yield potential based on population and planting date. For fields planted in the normal window, research over the years at ISU found that final uniform soybean stands in the range of 100,000 to 125,000 plants per acre were "good enough." In fact, having final populations above those typically didn't result in yield increases great enough to be economically important when the added seed cost was considered.
If you are below that range and replanting is being considered, charts are available (see "Assessing soybean yield potential in Iowa") to assess the yield potential of a later-planted soybean stand.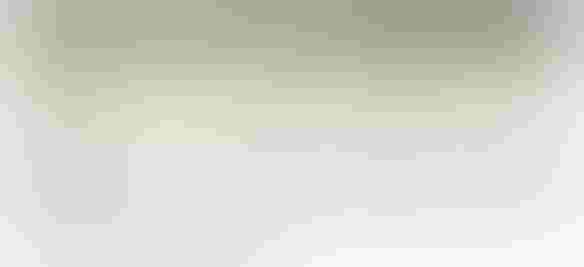 Generally, replanting should be considered if uniform stands are less than 75,000 plants per acre when planted mid-May or earlier, or less than 50,000 to 60,000 plants per acre when planted late May into June.
If you have to replant much past your area's optimum soybean planting window, a few things to consider are:
• Look for varieties that provide a bushier type canopy; many seed companies have ratings to help guide you.
• Depending on how late you replant, consider going 0.5 or half a maturity group lower than normal to maximize yield and minimize risk of frost prior to maturity. Later into June is roughly when we start thinking about this maturity shift. Talk with your ISU and seed company agronomists for local recommendations. There are a lot of factors to consider when we talk about shifting to maturities earlier than typically used in a given area.
• If replanting after early June, consider bumping your seeding rate up toward the 140,000 to 160,000 range, and if possible, replant in narrow rows (15 inches or less). A higher seeding rate combined with narrower row spacing can help speed plant growth, potential canopy closure and increase yield potential in late-planted beans.
• Watch thin stands or later-planted beans for weed control issues. You may need to shift postemergence herbicide plans or make another trip to keep fields clean if they don't canopy well. Also, check your herbicide labels to determine if there are any possible replant issues from products you applied earlier.
Most of the charts and data we use look at soybean stands and replanting from a yield perspective; growers remind me there are some other economic factors to account for. Seed, fuel, labor and machinery expense have to factor into the decisions as well. Insurance policy replant compensation or other replant-related issues are good discussion questions for your crop insurance agent. Hopefully, if spring weather improves, a lot of you will get better at hula-hooping, and very few will have to replant. Have a safe spring.
McGrath is the on-farm research and Extension coordinator for the Iowa Soybean Research Center at ISU. Contact him at [email protected].
Subscribe to receive top agriculture news
Be informed daily with these free e-newsletters
You May Also Like
---