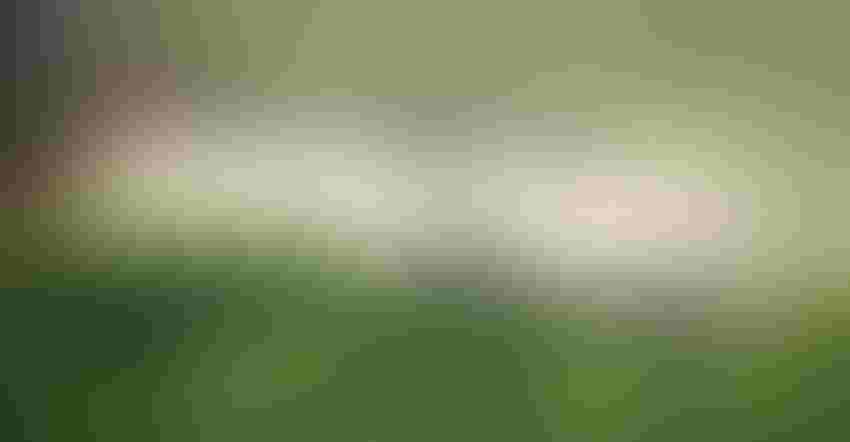 With soaring fertilizer prices, farmers are left wondering what the best course of action is for their 2022 nutrient management plan. Cut back on fertilizer? Try out microbial solutions? Bite the bullet and apply full rate?
Emma Matcham, a researcher at University of Wisconsin-Madison, studies soybeans and their response to foliar fertilizer applications. The team's research was recently published in Agronomy Journal.
Farmers have shown interest in using foliar-applied nutrients to increase soybean yields since the 1970s. Foliar fertilizer products for soybeans have spiked recently, likely due to elevated soybean prices.
Matcham's research specifically investigates the effectiveness of preventative applications. This means foliar fertilizer is applied when soybeans show no visible nutrient deficiency. "This differs from 'rescue' foliar fertilizer applications made in response to low tissue nutrient concentration tests or visible symptoms of nutrient deficiency," she explains.
When it comes to the benefits of using foliar fertilizer, research shows conflicting results. There is limited evidence suggesting foliar-applied products offer consistent yield gains.
Previous studies have mainly been isolated in the upper Midwest. Matcham's research team expanded their study across 16 different states to assess the effects of macro- and micro-nutrient foliar fertilizer across the primary soybean producing region of the U.S.
The study took place during 2019 and 2020 using foliar products commonly marketed to soybean producers. The team set out to:
Identify soybean yield response to foliar fertilizer across a range of environments

Determine if foliar fertilizer application changes soybean grain composition

Conduct economic analysis of the value of foliar products
Does preventative foliar fertilizer work?
With 46 sites in 16 different states, the study included a wide range of soil and environmental conditions. When it comes to yield, there is no evidence that preventative foliar fertilizer applications increase soybeans yield.
Similarly, foliar fertilizer treatments did not lead to a difference in grain protein or oil content. "At nutrient application rates currently recommended by foliar fertilizer manufacturers, there is no evidence that fields that receive foliar fertilizer should be expected to have different grain protein or oil content," the study states.
Even when the preventative foliar applications do improve yield, the relatively small yield increase does not pay for the cost. For this research, application costs were not factored in since foliar fertilizer products are frequently applied in a tank-mix with fungicide or insecticide.
The study concludes that foliar fertilizer applications in the absence of visual deficiency symptoms are likely to decrease the profitability of soybean production.
Advice for farmers
"Given the low impact foliar fertilizers had on yield in this study and other trials involving similar products, I would advise farmers to focus on other aspects of their crop production and fertility regime," Matcham says. "Foliar fertilizers are unlikely to aid in farm profitability this year, especially as input costs rise."
Matcham suggests scouting soybean fields regularly to watch for nutrient deficiency. If the crop shows visible signs of a deficiency, address it with a rescue application of foliar fertilizer that contains the nutrients limiting crop growth.
According to the study, foliar fertilizer products tested in this research and similar products should not be recommended to soybean farmers in the absence of visual symptoms of nutrient deficiency.
Learn more about this work here. This research was supported by Soybean Checkoff funds through the Qualified State Soybean Board in each state. Additional support was provided by the United Soybean Board.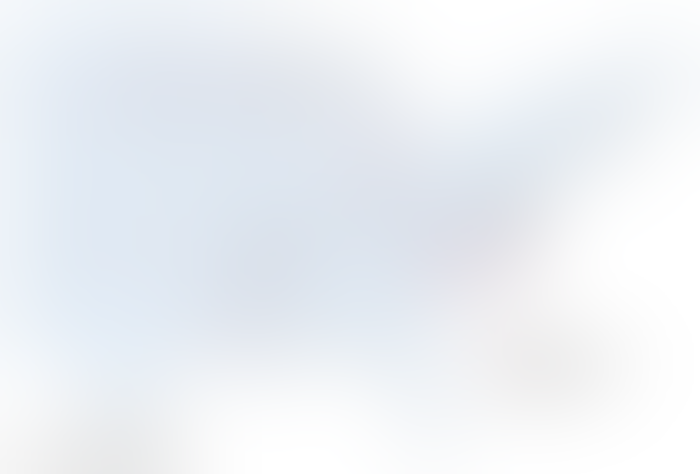 Subscribe to receive top agriculture news
Be informed daily with these free e-newsletters
You May Also Like
---