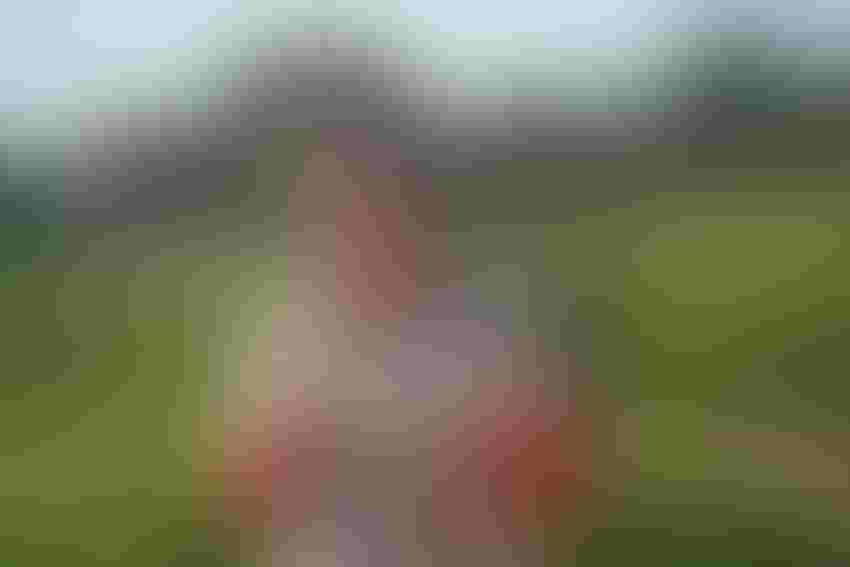 A new decision support tool developed by North Carolina State University researchers will be available for soybean growers to determine what maturity group and seeding rate will work best to maximize yields under the diverse planting dates and environments encountered in the state.
The goal is to have the tool in place in time for the 2024 soybean planting season.
North Carolina  State University Extension Soybean Specialist Rachel Vann and her colleagues are continuing to gather data from this year's soybean crop and next years and will add that information to data from the previous three years of research in 2021, 2020 and 2019.
In the decision support tool, soybean farmers will enter in their desired planting date and the tool will generate a prediction on the best maturity group and seeding rate to use for that date. The hope is that growers can filter in additional parameters beyond planting date that might include region, latitude, or yield environment. 
In the five-year research project, Vann and her team evaluated a wide range of planting dates and a wide range of maturity groups at various seeding rates. The study evaluated maturity Groups II through VII with five different planting dates from mid-March to mid-July.
Seeding rates were at a range of 75,000 seeds per acre to 175,000 seeds per acre and were evaluated in every planting date and maturity group combination.
"We are hopeful by the end of next year, when we will have 20 environments of data across North Carolina with many different soil types and different weather patterns, that you will also be able to plug in what your region is, what your soil type is, possibly what your latitude is into that tool so it's providing more specified recommendations about how these production practices vary across planting date. We know there is a lot of environmental variability on what are the best maturity groups and seeding rates to use across these diverse planting dates," Vann said at the Piedmont Soybean Field Day Sept. 28 at the Piedmont Research Station in Salisbury.
At the field day, Vann did highlight findings from the three years of data already gathered. She plans to share data from the 2022 soybean crop at the upcoming winter Extension meetings. She noted the trends of the research show that when combined over the highest yield environment across the state, the highest yields were achieved with maturity Groups IV and V, planted from early to mid-May.
Vann said one consistent finding from the research shows there is a great deal of yield flexibility in double-crop soybeans, with a mid-June to mid-July planting, between maturity Groups IV through VII.
Vann said researchers are revisiting North Carolina State's official seeding rate recommendations using this trial where a wide range of soybean maturity groups were planted across diverse planting dates. "Our data set would indicate we're going to need slightly higher seeding rates on an early maturating variety than a later maturing variety. As planting date is delayed, we need to increase seeding rate."
These updated seeding rate recommendations will be shared at outreach events and using electronic resources early in 2023.
About the Author(s)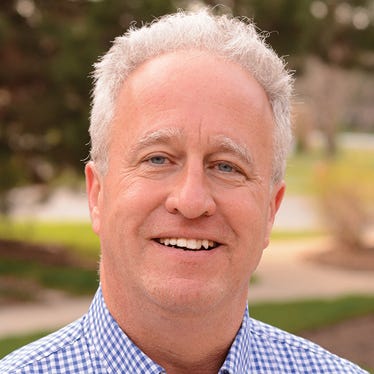 Associate Editor, Southeast Farm Press
John Hart is associate editor of Southeast Farm Press, responsible for coverage in the Carolinas and Virginia. He is based in Raleigh, N.C.
Prior to joining Southeast Farm Press, John was director of news services for the American Farm Bureau Federation in Washington, D.C. He also has experience as an energy journalist. For nine years, John was the owner, editor and publisher of The Rice World, a monthly publication serving the U.S. rice industry.  John also worked in public relations for the USA Rice Council in Houston, Texas and the Cotton Board in Memphis, Tenn. He also has experience as a farm and general assignments reporter for the Monroe, La. News-Star.
John is a native of Lake Charles, La. and is a  graduate of the LSU School of Journalism in Baton Rouge.  At LSU, he served on the staff of The Daily Reveille.
Subscribe to receive top agriculture news
Be informed daily with these free e-newsletters
You May Also Like
---