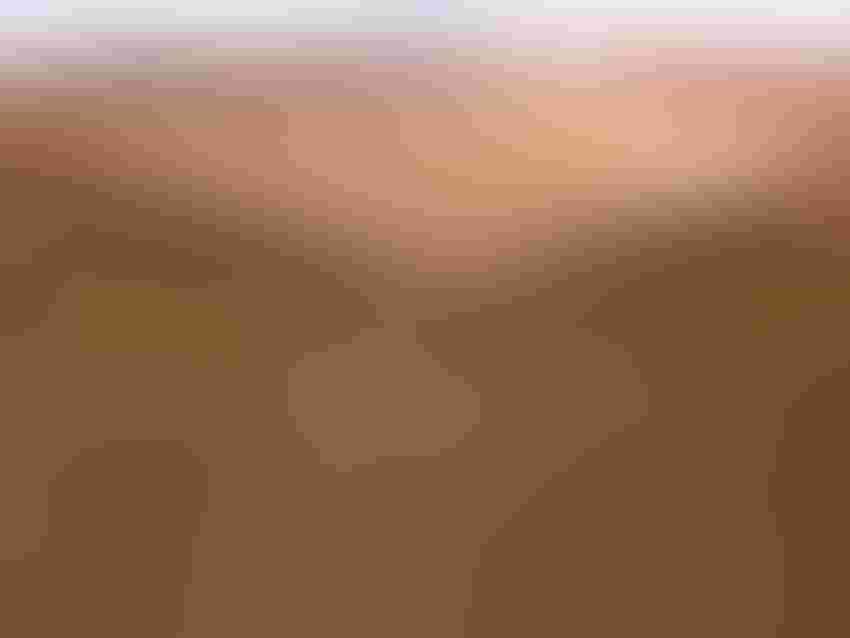 Think Brazil's ever-growing corn and soy output will come from opening new acres? The Ministry of Agriculture, which peered out ten years into the future and came back with its best prediction says much of the upcoming production growth should come from yield improvements. A nifty new podcast episode by the U.K..'s Informa agribusiness intelligence reports on the Ministry's outlook for grains and soybeans over the coming decade.
The Down to Business podcast
In the podcast, Sandra Boga, Senior Softs and Grains Analyst for IEG Vu, a branch of Informa, says soy will continue to consolidate its position as Brazil's most important grain (the Brazilians lump soy into the category "grains") over the coming decade. "Brazil will have an expected production of 146.5 million tonnes in 2026/27. Nevertheless, this growth rate is lower than the 89.8% increase in soy production registered over the past decade."
But here's the thing: Boga points out that not all that increase will come for expansion in Brazil's planted area. She says, "The soy area will increase by 9.3 million hectares in the next ten years, reaching 43.2 million hectares in 2026/27. It is the crop that will see the greatest expansion in surface terms in the next decade, followed by sugar cane that will add an additional 1.9 million hectares. This represents a 27.5% increase in surface from the acreage that soy had in 2016/17.
"Significantly for Brazil's soybean sector, the ministry predicts a healthy 33.5% increase of soybean exports to 84.11 million tonnes in 2026/27."
Corn
Boga indicates Brazilian corn exports in the Ministry's ten-year outlook are slated to jump nearly 38 percent, from 25.5 million tonnes in 2017 to 35.1 million tonnes in 2026-27. "This is a higher rise than the expected 33.50% rise in soy grain exports over the next ten years," says Boga. "This result is possible thanks to an expected increase in Brazil's corn production from an estimated 92.8 million tonnes in 2016/17 to 118.8 million tonnes in 2026/27," she adds.
Meanwhile rice is set to lose planted area over the period, with the corn and wheat areas increasing—but the soybean area is set to increase by nearly 25 million acres.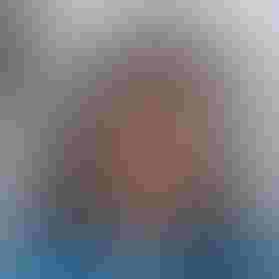 Podcast producers promise more upcoming looks at Brazil's agriculture—they already cover a good part of the rest of the world—so it could be worthwhile to add this podcast to your list.
The opinions of the author are not necessarily those of Farm Futures or Farm Progress. Farm Futures is a brand of Informa PLC.
About the Author(s)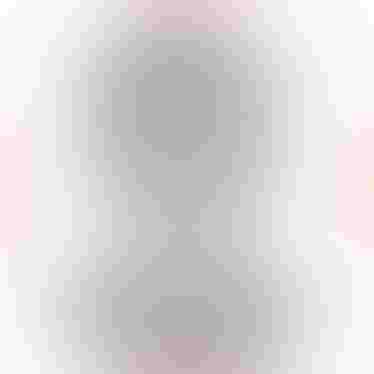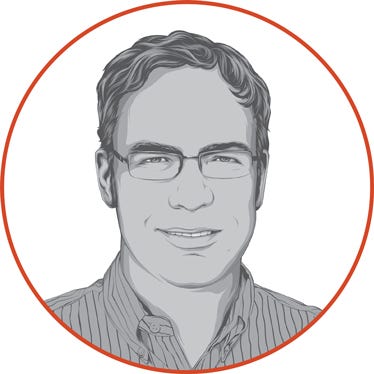 James Thompson grew up on farms in Illinois and Tennessee and got his start in Ag communications when he won honorable mention in a 4-H speech contest. He graduated from University of Illinois and moved to Tocantins, Brazil and began farming. Over his career he has written several articles on South American agriculture for a number of publications around the world. He also edits www.cropspotters.com, a site focusing on Brazilian agriculture.
Subscribe to receive top agriculture news
Be informed daily with these free e-newsletters
You May Also Like
---