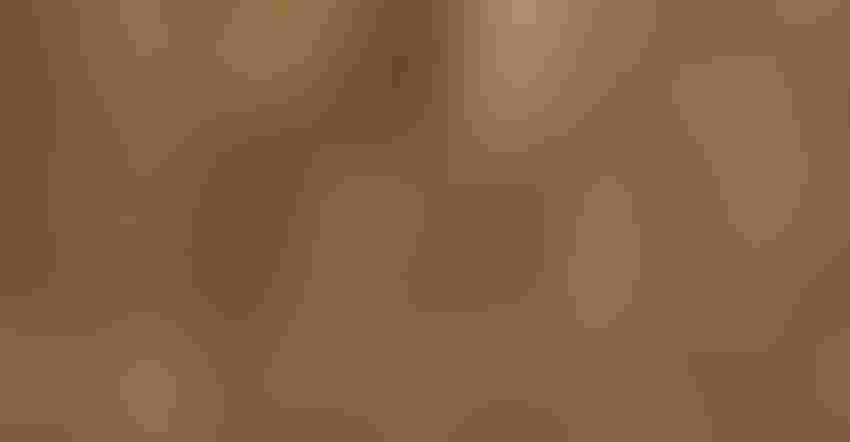 Harvest, High Oleic, USB, United Soybean Board
Farming is like any other family business. You make day-to-day decisions on what's best for your business right now. But you are also focused on the long term, making decisions that will ensure your business's viability for the next generation.
Indiana soybean farmers have a marketing opportunity that fits very well with this business acumen.
High oleic soybeans offer farmers premium opportunities to impact their business now, with long-term customer potential to reach 18 million acres, which would make it the fourth-largest grain and oilseed crop in the United States, behind corn, commodity soybeans and wheat.
Premiums average around 45 cents per bushel across the country, but vary depending on location. The premium was one of many factors that attracted Kevin Wilson, a soybean farmer and soy checkoff farmer-leader from Walton, Indiana.
"I first became interested in growing high oleic soybeans because of the contracts available in my area," says Wilson. "A premium with today's prices can be the difference between a profit and a loss."
As his success with high oleic soybeans grew, so did his acreage. "We started off with a few acres," he explains. "They performed so well, we increased to more acres."
Now Wilson sees the long-term business potential of high oleic soybeans. "It has the ability to regain lost markets, and we want to be a part of that," he says.
Changes in federal policy and consumer attitudes to trans fats have cost soybean farmers more than 4 billion pounds in soybean demand. But high oleic soybeans have zero trans fats, so it is poised to win back that lost market volume without taking away demand for commodity soybean oil, which still meets the needs of many food and industrial customers.
Today, high oleic soybeans are grown on more than 625,000 acres – primarily in Indiana, Ohio and Michigan, and including areas of Nebraska, Minnesota, Iowa, Illinois, Pennsylvania, New Jersey and the Delmarva Peninsula.
With so many states teaming up with Indiana to grow high oleic soybeans, the food industry is taking notice. New locations are being added every year, and current programs are expanding their offerings.
Though high oleic soybeans are a soft identity preserved (IP) product, Wilson was pleased with the grain handling and delivery options. "We have to take a few extra precautions, but it's quite simple," he says. "Where we contract, we have the option of fall delivery or storing for a later date, which we appreciate the flexibility.
"They grow just like my conventional beans, yielding just as well or better. And new varieties are available every year. They've really worked out very well for us."
Farmers can find locations requesting high oleic soybeans and their delivery options at SoyInnovation.com.

INNOVATION BEYOND THE BUSHEL
©2017 United Soybean Board
Subscribe to receive top agriculture news
Be informed daily with these free e-newsletters
You May Also Like
---