Narrow-row soybeans offer yield advantage
Narrow-row soybeans offer yield advantage
Think differentA handy profit calculator identifies yields necessary to recoup costs based on seed price and seeding rate, variety maturity group, soybean sale price and input costs. It also allows you to experiment by subtracting various inputs and adjusting seeding rates.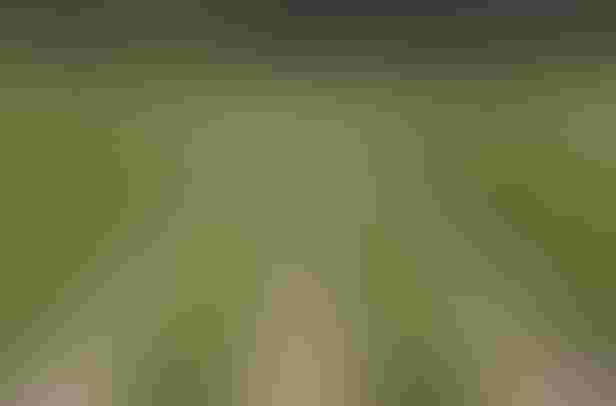 Brent Friest didn't need a different planter or drill to benefit from narrow-row soybeans. With GPS guidance and a 30-inch row planter, he made two passes to get 15-inch rows, planting 70,000 seeds per pass for a total seeding rate of 140,000 per acre.
Friest and his father Denny compared 15- and 30-inch rows on their farm near Radcliffe, Iowa, one of seven replicated 2014 strip trials led by the Iowa Soybean Association On-Farm Network. The Friests' 15-inch rows yielded 49.8 bushels, compared to 40.5 bushels for his 30-inch rows, despite a June 7 hailstorm that destroyed 40% of the plants on 150 acres.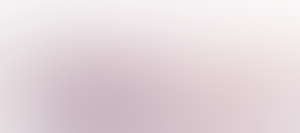 Click for larger graph. There was a 9.3-bushel yield difference between higher-yielding 15-inch soybean rows and loweryielding 30-inch rows on the Brent and Denny Friest farm, Radcliffe, Iowa. The 2014 replicated row-width study was part of an Iowa Soybean Association On-Farm Network trial, which averaged a 2.5-bushel yield boost from 15-inch soybean rows on seven Iowa farms.
This 9.3-bushel advantage topped all seven replicated trials, of which the average yield benefit was 2.5 bushels. Another trial had a 4.8-bushel yield boost on 15-inch versus 30-inch rows, says Tristan Mueller, On-Farm Network operations manager of agronomic research.
Soybean agronomists say that narrow rows close the canopy earlier, shading out weeds sooner and capturing more sunlight.
Compaction concern?
Any concerns Friest had over compaction from the two passes were alleviated by the results. "The trial proved that with a 9-bushel, narrow-row advantage, any potential compaction was offset by considerable yield gains," he says. Even the compaction created by applying hog manure was offset by the fertility benefits.
Higher stands
"The beauty of narrow rows is that they don't compete with one another," says Seth Naeve, the University of Minnesota agronomist who led the multistate United Soybean Board (USB) Kitchen Sink yield study. "They maintain a higher percentage of planted population; there's less attrition." In this 2009–11 research, narrow-row soybeans yielded 2 to 4 bushels more than the 30-inch rows.
In a second USB row-spacing research project from 2012 to 2014, narrow rows boasted a 2.5- to 3.4-bushel yield boost compared to 30-inch rows on 14 site-years in Minnesota and Kansas, says lead researcher Kraig Roozeboom, Kansas State University cropping systems associate professor. "The row-spacing yield response was independent of added inputs such as fungicide or seed treatments," he adds.
In 60% of the on-farm trials, the 30-inch rows had a lower final stand than the 15-inch rows, with up to a 30% reduction in stand.
Narrow rows beat hail
Stand counts in August revealed 86,600 plants per acre in the Friests' 15-inch rows and 65,600 in their 30-inch rows.
"Scouting revealed that the Friests' narrow rows had less hail mortality than the 30-inch rows," says Patrick Reeg, director of On Farm Network. "I believe the 15-inch rows' higher final population contributed to the large yield difference in the treatments."
Subscribe to receive top agriculture news
Be informed daily with these free e-newsletters
You May Also Like
---