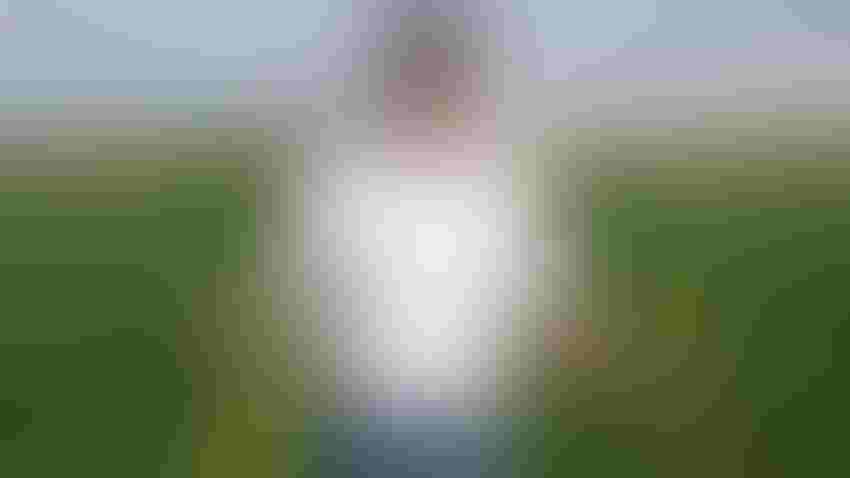 SEEKING INPUT: You may have heard Purdue soybean specialist Shaun Casteel talk at a field day. Now he's seeking your input. Help him determine which soybean biological products to test this season.
Tom J. Bechman
In recent years, a new era in crop management has been centered around biologicals that have targets associated with pest control, improved nutrient supply and uptake, and overall plant growth and resiliency. These biologicals can be applied directly to the seed, delivered through in-furrow systems, broadcast to the soil surface or applied through foliar application, depending upon the product.
Providers of beneficial microbes make claims around nitrogen supply through fixation with rhizobial and non-rhizobial bacteria, solubilizing phosphorus from soil minerals, and extending the reach of root systems and nutrient uptake. Other biological products are classified as biostimulants that include enzymes like phosphatase that release phosphorus bound to organic matter. Others use humic or fulvic acids that reportedly work in the soil to increase P and zinc availability. Still others use marine extracts, often from seaweed, or sugars that stimulate microbes, roots and shoots.
The Purdue Soybean Extension program will be evaluating 15 biological products in the 2023 growing season, but there are nearly 100 products on the market. The Extension team wants your input to determine which biologicals are of most interest to you to direct this evaluation.
The biologicals have been divided into five categories:
N suppliers (non-rhizobial)
As part of the survey, you will find a summary table for each category and a direct link to the company website describing each product to assist you in your selections.
Thank you in advance for your time and consideration in filling out the survey. Purdue Extension is also grateful for the support of the Indiana Soybean Alliance to conduct this research.
Because the season is approaching quickly, the faster we get responses, the quicker we can get prepared for planting. Your input will make a big difference in guiding us on which products deserve our attention now.
Casteel is the Purdue Extension soybean specialist.
Subscribe to receive top agriculture news
Be informed daily with these free e-newsletters
You May Also Like
---