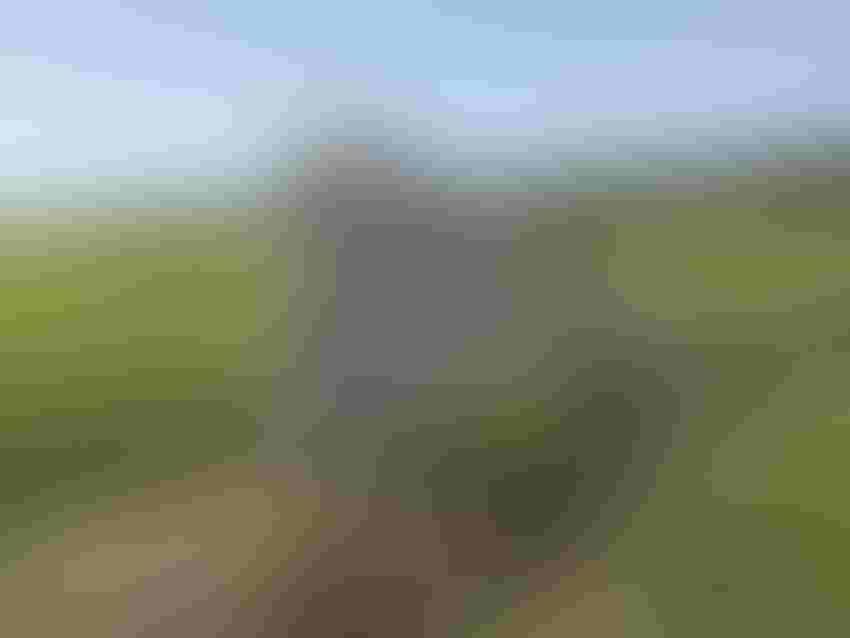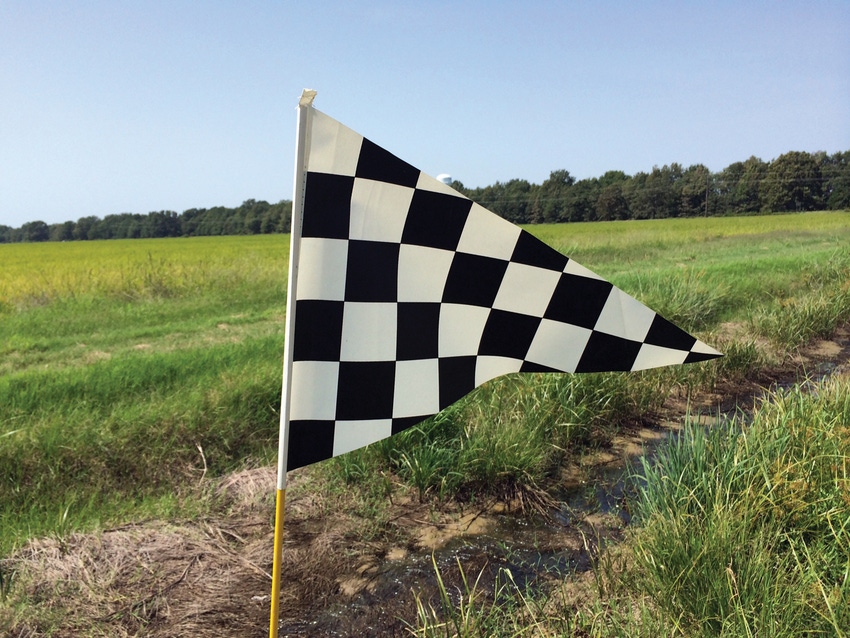 I never dreamed that in my career I would see farmers indiscriminately damaging other farmer's crops and livelihoods. With the brilliant scientists in industry, I never dreamed I would see companies put technologies on the market that would cause the above to happen. I never dreamed I would see regulatory authorities allow it. I never dreamed I would see politicians so involved in a herbicide science issue and not have a clue how to handle it.
At the same time, there is a segment of the industry acting like everything is fine. A part of my being has simply died and as a weed scientist I'll never be the same.
From the first time I heard dicamba-tolerant soybeans and cotton were going to be developed, I have seen this coming. However, a part of me wanted to believe that surely with the brilliant minds in industry they must know something that I do not.
The answer to that is now obvious.
Last year's experiences should have told anyone everything they needed to know about this year. Yet there was the hope that lowering the volatility of dicamba formulations would somehow solve the problem.
I'm actually the one that salvaged the use of Engenia for 2017 when a motion was on the floor at the Plant Board last winter to put it under the April 15 cutoff. I felt the technology deserved a chance as we need every new weed control option we can get.
My telephone is now burning up with calls from distraught and frustrated farmers wanting answers to questions like: how much is my yield affected? Should I replant? Am I going to get hit again? Will they find who did this to me? Will I be compensated? Who is liable?
I cannot answer any of those questions. I could spend full time for the rest of the summer looking at soybeans and other vegetation injured by dicamba. However all I can really do is tell you "yes those are dicamba symptoms call the Arkansas State Plant Board."
I am being told that in every single off-target case there is a label violation. In the big picture that doesn't change anything. I said from the start the label couldn't be followed and allow all the acres to be sprayed in a timely manner.
I am being told by some that they have applied Engenia and had good luck killing weeds and keeping it on target. I honestly believe that and maybe there is a glimmer of hope that if everyone would apply it the way these farmers are it could work.
Others are saying they followed the label to the letter and it still damaged their neighbors. There is no doubt in a lot of cases buffers are being violated, wind speeds violated and in some cases even the cheap formulations being used, folks are spraying at night and in other inversion conditions, dicamba is impregnated in blowing dust and on and on.
However, what it really boils down to is the sensitivity of soybean to dicamba -- that part can't be fixed. I wish I could feel differently because the last thing I want is for a technology to fail. However I have said from the beginning this one would be the biggest train wreck agriculture has ever seen.
Subscribe to receive top agriculture news
Be informed daily with these free e-newsletters
You May Also Like
---