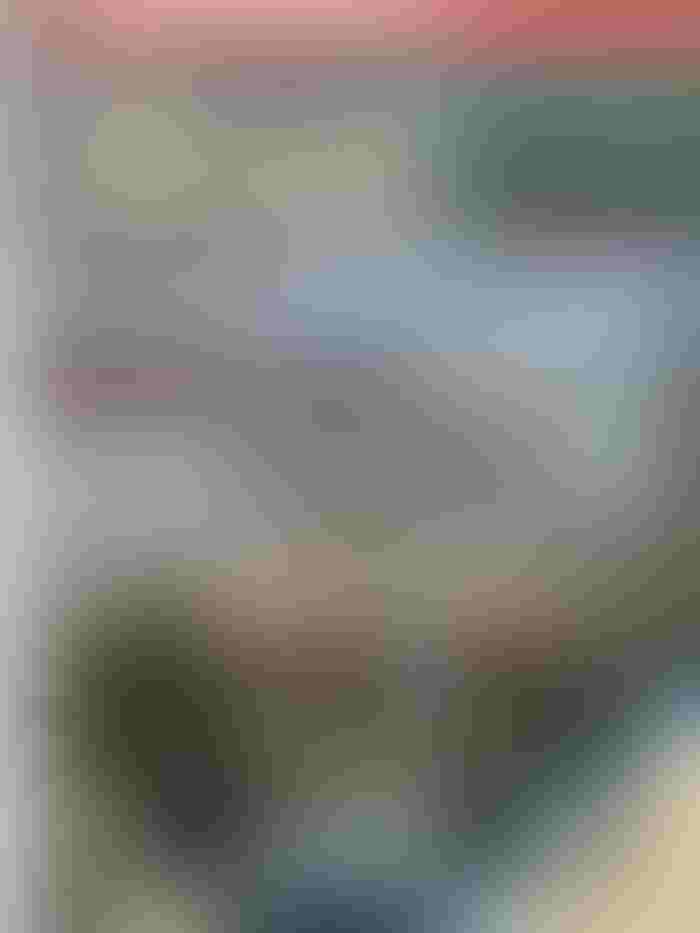 In the first half of the 1990s decade, the U.S. economy started in a recession then began recovering in 1992. The financial industry suffered with numerous savings institutions, as well as some banks and insurance companies, either collapsed or fell into such dire straits that the federal government had to take them over.
From an agricultural perspective, global trade, environmental concerns, safe/efficient food and economic viability characterized the 1990s.
With the collapse of Communism, the American Soybean Association (ASA) increased marketing efforts in the Soviet Union and across Europe by starting the national soybean checkoff through the United Soybean Board (USB) in 1991. ASA also began building SoyDiesel markets, and taking on unfair trade practices. By mid-decade, efforts began with Chinese officials to encourage importation of U.S. soybeans and meal.
In 1990, the Food, Agriculture, Conservation and Trade Act and the Omnibus Budget Reconcilliation Act increased farmers' flexibility in planting under government programs. 1990 also saw the birth of the Organic Food Production Act that authorized USDA to establish nationwide definitions for organic food. GATT was revised in 1993 and a new North American Free Trade Agreement (NAFTA) was launched to lower trade barriers and enhance export prospects. By 1996, ag exports set a record at $60.4 billion.
In 1990, there were 2.1 million farms with average size of 461 acres, and rural counties were actually gaining population after declining in the 1980s. One farmer fed 100 people.
As livestock operations grew, livestock waste became a major issue. There were battles over the Clean Water Act, wetlands delineation and issues with the Endangered Species Act. Conservation tillage began to increase, leaving more crop residue on fields to cut erosion. As food safety concerns continued to increase, USDA modernized its meat inspection programs and Farm Bureau launched a food safety campaign to inform public of professionalism of farmers and ranchers.
Information technology and precision techniques began use, with farmers testing satellite use to map field soils and more. Yield monitors and the use of GPS helped innovative farmers begin to gather data and get colorful field soil and yield maps.
Rockwell International created a complete Vision System with GPS and Coast Guard differential correction, a yield monitor and its proprietary GIS. Ag Leader offered yield monitors with GPS to produce yield maps. Trimble offered a choice of receiver and software that could export to numerous GIS. Deere entered precision ag with a yield map system. And there were many other small companies with GPS equipment, but very few actually worked together. Incompatibility was a major issue. Early pioneering farmers not only had to learn software and hardware but also had to troubleshoot their own problems.
Subscribe to receive top agriculture news
Be informed daily with these free e-newsletters
You May Also Like
---