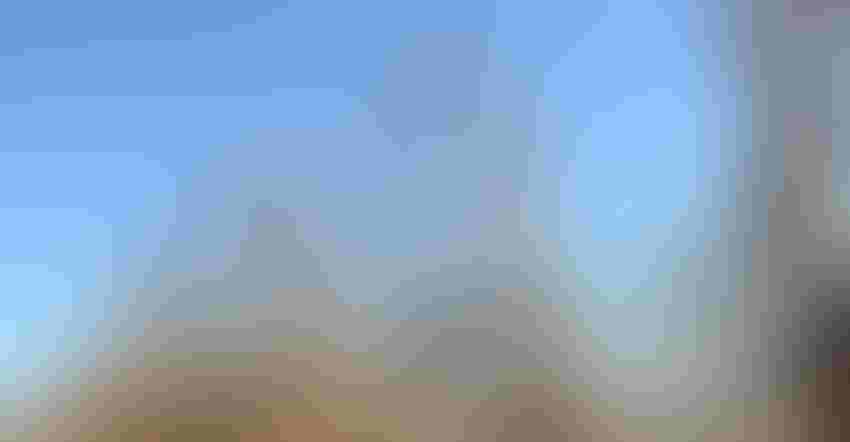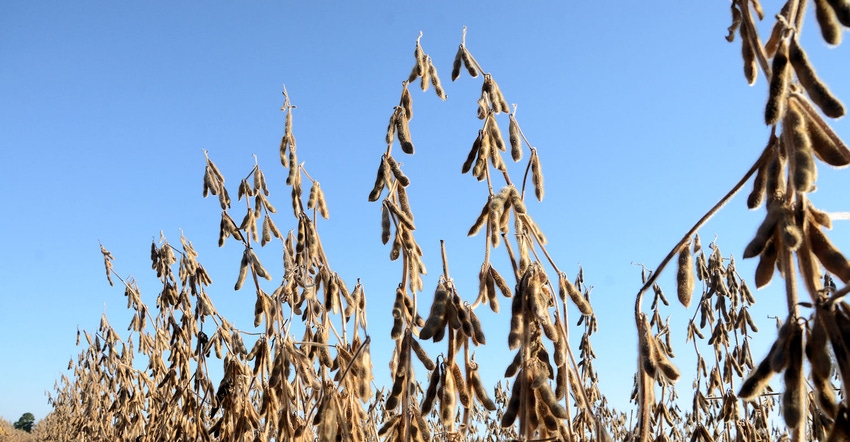 Looking for a premium in order to fatten up your bottom line? Non-GMO soybeans might do the trick.
"Our non-GMO program is a demand-driven market," says David Hundley, of Arkansas-based Ozark Mountain Poultry (OMP). Not long ago, "some of our longtime customers came to us wanting to know if we could provide a non-GMO chicken."
2015 was the first year OMP contracted acres. The program has since "really grown – it's almost doubled every year. … We're just contracting non-GMO corn and soybeans. The soybeans are being made into non-GMO soybean meal."
Right now, the OMP program offers about a 72 cent premium over the futures in corn and about $1 over soybean futures.
"The debate over GMO and non-GMO is about like everything else nowadays. It brings out the fringes of both sides. It isn't 100 percent being driven by those who are anti GMOs. Really, a large part of it is a paradigm shift in the food market where people want to know where their food is coming from. A non-GMO, identity-preserved program like ours provides them comfort knowing where their food has come from all the way through the chain."
Hundley uses the term "non-GMO" instead of "conventionals" because "there's a whole generation now who hear 'conventional' and may think that refers to the Roundup Ready technology because that's all they've ever known."
Quality control
Farmers working with OMP say the company is rigorous with quality control.
"I'd describe our program as having a strict protocol," says Hundley. "We use that term and it scares some people. But it isn't any stricter than a protocol you'd use to grow seed for a company. We're just trying to ensure and identity preserve our product all the way from seed through the end product.
"It's basic, starting out with clean seed, with a clean planter, making sure any seed treatments are done after a proper clean-out. When the beans go into any handling equipment that equipment must be cleaned. If they're hiring someone to plant with some type of applicator, it must be cleaned. It's just common sense."
As far as actually growing non-GMO crops, "one of things that's made OMP's program successful is we encourage growers to start off slow. We're not trying to convince them to plant 100 percent of their acres in non-GMOs the first year. Usually, growers will try a crop on a few acres and like it."
Trifecta
Right now, Hundley says there is "almost a perfect trifecta in non-GMO crops. The low commodity prices mean folks are looking for something to add extra margin to their operations. Second, the non-GMO crops mean lower seed costs. Third, there's a premium being paid. So, it works for a lot of people."
Another factor in the mix is "some of the traited technologies are no longer effective. People are paying the technology fees and getting nothing out of them.
"If corn prices were at $7 and soybeans were $12, people probably wouldn't be looking for more options. Right now, though, they're calling us wanting into the program."
What can a new farmer working with OMP expect?
"One of the things helping us a bit is some of the national seed companies have come to us and said 'it's obvious your program is growing and will continue to.'
"The genetics have always been there in the non-GMO lineups – those are the parents for the traited varieties. So, the seed companies have told us 'we're going to have to step up our production and make non-GMOs more available.' That gives us delight knowing there will be some other options and better genetics come on the scene."
Hundley says OMP-contracted growers "consistently make 70, 80, even 90 bushels with non-GMOs. We don't push any certain seed but we do a yield test every year with varieties our customers grow. We just want to show what those varieties will do row-to row. We provide that info to growers and let them choose.
"It's very important, especially with soybeans, to plant a variety that fits your soil type, your planting type – 38-inch rows, 30-inch rows, twin rows, whatever. If they follow university advice, there's no reason they can't have equal, or better, yields than their traited soybeans."
Securing supply/the future
The poultry industry is huge in Arkansas. How difficult is it for OMP to get needed non-GMO crops? Does the company have to bring some in from out of state?
"The current rations we use for our chickens are about two-third corn and a third soybean meal. That means we need about 2.2 acres of soybeans for every acre of corn in the program. The demand for people wanting into the program is in corn's favor about two-to-one.
"We fill the program up every year with corn growers who have worked with us previously. Soybeans are bit different because there are a lot of operations who don't have soybeans in the rotation as much. There are a lot of growers in a cotton/corn rotation. We have growers in a corn/peanut rotation. One operation is in a corn/sweet potato rotation.
"This year, we did have to source some of the non-GMO soybean meal from out of state. However, it's our desire every year to source 100 percent from the state. I think we'll be able to do that."
What does OMP have planned for the future?
"In 2019, we'll be 100 percent non-GMO. That's after starting at about 20 percent non-GMO in 2015. So, you can see where the demand has driven our company.
"About a third of our chicken is sold to custom restaurant customers. About a third is sold retail in Sam's and Walmart. The final third is sold to further processors and is marketed to institutional customers."
One of the biggest misconceptions, says Hundley, "is that if a guy is growing or buying non-GMO crops then he's anti-GMO. That isn't the case. We have a lot of growers who grow both.
"OMP understands the value technology plays in agriculture. It's important in the poultry industry and we're not anti-GMO. At the same time, it isn't something that has to be put on every acre. Non-GMOs are a viable option."
About the Author(s)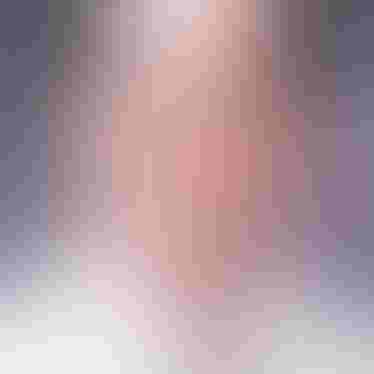 Associate Editor, Delta Farm Press
David Bennett, associate editor for Delta Farm Press, is an Arkansan. He worked with a daily newspaper before joining Farm Press in 1994. Bennett writes about legislative and crop related issues in the Mid-South states.
Subscribe to receive top agriculture news
Be informed daily with these free e-newsletters
You May Also Like
---