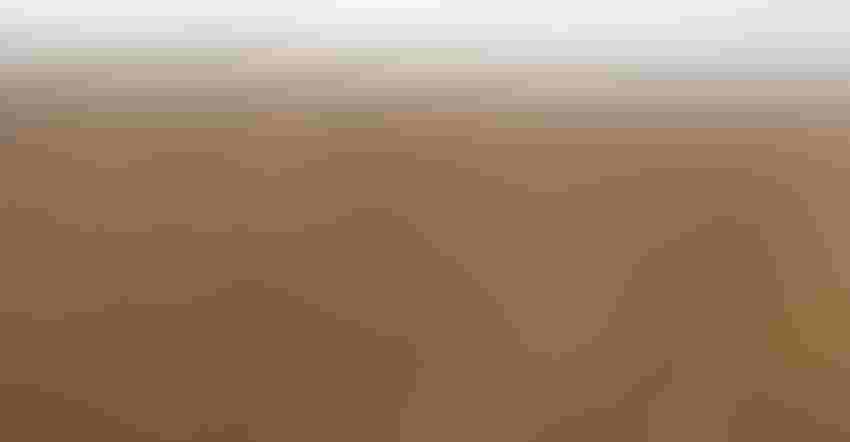 This video shoot was conducted safely.
With soybeans no longer considered simply a "rotation crop" for corn, it's time to aggressively manage nutrition to maximize ROI.
It is surprising what the addition of supplemental nitrogen and sulfur to a soybean crop can accomplish. And today's high-yielding soybean varieties require more nitrogen and sulfur than ever before to realize their full potential.
Over the last decade, cleaner air has contributed to the lack of sulfur availability to the plant, and research shows today's soybean varieties no longer naturally fix all the nitrogen they need to maximize performance at higher yield levels.
Mike Hamilton, vice president and business director of Plant Nutrients at AdvanSix, says, "We've definitely seen a significant reduction of free sulfur coming from the air due to the Clean Air Act, and we've seen more sulfur being consumed by crops as yields have increased. Over the last 10-15 years we have also seen a significant recognition by the agriculture community on the need for sulfur."
The gap in necessary nutrients requires a new management approach to enhance ROI for growers and ensure season-long plant health. Both nitrogen and sulfur can contribute to these goals.
"When these nutrients are applied early, it has an impact on the plant and follows the plant all the way through the end of the season", says Dr. Shaun Casteel, Associate Professor of Agronomy at Purdue. "One thing I've seen when we get to development is that we've got good nodulation because we dig up the roots and we see the nodules. But at the tail end of the season, we have the nitrogen supply, so therefore we're actually holding onto those leaves, so we have better leaf retention."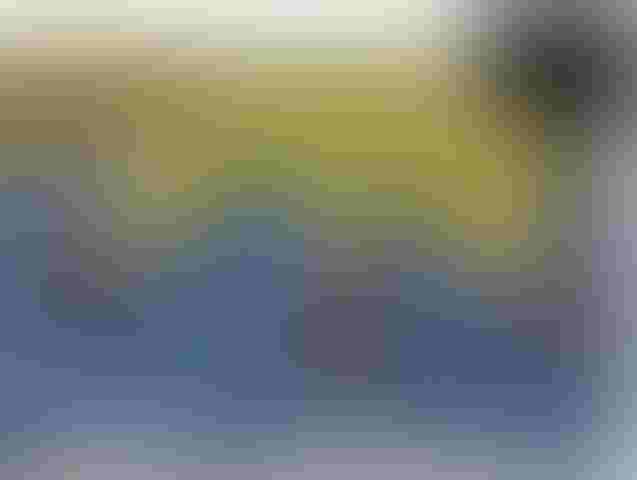 With current market factors favoring soybeans, there is significant opportunity for returns in the coming season. To capitalize on this opportunity requires a slight shift in thinking and some updates to nutrition management strategies to maximize yield potential and ensure season long plant health, including the use of ammonium sulfate (AMS).
Ammonium sulfate fertilizer delivers pound for pound the most readily available nitrogen and sulfur to the crop, and in its granular formulation, it offers critical versatility that allows it to be applied throughout the growing season to improve plant health and optimize yield potential.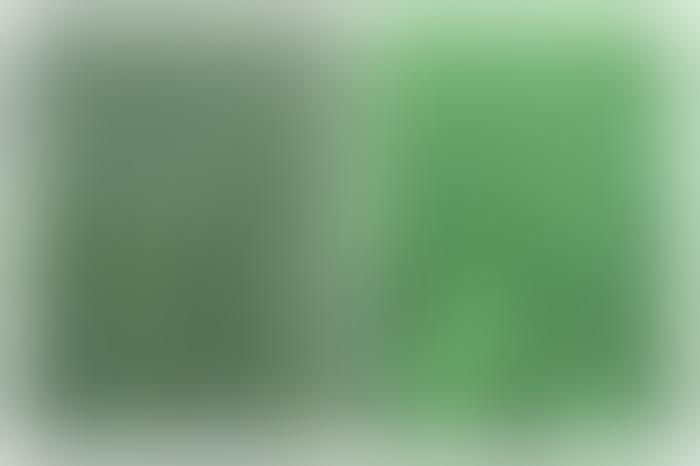 As the world's largest single-site ammonium sulfate producer, AdvanSix provides the quality and technical expertise growers and their advisors rely on season after season. To learn more about the benefits of ammonium sulfate on soybeans, visit soybeans.advansix.com.
Subscribe to receive top agriculture news
Be informed daily with these free e-newsletters
You May Also Like
---