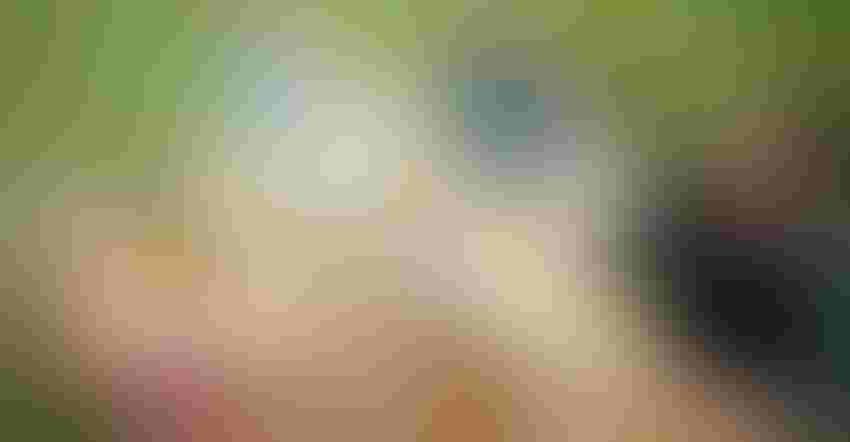 CONVERSATION-STARTERS: When having conversations with consumers, the Hungry for Truth initiative advises being fully honest, listening carefully to the consumers' questions and answers, and make eye contact.
South Dakota Soybean leaders have learned a few things about having good conservations with consumers about food and farming.
A couple years ago they created an initiative called "Hungry for Truth" and started having a lot of conversations with consumers.
Jerry Schmitz, president of the South Dakota Soybean Growers Association, Vermillion, S.D., says he and other members of the commodity group have picked up several tips for talking to consumers:
1. Be yourself and be fully honest, no matter what questions are asked. Don't try to hide anything or make it look better than it is.
2. Your most tremendous assets are your ears. Listen to what the consumer is saying, and make eye contact.
3. Look for a common interest right away, from kids to pets to nature; focus on personal experiences.
4. Use words and share personal experiences that evoke heartfelt emotion. Use words to create a mental picture, and let it be truly personal.
5. Address feelings, not words.
6. Use pictures when you can. "I have pictures of my wife driving the tractor, pictures of the combines, planters, fertilizer tanks; then I explain why I do what I do," says Paul Casper, a South Dakota Soybean Association board member.
7. Let them know that you and your family eat what you produce. You are careful about the production choices you make because it affects your food and water first.
8. Support all types of farms and ranches. Don't attack someone who farms differently from you. Each farmer has a different reason for what they do, and we need all types and sizes of farms.
Janet Kubat, Farm Progress digital editor, contributed to this article.
Subscribe to receive top agriculture news
Be informed daily with these free e-newsletters
You May Also Like
---