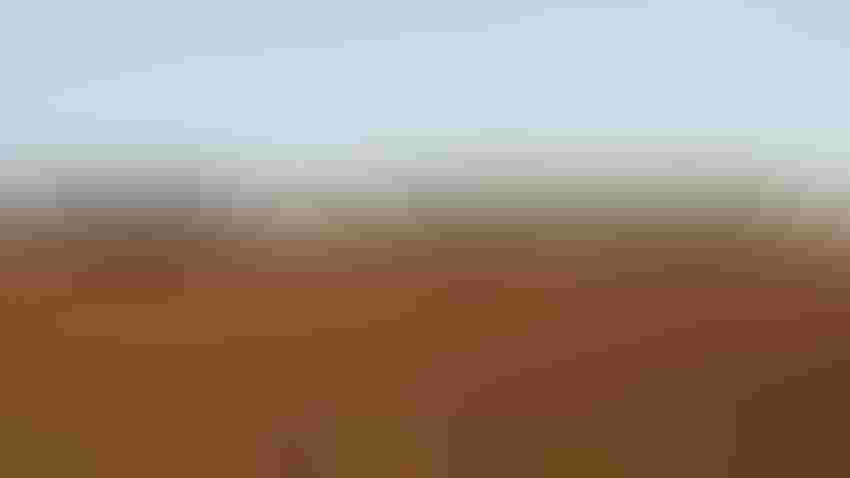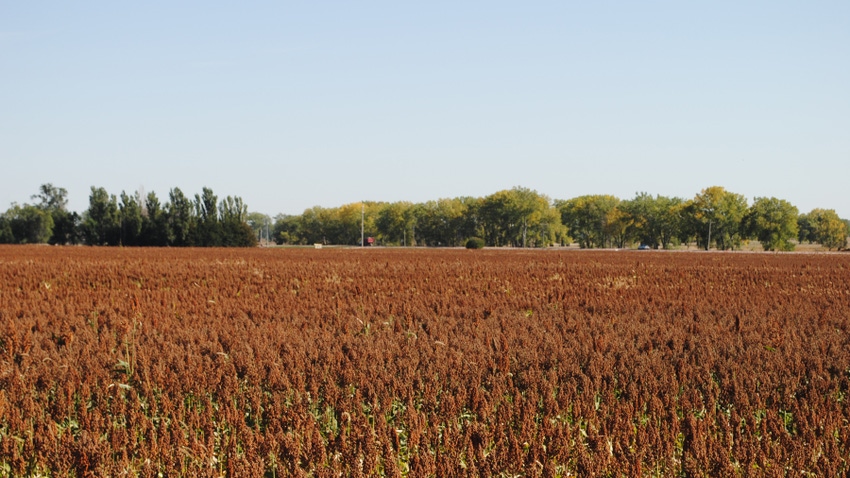 SORGHUM PRODUCER: Tracy Zink of Red Willow County, Neb., shares her strategies about the TAPS program, and how what she has learned applies to real-life production on her farm.
Curt Arens
Farming with no risks is a producer's dream. Luckily for Nebraska farmers and a few other producers from surrounding states, this is possible — in a roundabout way — through the University of Nebraska Testing Ag Performance Solutions program.
TAPS is a real-life, interactive management competition where producers try new management strategies and compete against others in corn, sorghum and popcorn production. There were 18 teams entered in the 2022 sorghum contest, consisting of 21 people.
"This is a perfect scenario kind of farming." says Tracy Zink, last year's sorghum contest winner. "If you don't want to take the risk and invest right now in new technology, but think you might down the road, this is the perfect opportunity."
For the sorghum part of the TAPS contest, Zink won:
highest input use efficiency
Tapping into new potentials
Zink is a third-generation farmer from Indianola, Neb., raising corn, wheat and sorghum. While she competes in the corn TAPS competitions as well, her passion is for the sorghum industry.
Like most producers, Zink's goal is to get in the black and stay in the black. The TAPS program allows her to try different technologies that perhaps she isn't ready to implement yet, or she is trying to decide if they are a right fit for her operation.
"This technology might not be something the middle-sized farmer can afford, or they might not have enough acres to justify it," Zink says. "However, this lets the producer know that if they can invest in the technology, then this is what it would do."
Chuck Burr, Nebraska water and cropping systems Extension educator, says, "We have had participants realize that they needed to improve their marketing skills and have reached out for advice or realize that they needed less nitrogen and have become more efficient."
The TAPS competition showed Zink the importance of circling back and looking at management decisions. One of the biggest takeaways — the importance of marketing.
"I have become aware because of TAPS that it is important to market year-round," Zink says.
The business of sorghum
The Red Willow County farmer's winning strategy was to always do something implementable and repeatable on the farm. For example, irrigation.
Before the contest, Zink wasn't ready for irrigated sorghum on the farm. However, through this program, she is ready to make that next step because of the results. Other crop management practices she will test in the future include sidedressing and how many applications make it beneficial.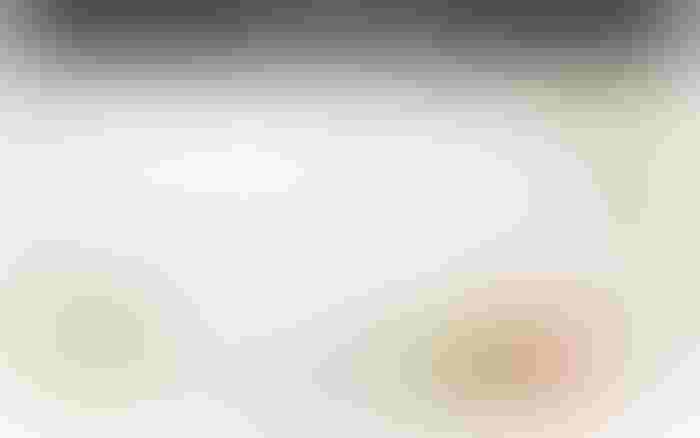 For marketing, her sorghum is primarily fed back to cattle grain, with a portion marketed to an ethanol plant in Trenton, Neb. But she is optimistic about other opportunities in the industry.
From capitalizing on the gluten-free market to making sorghum plastics, the sorghum industry has a bright future. Last year, Nebraska farmers harvested about 125,000 acres of sorghum for grain, producing 6.875 million bushels, according to USDA's National Agriculture Statistics Service. Another 75,000 acres were harvested for silage.
"Sorghum plays a critical role in the ag industry by providing growers options to grow a feed and food crop that is very drought tolerant and does well under limited irrigated conditions," Burr says. "Water will continue to be a critical issue for growers, and sorghum gives them an option to continue to produce a commodity that is sustainably grown."
Results open to everyone
During the winter, Zink analyzes her competitor's farms and looks at what worked and what didn't. Even her farm's data is available to farmers.
"We invite everyone to read the competition reports and learn from the decisions participants have made to improve their own operations," Burr adds.
The 2023 TAPS competitions have already started, but it is never too early to be thinking about next year. Follow TAPS on Twitter, Facebook or through the monthly digital newsletter. If you are interested in participating in 2024, you can sign up online by mid-March.
Subscribe to receive top agriculture news
Be informed daily with these free e-newsletters
You May Also Like
---