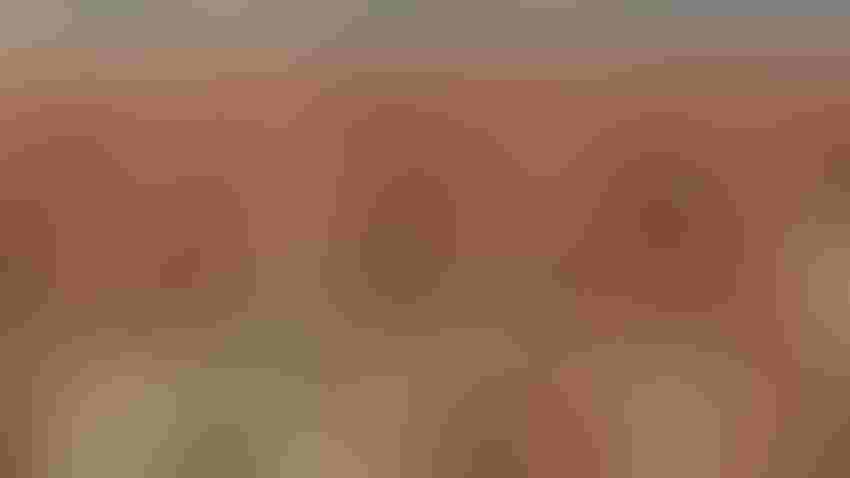 RED AND READY: Farmers are looking at grain sorghum as an alternative row crop. It is one that handles drought well and requires fewer inputs. At the end of the season, it appears to yield consistently every year.
Mindy Ward
With the cost of crop inputs such as fertilizer and seed remaining high, farmers are looking for alternative row crop options. Enter grain sorghum.
"Grain sorghum is a crop that is more forgiving on weather conditions," says Mark Wieberg, a University of Missouri senior research specialist who manages the MU Variety Testing Program. "It is also one that is productively more consistent from year to year."
For some growers, it has been a while since they planted grain sorghum, or milo, on their farm. Knowing which hybrid performs best requires a little research. MU began performance-testing grain sorghum hybrids in 1958 with 40 commercial entries. The number increased to 134 by 1982, but it started to decrease after that. By 2016, there were only 19 commercial hybrids participating, so the trials stopped.
While companies conduct private testing, Wieberg notes, MU wanted to offer a public, third-party analysis for farmers. So, four years ago, the university resurrected its MU Variety Testing Program for grain sorghum.
Planting situations
The grain sorghum portion of the MU Variety Trials Program is still growing. In 2022, Wieberg secured testing locations in four counties — Livingston, Boone, Lawrence and Pemiscot. Only the Mooresville location in Livingston County was on a private farm. The other three were at Missouri Ag Experiment stations.
No matter the location, soils need to be warm before planting grain sorghum. Last year, MU Variety Testing Program plots went in the ground from mid-May through mid-June. Farmers should aim for May to plant.
"The one issue with grain sorghum is if it starts getting a little late in the season for planting, it can have a more difficult time drying down," Wieberg notes.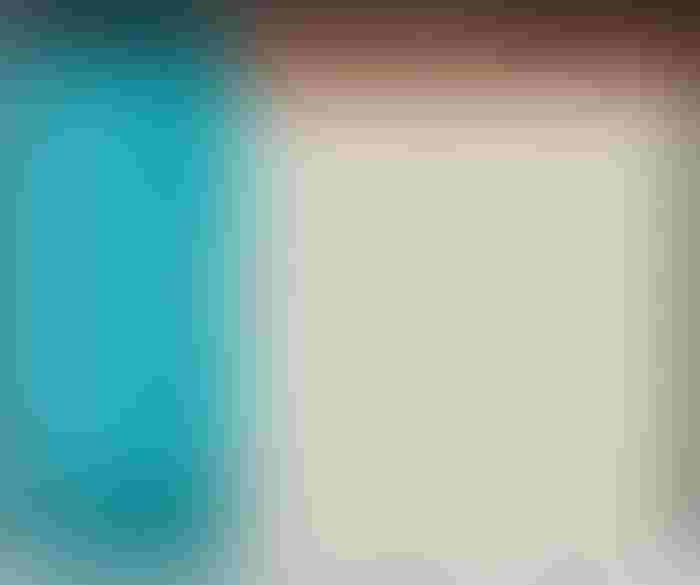 For instance, Mount Vernon was the last plot planted June 14. Wieberg notes the late planting combined with wet conditions created lodging problems at the location. The results were not published.
Planting date is not the only thing that can affect grain sorghum performance.
Growing season struggles
Insect and bird damage hurt yields at the Portageville location.
Wieberg says the insect pressure problem appeared to be with aphids. "When the plant is flowering and putting seed on, they can cause damage to the tops of seed heads to the point where they won't develop seeds."
When it comes to birds, they were nondiscriminatory by species and created problems for small university research plots.
"Birds like to nest in grain sorghum," Wieberg explains. "If it was a large 500-acre field, it might not be as big of a deal, but when you have a little test plot and they single it out, it can wreak havoc on it."
Harvesting grain sorghum
The Columbia location posted strong yields with a plot average of 163 bushels across 12 hybrids. Topping that plot was Dyna-Gro GX22934 at 182 bushels per acre. "That is pretty outstanding for grain sorghum," Wieberg notes.
Production highs in Mooresville were a tie at 143.7 bushels per acre.
"The southeast location saw roughly a 30- to 40-bushel decrease in yield due to the insect and bird damage," Wieberg adds.
The highest yield was 111 bushels; the lowest was roughly 75 bushels. Portageville had the lowest total average plot yield at nearly 97 bushels per acre.
For results by county, visit MU Variety Testing grain sorghum test results.
Subscribe to receive top agriculture news
Be informed daily with these free e-newsletters
You May Also Like
---