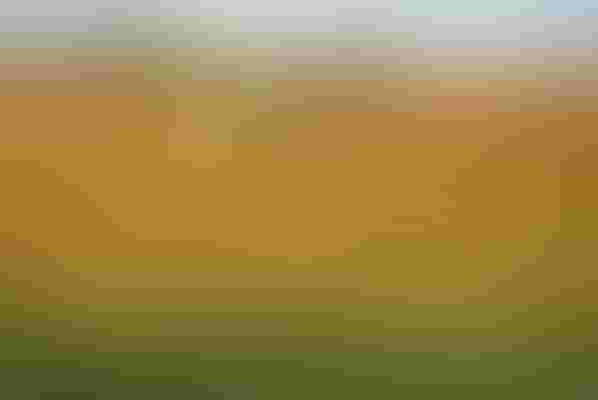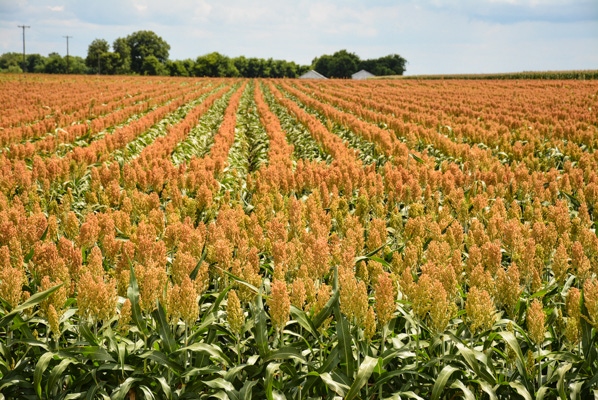 In my March column, I wrote about the impact of the Phase 1 deal with China. At the time, the ink wasn't quite dry, so the potential the deal held for U.S. farmers was just that — potential.
What a difference a summer makes! Since the deal took effect on Feb. 14 (after being signed by President Donald Trump and Chinese Vice Premier Liu He at the White House on Jan. 15), we've seen historic purchases of many agricultural commodities, including sorghum.
It only took a couple months for the purchases to begin, and by the time an article titled "China is Back" ran in the spring issue of Sorghum Grower magazine in April, we had already had two weekly purchase commitments crack the Top 15 largest ever, with Feb. 20 seeing 17.5 million bushels in commitments and March 12 seeing 14.4 million bushels in commitments.
You read that right. Just one week after the deal took effect, China committed to purchasing 17.5 million bushels, or the fifth-largest commitment ever.
Fast forward a few months, and on Aug. 13, the USDA Foreign Agricultural Service announced weekly purchase commitments of 31.8 million bushels — the most in history by almost 10 million bushels. China led the way, committing to take delivery of sorghum in this marketing year and the next marketing year, which begins on Sept. 1.
Taken together, these commitments represent approximately 9% of this year's U.S. sorghum crop, or 79% of the crop grown outside Kansas and Texas, the two largest sorghum-producing states in the U.S. And that's just one week.
Lest you think sorghum is the only beneficiary of the Phase 1 deal, keep in mind the corn and soybean industries have fared well under the deal, as well. In July, the Asian giant committed to purchasing a whopping 69.3 million bushels of corn. While this amount is a drop in the bucket compared to U.S. production of that crop, the purchase represented the largest-ever commitment to U.S. corn by China and marked a significant milestone for two countries that haven't always been on the best terms with respect to corn.
The Phase 1 deal requires China to purchase 64% more in U.S. agricultural goods (compared to the 2017 baseline) over the next two marketing years. Chinese imports of sorghum were 181 million bushels that year, so simple math implies an additional 57.9 million bushels of sorghum will be needed in each of the next two marketing years, for total imports in each of 238.9 million bushels.
Current USDA projections peg U.S. sorghum production at 371 million bushels for 2020, so theoretically, China should import 64% of the crop.
Will this theoretical percentage become a reality? Maybe or maybe not. Only top-level negotiators from each county know exactly how China plans to fulfil its commitments under the deal. However, the country doesn't have to import that much for its demand to have a significant impact, and we're already seeing these effects translate to higher prices from south Texas to South Dakota. And if China does import 64% (or more) of the U.S. crop in each of the next two years? Buckle up.
While the Phase 1 deal has been hugely beneficial in paving the way for trade, it's important to remember these purchases are still driven primarily by domestic demand in China.
As I write this, the corn price on the Dalian Commodity Exchange in Liaoning province is $8.19 per bushel, which is a manifestation of red-hot demand internally. Rest assured, sorghum farmers, China needs your crop!
Duff is executive vice president for National Sorghum Producers. He can be reached by email at [email protected] or on Twitter @sorghumduff.
Subscribe to receive top agriculture news
Be informed daily with these free e-newsletters
You May Also Like
---