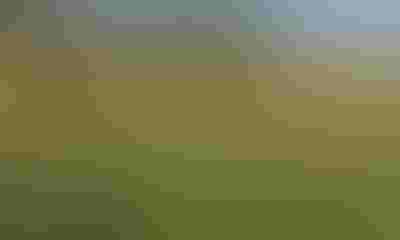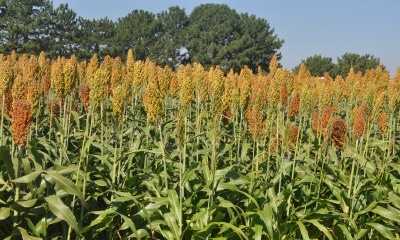 The Center for Sorghum Excellence at Kansas State University is gaining momentum with a new director, foundational funding of $5 million and a mission to improve yields and reduce the price discount relative to corn.
"We are seeing an enhanced interest in sorghum as a valuable grain crop both for animal feed and for renewable energy," said Sarah Sexton-Bowser who joined the Center as director on Sept. 12.
The center is focused on expanding markets for sorghum and increasing the average national sorghum yield from 61.95 bushels per acre to 100 bushels per acre by 2025 by funding research in plant breeding and field-level management.
The work of the center is supported by $2 million from the Sorghum Checkoff, $2 million from the Kansas Grain Sorghum Commission and $800,000 from Kansas State University.

RESEARCH FOCUS: The new Center for Sorghum Excellence at Kansas State University hopes to levearge industry and private partner dollars to focus sorghum research where it best benefits the domestic industry.
Tesfaye Tesso leads the sorghum breeding program at K-State. He said after discovering a gene that makes sorghum tolerant of ALS herbicides, the University has released 34 lines of germplasm to the sorghum breeding industry and that private companies have hybrids in large-scale planting this year and should have seed for farmers in 2017 or 2018.
He said this growing season has seen a challenge from insects, with sugarcane aphids, chinch bugs and head worm pressure in the nursery fields.
"We sprayed the nursery for sugarcane aphids last year," Tesso said. "One of the things that we saw is that there is a great deal of resistance to this pest in the fields."
He said screening for resistant has not yet started, but researchers are pleased to note that there appear to be multiple hybrids that show some resistance and that some hybrids appear to be totally immune.
"That is definitely a line of research that we will be pursuing," Tesso said.
Another trait that researchers are actively working to develop is cold tolerance.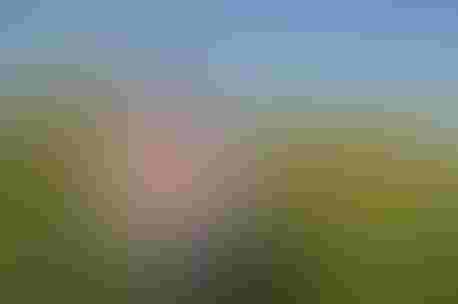 SORGHUM BREEDER: Tesfaye Tesso has been the sorghum breeder at Kansas State University at Manhattan since 2008.
"We have some Chinese lines that show good cold tolerance with the ability to germinate and grow in older conditions," he said. "The problem we have identified is that the materials we have don't have the agronomic traits that we want. For example, the Chinese cold-tolerant hybrids tend to have grain that is high in tannins and that reduces its feed value."
Tesso said additional cold-tolerant lines are available from tropical highlands such as eastern Africa.
Additional breeding research is being done on drought-tolerant traits as well as weed control.
"We have a great many very good and  promising materials and potential hybrids that will be of interest to farmers," he added.
One big challenge to future research, he said, is simple: sorghum researchers need more money.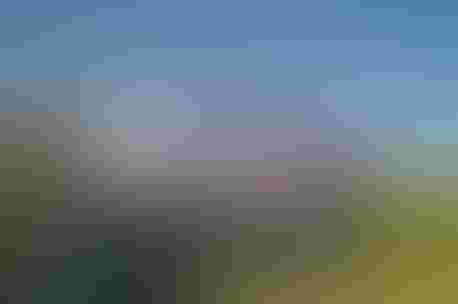 SORGHUM TEAM: Members of the sorghum breeding research team at Kansas State University in Manhattan are from left: Dechassa Duressa, researc assitant; Jebril Jebril, graduate student; Dereje Gobena, reseearch assitant; Tesfaye Tesso, lead breeder, Daniel Hopper, assitant scientist and Sarah Sexton-Bowser, the new director of the Center for Sorghum Excellence.e
"The U.S. grows between 7 and 8 million acres of sorghum," Tesso said. "China has about a half million hectares. China has 12 breeding programs and each one of them gets $130,000 of annual funding from the Ministry of Agriculture, a total of $1.5 million annually. We have almost nothing in state funding."
He said that while sorghum can be grown almost anywhere, it is typically not planted on the best land.
"Because sorghum will grow where many other crops won't, it tends to be planted on the poorest land," he said. "We grow sorghum where nothing else will grow."
Subscribe to receive top agriculture news
Be informed daily with these free e-newsletters
You May Also Like
---