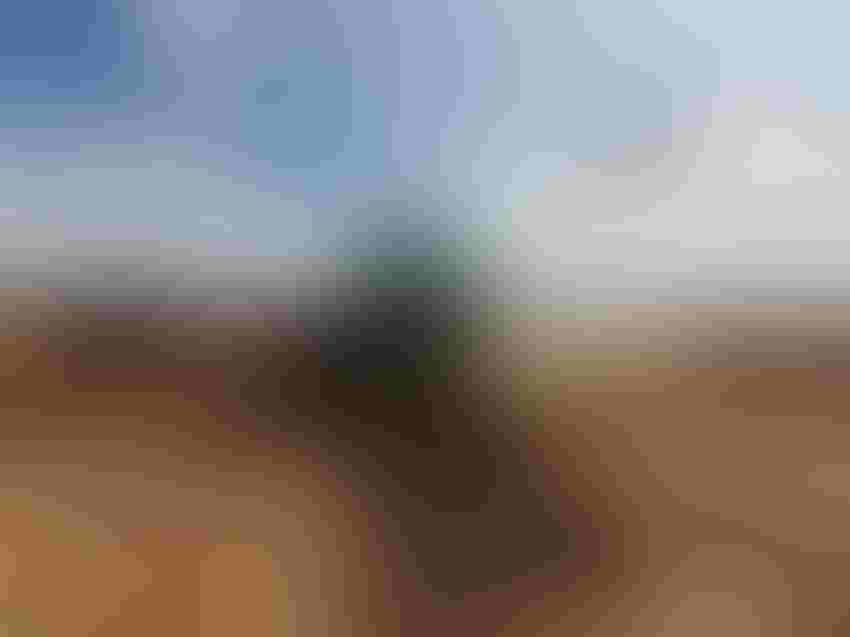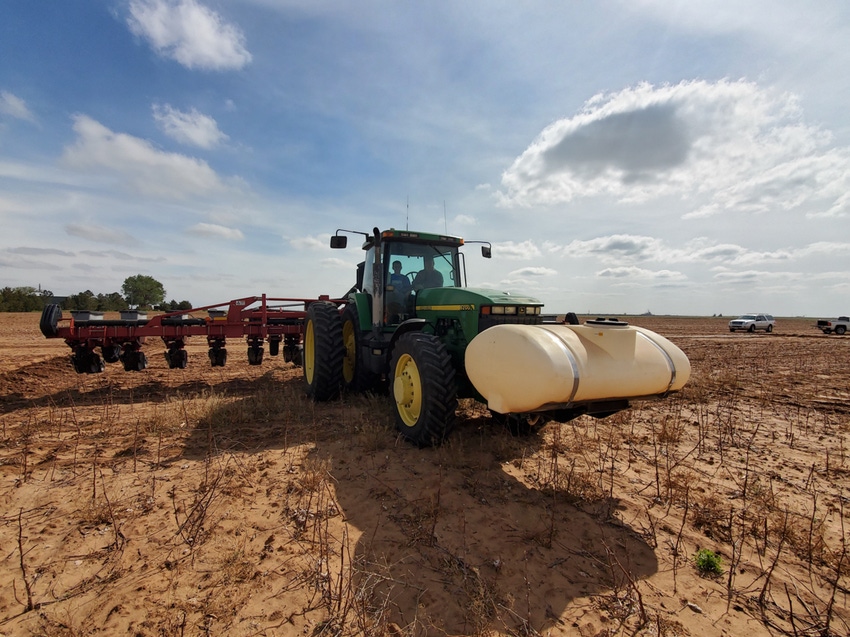 More than 90% of top corn producers in the U.S. use annual soil testing to determine nutrient availability and to expose limiting factors, says Tony Provin, Texas A&M University professor and AgriLife Extension specialist.
"Soil testing is important," Provin said at the recent Texas Plant Protection Association Conference in Bryan.
Provin discussed the value of soil testing but also what to look for when evaluating test results.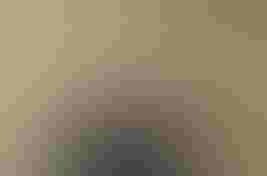 "Recognize that every laboratory is going to have a different format in their reports," Provin says. "There are key components with each laboratory, no matter what method they use, that are going to be red flags. The first thing they need to determine is limiting or not limiting soil pH and soil salinity aspects."
Next, determine how relatively high on the interpretation are the individual nutrient levels and what are the most limiting factors.
"In many of our forage systems throughout the state, phosphorus is the next most limiting factor from a soil test report," he says.
Components such as soil tilth and root development limitations occur, but from a soil test perspective, ensuring the pH is in a reasonable target area, and there are no soluble salts or salinity issues is important, Provin says.
"If you don't address the most limiting factor, that most limiting factor is controlling your yield," he says. "For example, if you have a low phosphorus level and availability of phosphorus suggests we have a 25% sufficiency for the crop yields we're attempting, if we don't address the phosphorus, but we add nitrogen, we'll get a limited-to-no response from the nitrogen."
See, Texas producer focuses on soil health, 'Something is happening'
Often, the limiting factors are those that growers target the most; they are the lowest factors or the biggest impediments to production, he adds. "First, take care of that. Bring all nutrient availability up to even levels."
Tools
Provin also discussed tools available to growers, tools such as the Texas AgriLife Extension Service Soil, Water and Forage Testing Laboratory.
The lab, located in the Department of Soil and Crop Sciences at Texas A&M University, also has a website, https://soiltesting.tamu.edu, with links to soil sample submission forms along with sampling instructions, and 10 fertilizer rate calculators.
The website is easy to use, especially for those with limited data access, he adds. "We have somewhere around 15 million hits a year and visitors from all around the world utilize our lab. Some only utilize the calculators and not the lab services."
The fertilizer calculators allow the user to enter soil testing recommendations for nitrogen, phosphate and potash and enter one or more fertilizer grades.
The calculators determine what rate of fertilizer to apply. "We have a soil analysis. We have a determinant amount we need to apply. And then we go to our fertilizer dealer or retailer. There are different grades of fertilizer available. How much do we need to apply?
"It's a great resource. We get a lot of good feedback about it, and it can be utilized with or without a soil test. If you know how much you plan to apply, you can utilize that information. It's not method- or laboratory dependent."
Whether a grower is using the lab or the calculators, the goal is economic return for the producer. "What is the lowest cost per acre to meet the needs of my commodity? And, that's on two sides," Provin explains. "One is to ensure adequate nutrients are applied based upon the research of the region, so we get the yields producers can rely on and put that into their financial calculators."
Second is inputs, helping the producer choose a fertilizer grade that isn't more expensive per unit or pound of nutrients. "Our plants don't care what the price of the fertilizer is. They need certain levels of nutrients. And our job as managers is to provide those nutrients in both an economical and environmentally prudent manner."
The following fertilizer calculators are available on the website:
About the Author(s)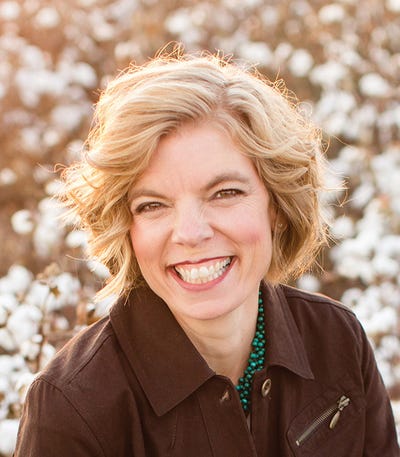 Editor, Southwest Farm Press
Shelley Huguley has been involved in agriculture for the last 25 years. She began her career in agricultural communications at the Texas Forest Service West Texas Nursery in Lubbock, where she developed and produced the Windbreak Quarterly, a newspaper about windbreak trees and their benefit to wildlife, production agriculture and livestock operations. While with the Forest Service she also served as an information officer and team leader on fires during the 1998 fire season and later produced the Firebrands newsletter that was distributed quarterly throughout Texas to Volunteer Fire Departments. Her most personal involvement in agriculture also came in 1998, when she married the love of her life and cotton farmer Preston Huguley of Olton, Texas. As a farmwife she knows first-hand the ups and downs of farming, the endless decisions that have to be made each season based on "if" it rains, "if" the drought continues, "if" the market holds. She is the bookkeeper for their family farming operation and cherishes moments on the farm such as taking harvest meals to the field or starting a sprinkler in the summer with the whole family lending a hand. Shelley has also freelanced for agricultural companies such as Olton CO-OP Gin, producing the newsletter Cotton Connections while also designing marketing materials to promote the gin. She has published articles in agricultural publications such as Southwest Farm Press while also volunteering her marketing and writing skills to non-profit organizations such a Refuge Services, an equine-assisted therapy group in Lubbock. She and her husband reside in Olton with their three children Breely, Brennon and HalleeKate.
Subscribe to receive top agriculture news
Be informed daily with these free e-newsletters
You May Also Like
---