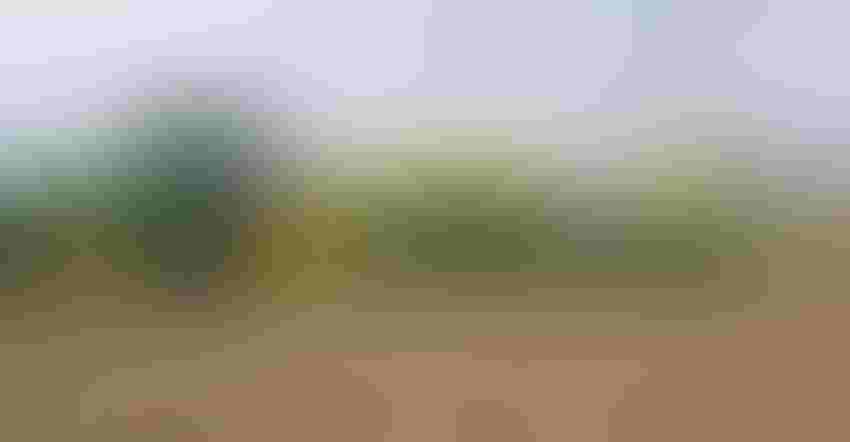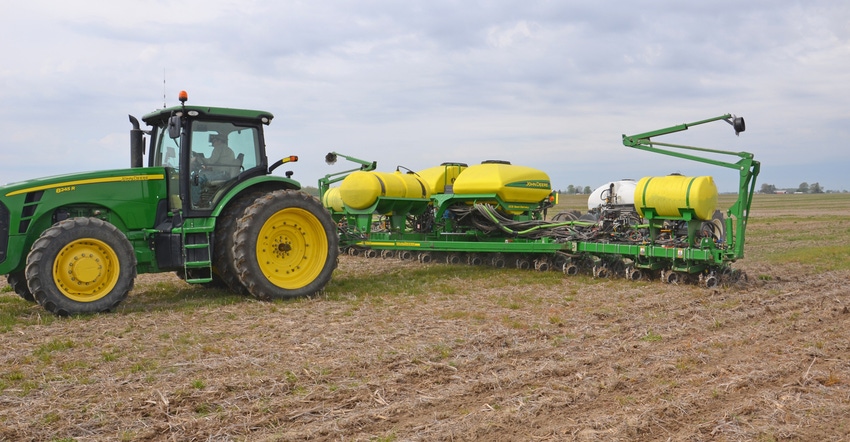 CUT TILLAGE TRIPS: Even cutting out one spring tillage pass would go a long way toward reducing fuel costs at current sky-high diesel prices.
Tom J. Bechman
Every farmer will have to develop a strategy to deal with higher input costs and ensure adequate profit margins. When making your crop plan, remember, there are things you can do to control input costs and there are things out of your control. As the 2023 planting season approaches, what can you do to control input costs?
As 2022 came to an end, stocks of available diesel fuel were at an almost all-time low. Demand, international impacts and production concerns led to the cost of diesel fuel being high, with the potential of going higher. Diesel fuel is one of those input costs you incur that you have some control over.
Reducing fuel costs
Certain operations use diesel fuel regardless of what kind of cropping system you have. Planting, spraying and harvesting fuel consumption changes little between a conventional-tillage system, a reduced-tillage system and a no-till system. The big difference comes in what happens between harvest and planting, and what might be done to prepare the soil for planting.
A long-term no-till farmer tells the story of what happened when he switched to no-till from a conventional-tillage system. His fuel supplier stopped by the farm shop one day in a somewhat miffed mood. His question out of the truck was, "What did I do to make you mad?"
Somewhat taken aback, the farmer asked what he was talking about. The supplier said, "You only bought a third of the fuel you normally buy last year" and asked where he was buying the rest. It took a quick explanation of how he changed cropping systems from conventional tillage to no-till and how that greatly reduced his fuel needs.
So, at the expense of potentially getting pressing questions from your fuel supplier, are you ready to move to a system that will use less fuel?
Toward less fuel use
Even if you change your system to include one less tillage pass, you will reduce fuel consumption. If you change to a total no-till system, you may get that visit from your fuel supplier, but farming is all about making a profit. And profit is more than just bushels times yield. It's also how much input costs take from your bottom line.
The Natural Resources Conservation Service offers a free tool that allows you to estimate fuel savings by switching from conventional tillage to reduced-tillage or no-till farming. Simply input information including crop type and acres. The tool will calculate estimated savings across different tillage systems in both gallons used and dollars spent.
If you are interested in switching to a system that uses less fuel, come by your local NRCS or soil and water conservation district office, and have a talk with the local staff. They are there to help you along your soil health journey!
Donovan is a district conservationist with NRCS. He writes on behalf of the Indiana Conservation Partnership.
About the Author(s)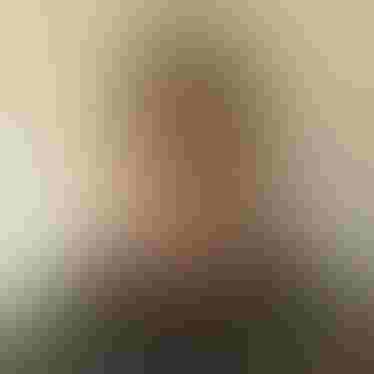 Don Donovan is a district conservationist with the Natural Resources Conservation Service based in Parke County, Ind. He is a contributor to the Salute Soil Health column that appears regularly in Indiana Prairie Farmer on behalf of the Indiana Conservation Partnership.
Subscribe to receive top agriculture news
Be informed daily with these free e-newsletters
You May Also Like
---