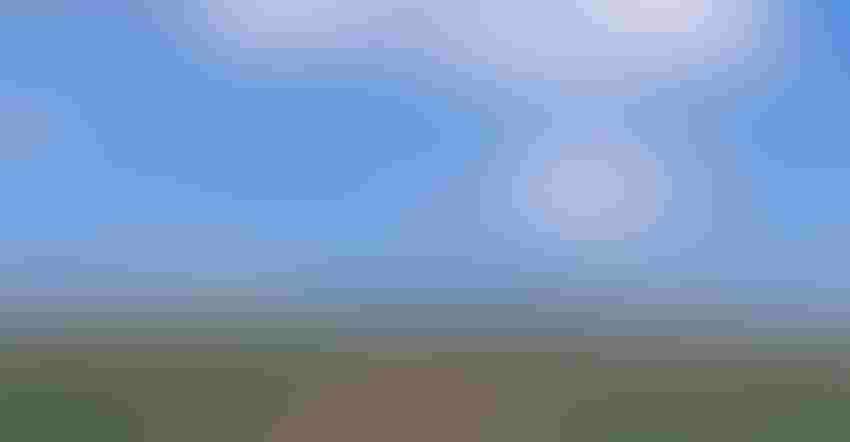 FUTURE GOALS: Jodi Boe hopes to understand firsthand how to be a good steward of the land on her family farm.
Layne Kennedy/Getty Images
After attending both North Dakota State and Purdue universities, Jodi Boe knew that she wanted to help producers manage pest and soil problems on their operations.
Boe grew up on her family's farm in Golden Valley, N.D., and received her bachelor's degree at NDSU in agronomy and agricultural economics. She continued her education and received her master's degree in weed science from Purdue, conducting thesis research in weed herbicide resistance.
"I knew I wanted to be in technical service, working to help producers understand how pesticides work, and figuring out the best solutions for their agronomic problems on their farms," Boe says about her career choice.
She previously worked for BASF in Raleigh, N.C., and in Madison, Wis., before landing at her current position as an agronomist at Agvise Laboratory in Northwood, N.D. Agvise is an agricultural testing facility that has been around for over 40 years, Boe explains, and receives samples from agronomists across the Canadian Prairies and Northern Plains for testing.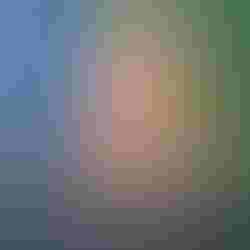 JODI BOE: "We help agronomists, producers, and consultants figure out what soil tests they need to answer the questions important to them," Boe says. "We then help them understand the results and what they can do to better manage that ground."
Soil fertility is a complex topic often hard to observe since all the action takes place beneath our feet. Boe says that she works to boil down the science-heavy topics and concepts into a way the farmers and agronomists understand. "By explaining soil fertility in a way that farmers can relate to, it becomes easier for them to manage it."
Professionals guide success
Boe credits a few organizations to helping her create a foundation for success. "Building a network of like-minded, goal-oriented optimists for agriculture through FFA gave me the opportunity to meet excellent leaders in agriculture," she says.
Moving into her undergrad and postgraduate career, Agriculture Future of America gave Boe different opportunities to develop her skills — first as a campus ambassador, and now as an alumni member of the AFA Alliance.
For those working in agriculture, she finds it is important to find multiple voices within a network and community. "It's important to not only have a core group of people who are like-minded to you, but also know where to find voices other than your own," she says. "It's also important to have a group of people that you're close to, that you can share your opinions and views, and have those who can call you on if those are founded on reality and fact."
Wishing she had this advice when she was younger, Boe offer actions for young agriculturalists to take:
In high school, get out of your comfort zone and join organizations that allow for different experiences.

In college, join organizations to expand your worldview, see what other people are doing and learn different agronomic practices

For new graduates in the workforce, understand you can't know everything, and you have the opportunity to make mistakes and learn from them.
"Especially if you're an agriculturalist, things are so different outside of your county, your state, your country. It's so important to understand why things are different and come home and change things for the better," she says.
Goals for future
Boe has become more involved on her family's farm with her father and brother, and says her goal is to have practical experiences on her own farm. She says they will help in her professional life working with producers.
"This past fall I did a soil test of a problem area we had, and we thought it was a salinity issue and it actually turned out to be an acidity problem with a pH around 5," she says.
Their family is also planning to put trials on the farm to help them understand their land, as well as issues for producers around the state.
"My goals moving forward are to really understand what it means to be a good and successful farmer on my own land, and tie that into my current role and have that perspective," she says.
To see more stories of upcoming agriculturalists such as Boe, subscribe to the Farm Progress NewGen Newsletter.
Subscribe to receive top agriculture news
Be informed daily with these free e-newsletters
You May Also Like
---