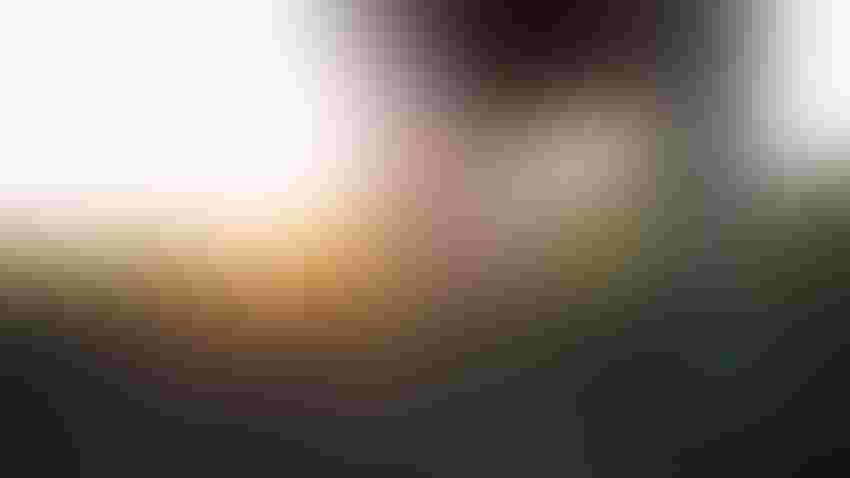 Submitted by Holganix Midwest
With conversations around microbes and biologicals bombarding you from every marketing medium known, how do you know who or what to trust? Asking the right questions will help you choose a product that checks all the boxes.
Is it Living Biology?
It has been proven that living biology is far more effective in accomplishing the goal set forth than other forms of application. If the product comes sealed in a container or dried down to a powder or seed coat, chances are that it contains a select few strains of bacteria or spores of bacteria that can survive in those environments. Living biology requires a food source and oxygen to sustain shelf life.
Is it Abundant?
The pure density or intensity in population of beneficial biology is critical in overtaking pathogens when it comes to soil and plant health. Most products on the market offer a mere 2-12 species of microbes in a single product. These are designed to accomplish a single mode of action. This in turn may cause a grower to use multiple products or applications to achieve their goals over the growing season.
Does it Offer Diversity?
It is important to choose a product that not only has bacteria, but also protozoa, amoeba, fungi and beneficial nematodes. Your soil is designed to have different types of microbes, all of these play a role when it comes to having efficient healthy soil. By having a product that offers diversity of life, the soil and plant are prepared for whatever obstacle is thrown its way. Whereas a single microbial strain may assist with one single, targeted problem, a microbial product with a huge diversity of species is better equipped to handle problems in a changing environment.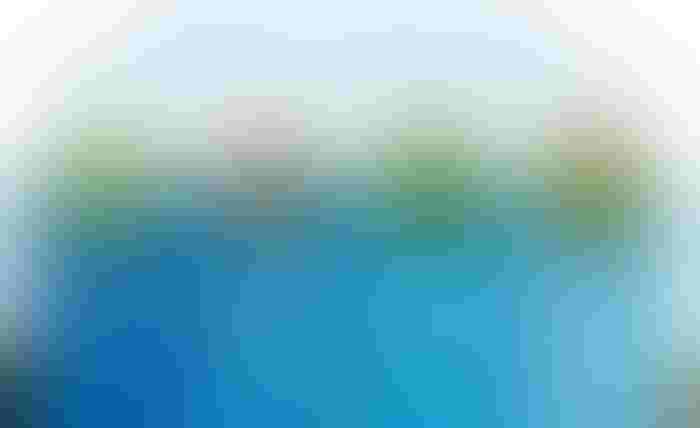 Shown here is the diversity of Bio 800+, highlighting some of the key microbes. Photo submitted by Holganix Midwest.
Meet Holganix Bio 800+
As the only true plant probiotics, Holganix Bio 800+ products contain an entire microbiome or community of organisms that is both abundant and diverse. In a single tote of Holganix Bio 800+ there are more than 800 species of active microbes, microbe food, and nutrient enhancers.  
Working together, the microbes in Holganix Bio 800+ unlock nutrients already present in the soil and optimize the uptake of nutrients you apply, maximizing nutrient efficiency and minimizing loss. 
Microbe food helps obtain the rapid establishment of beneficial microbes, while nutrient enhancers work with the microbes to promote strong root growth and healthier plants. 
Want to learn more about soil health and the role of microbes? Watch this video featuring Bryan Hansel. Click here to understand how Holganix Bio 800+ products can get you a return on your investment in just one season!
Subscribe to receive top agriculture news
Be informed daily with these free e-newsletters
You May Also Like
---