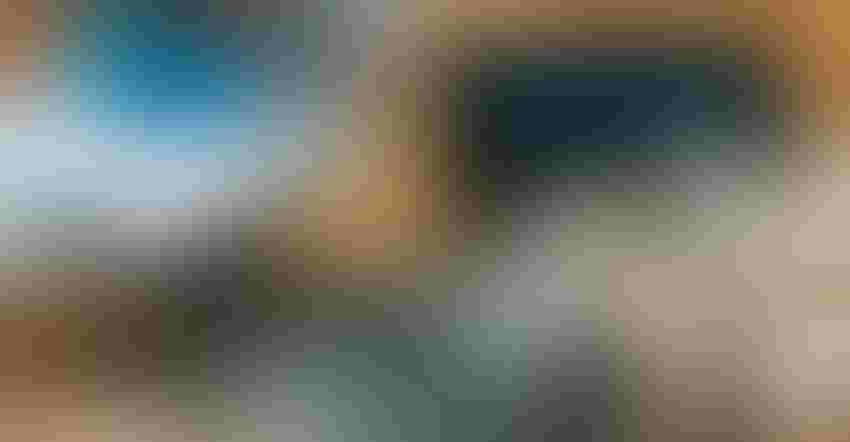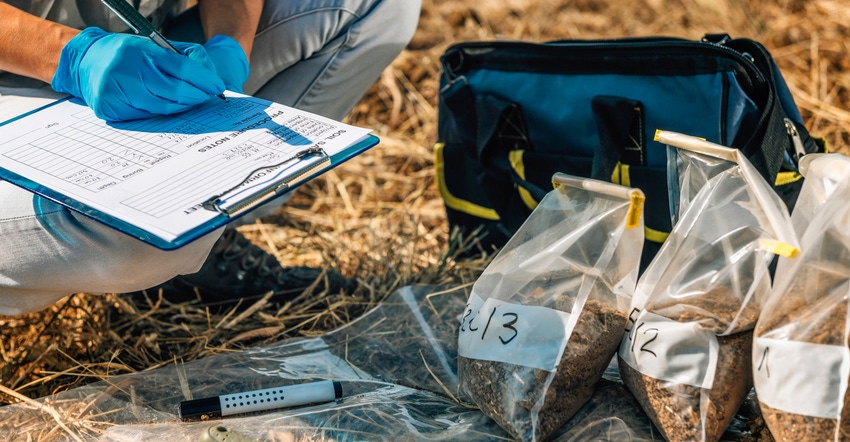 DIG FOR INFORMATION: Soil sampling can be done in the fall or spring in Missouri. It is one test that can show exactly how many nutrients are needed for next year's crop.
microgen/Getty Images
Soil sampling, whether in fall or spring, is an important aspect of any crop management plan. With high-priced inputs still in effect for the 2023 growing season, knowing which products to use and how much just makes good financial sense on the farm.
Missouri Ruralist asked Valerie Tate, University of Missouri Extension agronomy specialist, the why, when and how to collect and interpret soil samples:
Why should I do a soil test? Soil testing is a tool to determine the likelihood crops will respond to fertilizer applications. Routine soil testing identifies trends in the fertility of a given field.
How often should I take a soil sample? Take soil samples every three to five years.
When is the best time during the year to take a soil sample? There is not one time of year that is better than another for taking soil samples. Take them at the same time of year, each time you take them, since there can be slight seasonal fluctuations in soil nutrient levels.
What depth should I go to get a sample? Collect soil to a depth of 6 to 7 inches. The calculations for reporting the nutrient levels in the soil and the fertilizer recommendations are based on a sample taken at this depth.
How do I take a soil sample? The soil test results you get are only as good as the sample you submit. Collecting a representative sample is critical in order to obtain good results. Use a soil probe or auger if possible, and zigzag through the field collecting soil cores in a clean plastic bucket. If using a shovel, dig a hole 6 inches deep and take a 1-inch slice from the side of the hole. Keep the vertical 1-inch center of the slice. Avoid old homestead and barnyard sites, areas near gravel roads and those with obvious differences, such as a low-lying area. In pastures, avoid manure piles, watering sites and shade trees. Take a minimum of 15 cores per sample. Thoroughly mix the soil and remove any debris like rocks and plant material.
How much soil do I need? Approximately 1 pint of soil should be sent to the laboratory for analysis.
How many samples do I need? Large fields should be broken into multiple samples. Each sample should not include more than 20 acres and should be uniform in management, soil type, topography and crop history.
How long will I have to wait for my results? Results from the University of Missouri Soil Testing Lab are generally available within a week after they receive the sample.
What do my soil test results mean? University of Missouri Soil Testing Laboratory reports soil test levels in pounds of nutrient per acre. They also provide an indication if the value for each nutrient is high or low or somewhere in between. Some laboratories report nutrient levels in parts per million. If comparing results from two different labs, be sure they are reported in the same units.
From my soil test results, how do I determine the right amount of fertilizer to apply to add the recommended amount of nutrient? The fertilizer recommendations in the report from the University of Missouri Soil Testing Laboratory gives the amount of fertilizer needed to grow the crop selected and to bring the soil nutrient level up to the optimum level over a buildup period of four to eight years.
What is ENM? All limestone sold in Missouri must have an Effective Neutralizing Material (EMN) rating. It is based on the purity of the product and how finely it is ground. This number provides a rating of how effective 1 ton of the product will be at neutralizing soil acidity.
How do I determine how much limestone I need? The soil test report includes the ENM needed to bring the soil up to the optimum pH for the crop selected. If the soil test recommends 900 ENM and the product you purchase has an ENM rating of 300, you would apply 3 tons of limestone per acre.
What are the benefits to hiring someone to soil sample? Some ag service companies offer soil sampling services. This can be especially beneficial when grid sampling is used to more precisely apply fertilizer to crop fields.
For more information on soil sampling and fertilizer recommendations, contact your local MU Extension Office.
About the Author(s)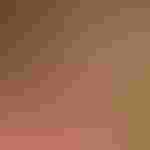 Editor, Missouri Ruralist
Mindy resides on a small farm just outside of Holstein, Mo, about 80 miles southwest of St. Louis.
After graduating from the University of Missouri-Columbia with a bachelor's degree in agricultural journalism, she worked briefly at a public relations firm in Kansas City. Her husband's career led the couple north to Minnesota.
There, she reported on large-scale production of corn, soybeans, sugar beets, and dairy, as well as, biofuels for The Land. After 10 years, the couple returned to Missouri and she began covering agriculture in the Show-Me State.
"In all my 15 years of writing about agriculture, I have found some of the most progressive thinkers are farmers," she says. "They are constantly searching for ways to do more with less, improve their land and leave their legacy to the next generation."
Mindy and her husband, Stacy, together with their daughters, Elisa and Cassidy, operate Showtime Farms in southern Warren County. The family spends a great deal of time caring for and showing Dorset, Oxford and crossbred sheep.
Subscribe to receive top agriculture news
Be informed daily with these free e-newsletters
You May Also Like
---