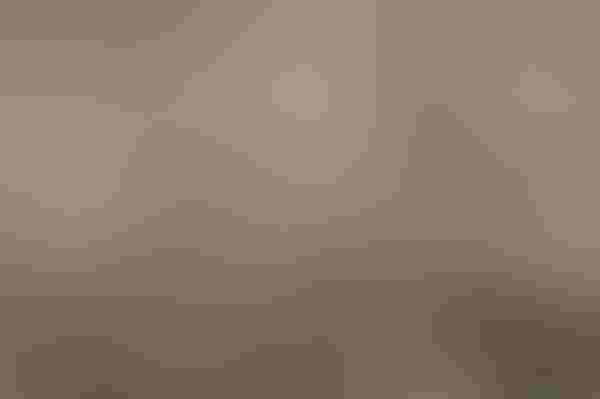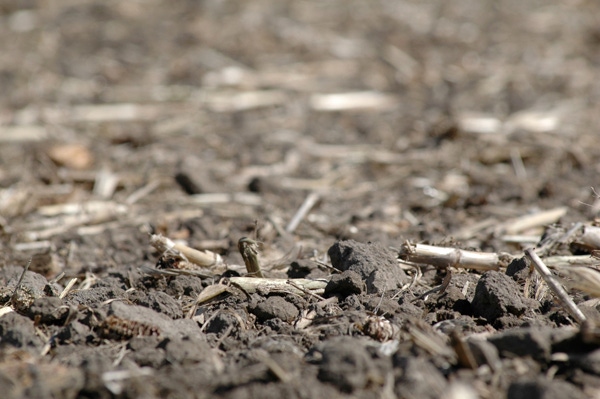 Ten years to quantify the soil health benefits of earthworms and a cereal rye cover crop is a long time.
Ann Staudt, Iowa Learning Farms Assistant Program Manager, went to work with her colleagues at Iowa State University and the USDA Agricultural Research Service to find a method that could help farmers know when they are on the right track with their soil.
They have found that counting middens in fields could help determine earthworm populations in the soil. Middens are heaps of biological material left behind by the earthworms.
Staudt says the research shows that cover crops can increase the earthworm population, which means higher soil organic matter levels.
Earthworm populations correlate with the amount of soil organic matter. The higher earthworm counts are found with rye cover crops.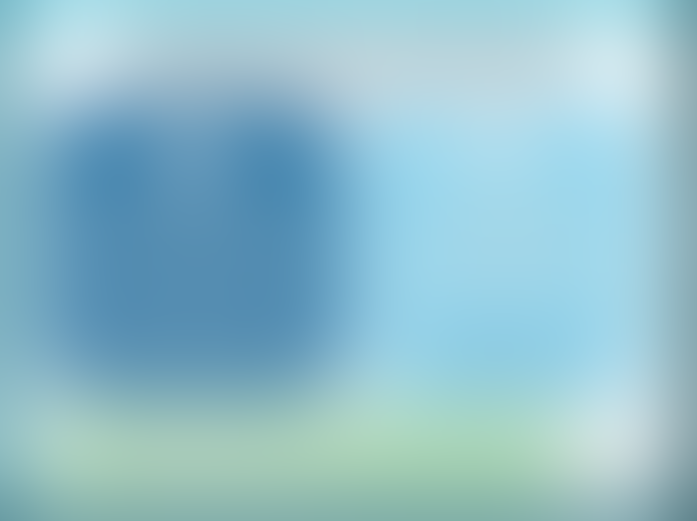 However there are things that will help earthworms prosper. They need higher soil organic matter levels in the soil, the availability of plant matter, well-aerated soil conditions, diversified land use such pasture or hay fields, and organic fertilizer applications. Earthworms will also survive in loam, clay-loam or silty soils.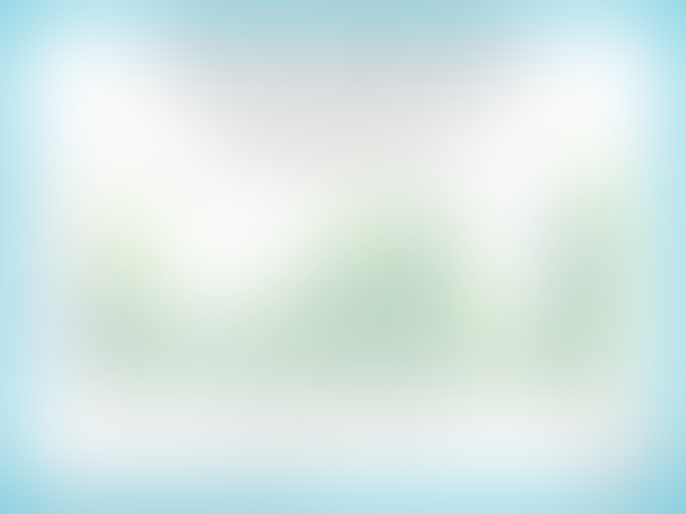 Don't like tillage
Earthworms don't deal well in tilled soil or soil with a lot of disturbance, dry soil conditions or sandy and heavy clay soils.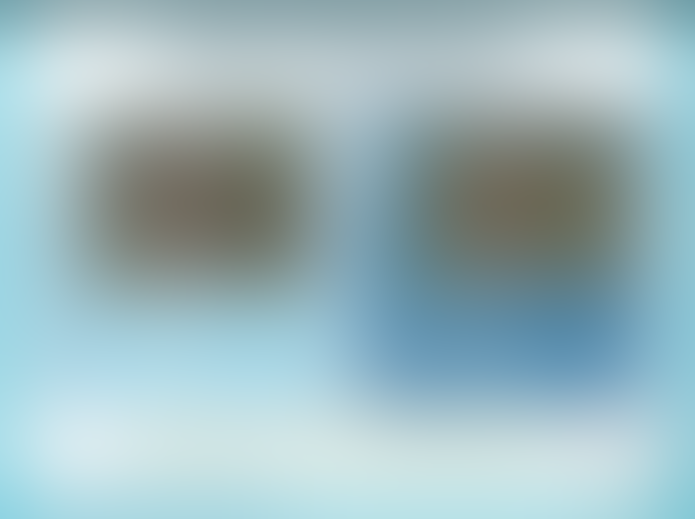 Staudt says earthworms bring great benefits to crop producers, like burying and shredding plant residue which helps with the breakup of the previous year's crops. They can also cycle nutrients and stimulate microbial activity. An increase in earthworms also means an increase in microbes. The earthworms can mix and aggregate soil, which will help bring nutrients to crops.
More earthworms deliver improved water holding capacity that can help in dry years. They also help increase infiltration and provide channels for root growth.
Staudt says research proved that a cereal rye cover crop can multiply earthworms by more than 30%. Overall, the study shows that cereal rye cover crops and earthworms mean a healthier soil in the end.
Tap into cover crop resources on the Iowa Learning Farms website http://bit.ly/ILFcovercrops where you can also listen to this presentation under "Webinars & Podcasts" tab.
Subscribe to receive top agriculture news
Be informed daily with these free e-newsletters
You May Also Like
---