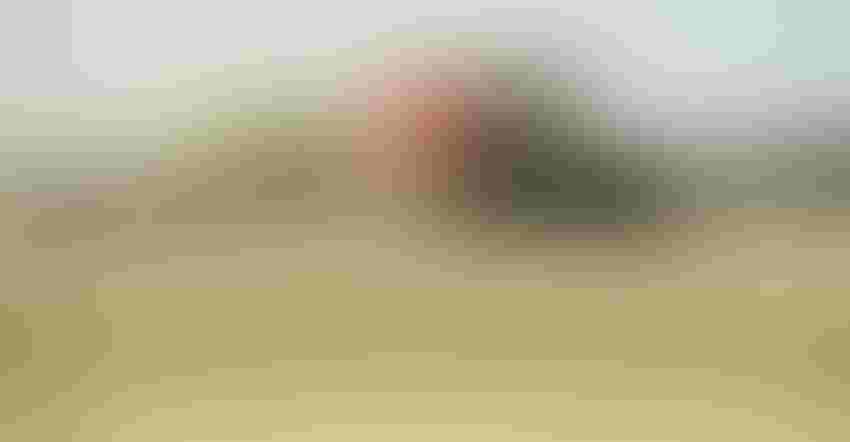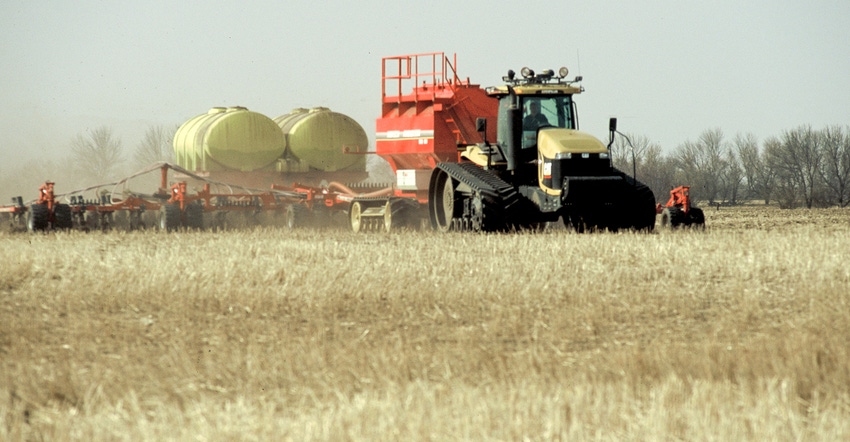 NO-TILL DEFINED: Seed is planted into a field that hasn't been tilled. No-till isn't just direct seeding into residue one time, experts say. True no-till is a system that takes several years to develop.
Lon Tonneson
To many people, any seeding into undisturbed residue from the previous year is considered no-till. However, a field that is truly no-till has changed physically and biologically into soils that are very different than similar soils in conventional tillage.
Farmers who have had the experience of trying to seed into stubble or stalks after a late or wet fall that made tillage impossible have a poor impression of what they consider no-till.
If a field was too wet to work in the fall, chances are that it will still be wet in the spring.
Fields that were prepared for tillage in the fall through use of a chopping corn head, or through chopping the stalks, will have a difficult time drying out in the spring due to that thatch or mulch cover.
Trying to plant in these conditions leads many farmers to start thinking, "If this is no-till, I don't want any part of it."
Farmers aren't the only ones who have an incorrect notion of what true no-till is, as researchers also struggle with understanding the difference between proper no-till and transitional no-till.
For example, a two to four-year study was published where, prior to the investigation, all soil was managed using conventional till. The proper title for such work should be, "Conventional Tillage Compared with Transitional No-Till."
True no-till is a system. Whenever you change one thing, several other things have to happen to make it work.
Successful no-till
Successful no-till starts in the fall. Leaving as much stalk standing in the fall minimizes wind-rowed residue and floating residue due to spring flooding, and it enables easier planting in the spring.
Some no-till fields, particularly those in the early years of no-till, may benefit from a shallow (2 inches or less) vertical tillage pass.
One of the benefits of a no-till system is that after about six years, nitrogen (N) rates can be reduced. The sites that were included in the long-term no-till data set (in research trials) requiring less N included "purist" no-till (seeding into stubble with a minimal footprint), one-pass seeding (seeding after or during tillage set less than 2 inches in depth) and seeding after a shallow vertical tillage pass.
Soil aggregation and soil biology are similar in all of these no-till systems. The important point is that deep tillage is not used, and that the system is continuous over years and not used intermittently.
Franzen is the North Dakota State University Extension soil specialist.
Subscribe to receive top agriculture news
Be informed daily with these free e-newsletters
You May Also Like
---