Change chisel points to boost residue
Change chisel points to boost residue
Five ways to leave more residue without changing tillage equipmentWait until spring for tillage operations, especially on soybean ground.Reduce the number of tillage passes.Plant a cover crop, such as cereal rye, especially after low-residue crops such as soybeans.Set chisels and disks to work shallower.Use straight points or sweeps on chisel plows instead of twisted points.Source: NRCS "Farming with Crop Residues and Jodi DeJong-Hughes, University of Minnesota Extension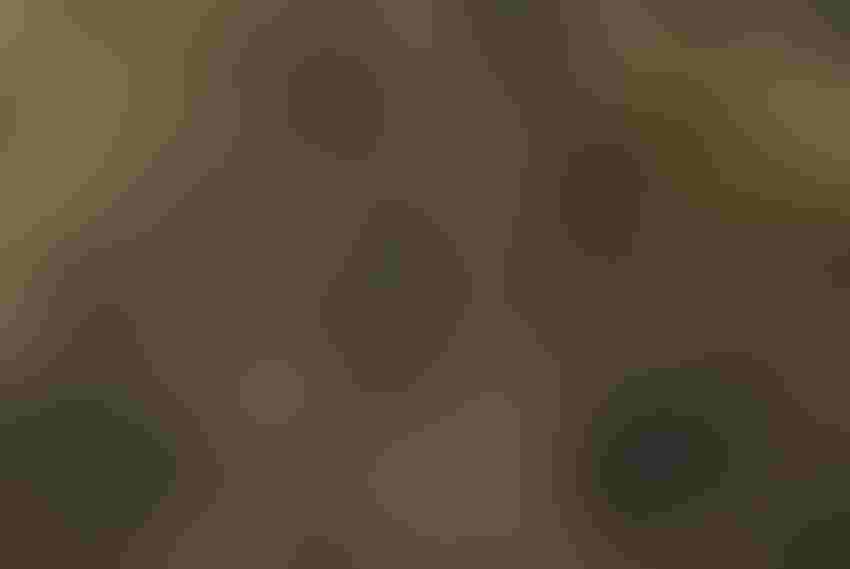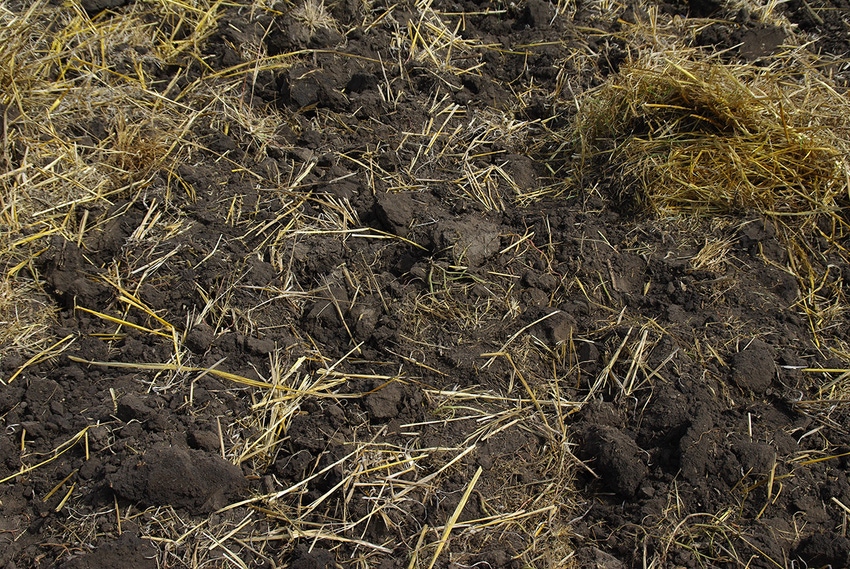 There are many innovative new tillage tools that loosen the soil and prepare the seedbed, while leaving more protective residue on the soil surface. But what if you're not in the market for a new implement? You can still boost residue cover by switching to less aggressive points on your chisel plow.
As profit margins on corn and soybean production shrink, many growers would prefer to "work with what we already have to reduce tillage, instead of buying new equipment," says Jodi-DeJong-Hughes, University of Minnesota tillage expert. One thing farmers can do easily and cheaply: "Retrofit your chisel plow with points that leave more residue."
Chisel plow components include a wide variety of sweeps, spikes and shovels. In the Midwest, 3- or 4-inch-wide twisted shovels and 2-inch wide straight points are common, says Mark Hanna, Iowa State University agricultural engineer. All chisel plow points loosen the soil, fracturing the ground mainly off to the sides of the tool, he says. However, some chisel point configurations invert less soil.
Replace twisted shovels and go shallow
Research at Iowa State University in the 1980s and 1990s found that straight points and sweeps do less soil mixing and bury less residue than twisted shovels, Hanna says. Researchers compared 16-inch medium-crown sweeps, 2-inch straight chisel shovels and 3-inch twisted shovels. "Twisted shovels buried 7 to 11 percentage points more corn residue cover than did straight points or sweeps."
Another way to increase residue cover is to till at a shallower depth, Hanna says. In the Iowa research, decreasing tillage depth from 6 inches to 3 inches buried 4 percentage points less residue cover. These effects are cumulative, Hanna adds, so changing from a twisted shovel to a narrower chisel point or sweep, and reducing tillage depth by a couple of inches, could improve residue cover about 15 percentage points.
Don't till deeper than needed
There is seldom a yield boost for deep tillage, Hanna. More than 40 site-years of research in long term tillage plots across Iowa have found no consistent corn yield advantage for increasing tillage depth from six inches to 12 inches. Other studies across the Midwest confirm this.
"Save time, money, horsepower and fuel by going only as deep as needed."
Cut soil erosion
Increasing residue cover — even by small amounts — lowers soil erosion potential, Hanna says. For example, boosting the amount of residue left after fall tillage and planting by 15 percentage points — from 39% to 54% — could reduce soil erosion by as much as 67% on central Iowa soils, according to Iowa research.
People get into tillage habits and "never think about what else you could do with the tool," says Allen Thiel, training coordinator for Amundson Peterson, Inc., a west central Minnesota implement dealer. But point configuration and depth are two chisel plow variables that are under a farmer's control. Switching to less-aggressive points is a good choice after soybeans, on lighter soils and slopes, or if soils are a bit wetter than optimum for tilling, he says. "You don't want to disturb any more soil or residue than you have to." 
About the Author(s)
Subscribe to receive top agriculture news
Be informed daily with these free e-newsletters
You May Also Like
---