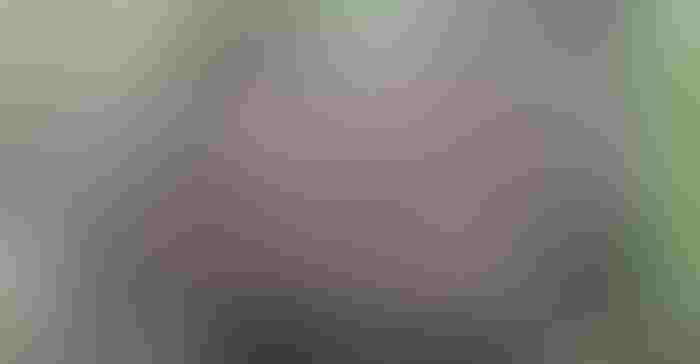 Soil conservation has long been an editorial theme at Corn+Soybean Digest. But advancing soil biology has been an increasing focus for the past six years—because soil health practices are proving to be a game changer for farmers.
We have a long way to go to rebuild the natural productivity of our soils, which have lost about 50% of their soil organic matter since colonial days. Globally, research shows we've lost 33% of the world's arable land to erosion—which continues at a rate of 10 million hectares (equal to Indiana crop acres) per year.
Reversing the trend of excessive tillage and synthetic fertilizer use will take time, mindset change and landowner education. It is improving, slowly.
One part of soil health is managing soil pollution, and subsequent water quality, which is the goal of World Soil Day 2018, declared by Food and Agriculture Organization of the United Nations.
In a recent email message from USDA-NRCS about World Soil Day, they quoted college students with a stake in the future of our soils:
Kelsey Bohling, a senior in agricultural engineering at the University of Nebraska—Lincoln (UNL), has a strong understanding of what needs to get done and what is not getting done. "Ignorance of soils is the biggest threat to the environment. There doesn't seem to be a balance between rural and urban commitment, and the soil is suffering," she added. "Recently, I did an internship working as a manufacturing engineer, and I was surprised how little thought they give soil. Just understanding how soil acts as a filter would help the manufacturing community in their work."
Another UNL senior, Riley Hackbart, a soil science major said, "I fell in love with soil science after I took an introductory course. I just knew it was for me." When asked what he thought was the biggest threat to soil, he echoed Bohling with a similar response, "Indifference." But when asked what was in the future for soil, Riley was more optimistic and certainly futuristic. He simply said, "Drones—they are going to be a big part of soil science and the work in the field."
It's with this future emphasis that we promote a story gallery that showcases farmers who prove value of better soil health and water quality.
Subscribe to receive top agriculture news
Be informed daily with these free e-newsletters
You May Also Like
---