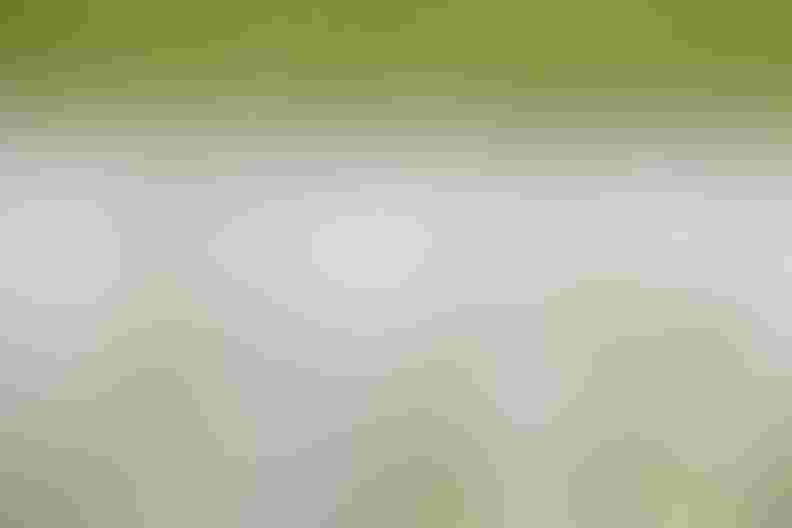 Soybean and a few other oilseed crop farmers would be about the only producers who actually benefit from the Senate Agriculture Committee's proposed farm bill, the Agriculture Risk Coverage program, according to a South Texas rice farmer.
L.G. Raun, a USA Rice Federation producer leader from El Campo, Texas, says the Agriculture Risk Coverage or ARC program shows the "inequity, unfairness and inadequacy of the safety net proposed in the Senate Ag committee's plan."
Raun says the U. S. rice industry has adjusted acreage over the past few years as market prices have declined. As a result of that reduction, "we are now penalized with a significant base reduction." Soybean farmers, on the other hand, have enjoyed record prices and high acreage and are being rewarded with a much more beneficial safety net.
Under the Senate proposal, Raun says, soybeans would enjoy a guaranteed profit for years to come. "They already have a crop insurance program that works well for soybeans; they have the renewable fuels standard and now a farm bill (proposal) that guarantees a profit. Commodities with currently low prices have no safety net," he says.
ARC creates a system that works to the benefit of crops with high prices and against commodities with low proves, contrary to what a safety net is supposed to do, he says. He adds that under this system farmers would continue to grow soybeans and increase acreage.
"I expect a different approach from the House of Representatives," Raun says. "We will likely see a compromise. But it scares me to have one proposal that's so far out. I don't understand the blatant shift in safety net benefits. I hope the (full) Senate does not support ARC."
If the Senate proposal prevails, Raun says, it would shift farmers' planting decisions to a system "based on politics instead of price."
A graph recently released by The Food and Agricultural Policy Research Institute(FAPRI) shows rice would be the biggest loser under ARC, with almost an 80 percent reduction in benefits. Sorghum loses more than 70 percent, peanuts more than 60 percent and wheat benefits are reduced by almost 60 percent. Cotton loses about 10 percent and corn takes a 15 percent cut. Soybeans gain about 5 percent in government outlays under ARC.
Subscribe to receive top agriculture news
Be informed daily with these free e-newsletters
You May Also Like
---