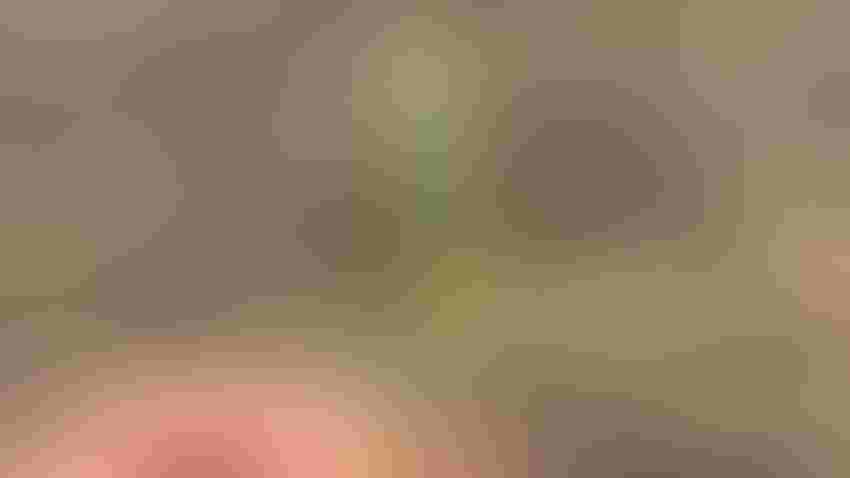 Submitted by Corteva Agriscience
Scientist Albert Einstein said, "Insanity is doing the same thing over and over again but expecting different results." The same applies to how we think about weed control in rice fields. The number of weed species and weed resistance have evolved throughout the years, and it takes a different approach and multiple modes of action to get the weed control results you may be seeking.
For Wendell Minson, rice consultant from Dexter, Missouri, managing weeds has changed over the 24 seasons he's been consulting with growers. New weed species along with application timing are areas he's seen the most changes.
"When I first started consulting with rice farmers, we didn't put any herbicide down at planting," Minson explained. "We would wait until there was a stand in the field then spray once, and that was it. Things have evolved."
One evolution Minson deals with regularly is resistant weeds. Resistance management has become key in his work as more resistant barnyardgrass and new sedges continue to appear in fields he scouts. While he reports the southern Missouri rice area does not have as much weed resistance as other rice-growing states in the Mid-South, there is still a need to properly manage herbicides to maintain their efficacy.
"We overlap herbicide residuals, switching modes of action to help with resistance management," Winson added. It's a practice he has found that helps extend the herbicide activity, keeping resistance management tools sharpened for the multiple times – sometimes four to five times – a field is sprayed during the season.
Products such as Clincher® SF herbicide and RebelEX® herbicide are examples of herbicides with different modes of action and tank-mix flexibility that provide early control of troublesome weeds such as barnyardgrass.
Another area Minson emphasizes with his growers is reading and following herbicide labels before application. As a former agriculture teacher and crop protection company representative, he works with growers and applicators to better understand labels for proper usage.
"I like to work with applicators on accurately mixing and applying these products to help preserve the long-term usage of the products," Minson said.
Minson knows a key to keep herbicides available to help him tackle these new challenges is to use and apply them properly. It's a rule to follow, no matter the weed challenge.
To see how you can help give your rice fields a head start, visit Corteva.us/Rice.
™ ® Trademarks of Corteva Agriscience and its affiliated companies.Clincher® SF and RebelEX® are not registered for sale or use in all states. Contact your state pesticide regulatory agency to determine if a product is registered for sale or use in your state. Always read and follow label directions. © 2023 Corteva.
Subscribe to receive top agriculture news
Be informed daily with these free e-newsletters
You May Also Like
---