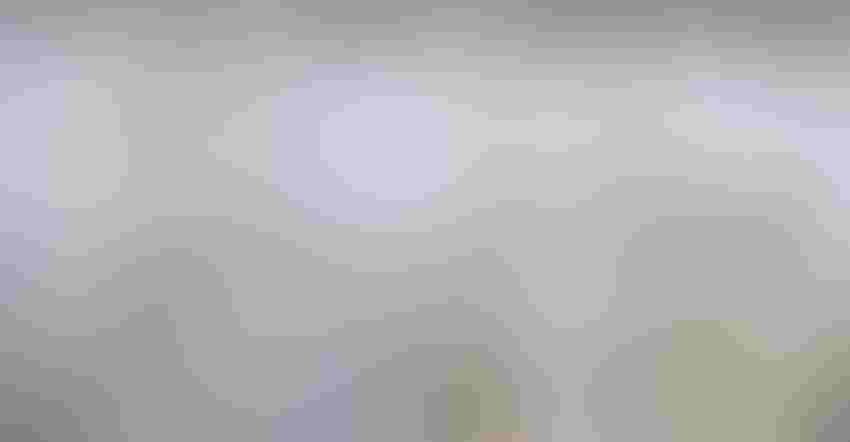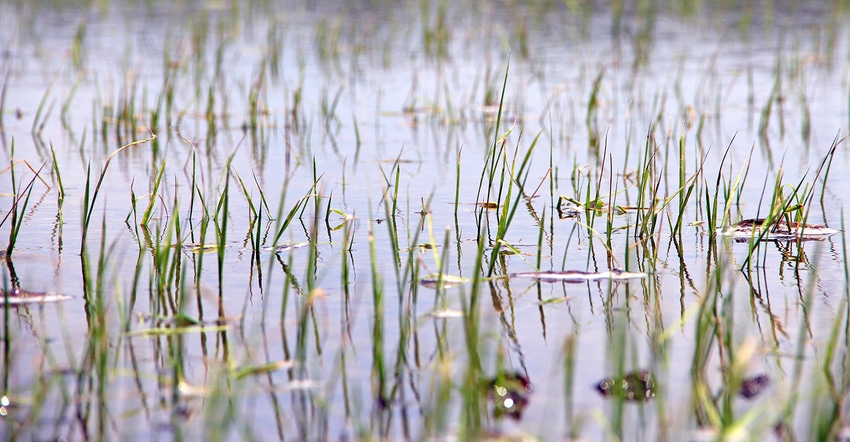 I am getting the normal calls that "my field was clean last week and there is 4-leaf barnyardgrass everywhere this week and half the field is covered in water!" Welcome to June in rice weed control.
On preflood applications I always assume the grass is big. Often choice of treatments now is more a matter of what you can get sprayed as opposed to what a first or second choice might be.
Where it can be applied, I have recommended a lot of Regiment and Regiment plus Ricestar HT combinations. I have also recommended a lot of Ricestar HT plus Beyond and Regiment plus Beyond in Clearfield rice. Where grasses are larger and there is a mix of species, I prefer mixtures. The Ricestar HT plus Beyond is a stout combination that can be blown toward soybeans.
Sometimes, where it is impossible to get a Newpath or Beyond treatment out because of conventional rice, Regiment alone can be a nice fit if the grass is barnyardgrass.
I have recommended more RebelEX this year than normal — either because I needed a recommendation that could be blown toward corn or the weed spectrum was a mix of grasses, broadleaf and aquatic weeds.
Herbicide drift
Another big story continues to be drift. In rice is a mixed bag of glyphosate, paraquat and Newpath or Beyond on conventional rice. More paraquat or Gramoxone is being used every year because of glyphosate-resistant weeds.
Paraquat by itself often is a burner and rice recovery can be quite rapid. However most of it is being applied with metribuzin in it to increase the effectiveness. In fact I seldom recommend paraquat without a photosynthetic inhibiting herbicide in it. This complicates the drift injury by increasing the severity and making recovery much slower.
I have been admonished several times this year to write about respecting your neighbors when applying herbicides. I do not know what else to say! Most of the drift situations I have walked this year were the result of ground applications. In most cases there was a strong wind blowing right at the injured crop. This is either blatant disregard for a neighbor, overconfidence in the equipment or both.
I am frequently told "you can see right where the spray stopped — I painted a line!" Yes, it painted a line in the vegetation that it took full rates to kill, but the fines from the pattern blew a half mile across the rice field!
You simply cannot apply a herbicide with the wind blowing toward a susceptible crop in an adjacent field without expecting bad things to happen.
The other story in the field continues to be reports of pigweed escapes and off-target issues with dicamba applications in the Xtend crops. If we ever had a year we needed a new technology to get off to a good start, it is this one, and some of the things going on are disappointing. Sound science definitely got disconnected from marketing and regulatory regarding dicamba. Hopefully most of this is correctable but it remains to be seen.
Subscribe to receive top agriculture news
Be informed daily with these free e-newsletters
You May Also Like
---