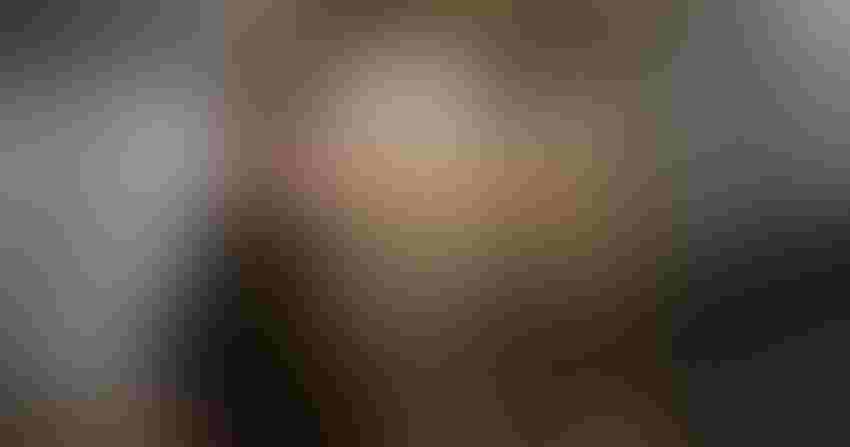 Mike Fruge saw opportunity when he and his brother began distilling the rice they grew on their farm into whiskey and vodka.
Brian Ireland
Turning rice into whiskey and vodka is a new market in the Midsouth, but an innovative farming operation is paving the way for a more diversified cropping system in Louisiana.
Brothers Mike and Mark Fruge, with J.T. Meleck Distillery and Fruge Aquafarms in Branch, La., work together to raise and sell crawfish, grow rice, and turn that crop into either rice vodka or rice whiskey. Their process of rice and crawfish farming developed into a successful crawfish business and now a unique distillery.
John T. Meleck began growing rice and raising crawfish on 20 acres of marshland in Branch, La. He settled in the area due to the swampy terrain and came to realize that the back 20 acres of the property flooded naturally. He began growing a style of rice called providence rice. It involved catching water in a storage pond and allowing it to flow to nearby rice fields as necessary.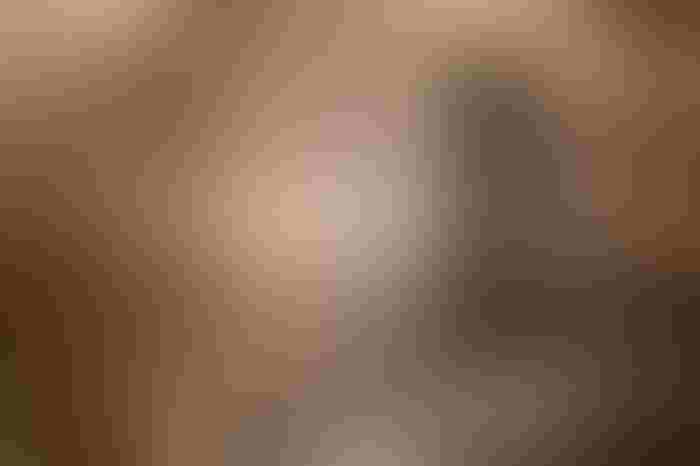 Four generations later, the Fruge brothers operate the distillery and the crawfish business while also running the successful farm operation. Farm Press recently spoke with Mike Fruge about the businesses.
"The original 20-acres was a naturally low-lying area," Fruge said. "It was a natural freshwater marsh, so it was a perfect environment to grow rice because it was always wet."
Starting out
The Fruges started the operation while in college as a crawfish route and some rice production. Over the years they began providing the rice to the community with locally grown and produced products. Eventually, they added alcohol production.
"Historically the rice commodity itself, compared to other grains, has been a break-even to low return on investment for farmers," Fruge said. "Rice farming itself, alone, has not been profitable for a long time, about 20 years. There have been cycles where it has been profitable and then cycles where it hasn't.
"If I had only been a rice farmer during that time period, I would have long ago gone out of business. I just think about the future and wonder what if crawfish goes away? What would I do? I wanted to diversify, so we started distilling."
While looking for new markets for rice during a low-demand period, Fruge started to learn how to create and distill spirits. He noticed the lack of American-made rice whiskeys in the United States and decided to fill that void.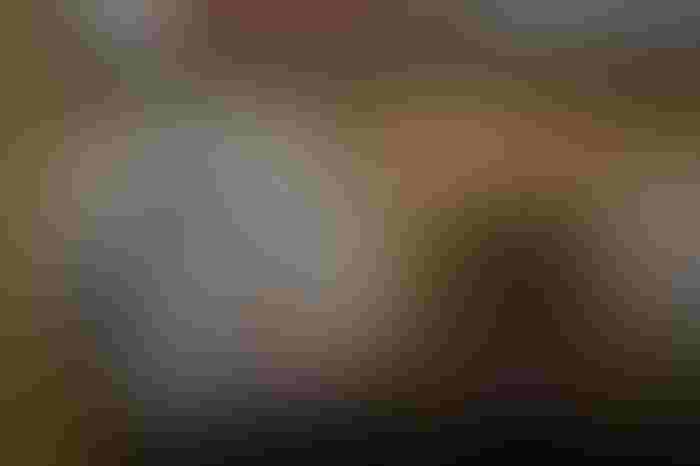 "No one has ever succeeded in crafting an American rice whiskey," Mike said. "In Japan, they have mastered rice in just about anything, but not in the United States. We're creating something new. It's exciting, but it takes a while because no one has ever done it.
"I traveled around quite a bit in the beginning, visiting craft distillers, asking a lot of questions, and something I learned is that no one has ever succeeded in making an American rice whiskey commercially. That made me very curious as to why that was. Rice whiskey was always the end goal, but since no one has ever done it, there were no instructions. We are figuring it out by the day."
The creation of the brand name, J.T Meleck Distillery, came from family history while the design of the label came from the local Cajun culture.
"When we decided we were doing this, it seemed obvious that we needed to name it after great-uncle John Meleck," Fruge said. "He was the original farmer and the reason we are who we are today."
The label was designed with rice in the background and a big crawfish on the front.
"The rice and crawfish represent not only the history of the farm but the roots of the vodka and whiskey," Fruge said. "We started as rice farmers, adapted to the market by adding crawfish, and then adapted again to create whiskey and vodka because so much value was being lost in the rice. Can't get rid of rice if you want crawfish, and why would you if it means losing hundreds of years of sustainability within the land from when John Meleck got her."
Niche market
Rice has been typically sold to a mill to be processed and distributed but now the Fruge brothers only grow as much as needed for the next alcohol production run. Creating a niche market, they continue to grow throughout the state.
Distilling is a touchy process and consistency in people, equipment, and methods are key to repeatable batches.
"We tried about six or seven recipes before we settled on one we liked," Fruge said.
After learning how to distill, the next step was seeing how their spirits matched up to others. Mike entered American Distilling Institutes 2020 competitions and won Best of Category, Best of Class, and Double Gold Medal.  
They learned several lessons while producing alcohol, one of which is quality sells.
Vodka and whiskey are in two different categories of alcohol. There is a lot of information available on vodka since it can be made with most grains. There are several distillers for vodka and the market is saturated. There is little information available on rice whiskey.
Vodka you can taste immediately and know the quality of that batch is consistent with others. Rice whiskey is aged in barrels for several years to achieve a taste profile so one mistake may not be discovered for years.
A lot of effort can go into designing a brand.
"Who we are is right here on the label," Fruge explained. "It says 'Louisiana' right there on the front. Not only the story of John Meleck, but the story of how every bottle goes from our farm to your front porch."
Additional areas of concern are in marketing and advertising.
"We did an event not too long ago in the town my family and I have lived in for over 25 years, and everyone thought it was a brand-new product," Fruge said. "Never heard of it before and in shock that it was sold locally, and they could find it at the grocery store."
Rice has typically been sold as a commodity, but some growers are expanding into new markets. The rise of craft distilling continues to expand. Growers are discovering family history and sharing their culture with others throughout the process.
Subscribe to receive top agriculture news
Be informed daily with these free e-newsletters
You May Also Like
---