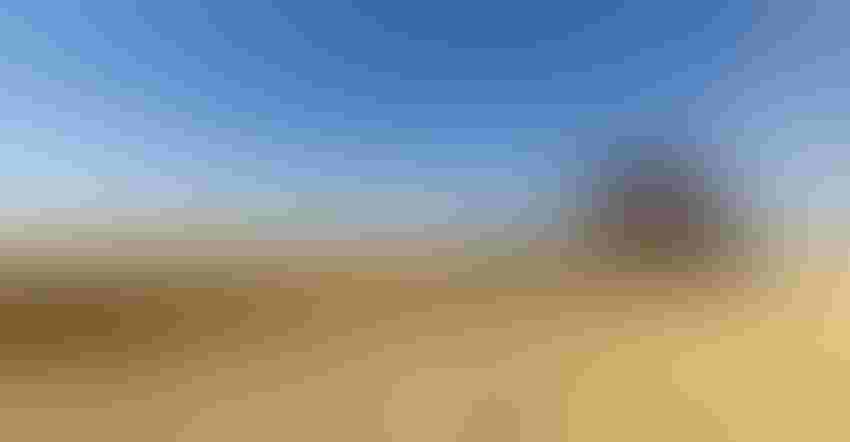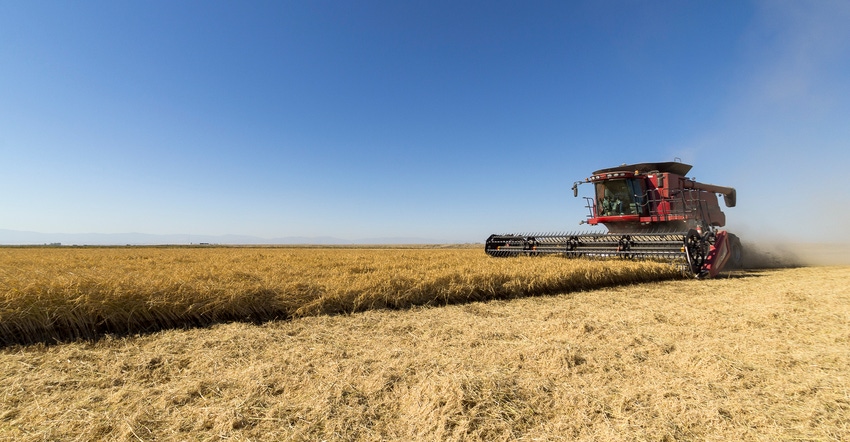 California rice growers scrambled to find ample supplies of anhydrous ammonia at planting time. A supplier of the fertilizer resource blamed Covid-19 at a plant in Mexico for the delayed shipment of product by boat to the Port of Stockton in central California.
Todd Fitchette
Depleted supplies of anhydrous ammonia – a source of nitrogen for growers – appears to have caused a few delays in a relatively early planting season for California rice growers.
Farmers learned in early May that shipments of the soil amendment would be delayed because of import constraints and low supply. For some rice growers this meant a delay in planting intensions, even as rice seeding is weeks ahead of last year's schedule.
In a letter to growers, Calamco President and Chief Executive Officer Dan Stone said normal operations would continue May 8 after a ship destined for the Port of Stockton was delayed at an interim stop in Mexico because of COVID-19 and the need to evacuate the plant there to prevent spreading the disease further.
For California rice growers this meant a delay in planting operations as the anhydrous ammonia must be injected into the soil before rolling the soil and flooding the fields ahead of planting. Rice in California is planted by air after fields are flooded.
While the supply issue slowed some growers, Kurt Richter, a grower in the Colusa area said he was able to switch products, albeit at a higher cost, and continue planting his crop. He credits the supplier he works with for getting him the granular urea that the University of California says works just as well as a popular liquid product that costs less money.
Butte County rice grower Stacy Gore says he is not yet finished planting rice as the urea delay continues. For him it has been a juggling act to have urea staged on site while his supplier makes more and can deliver the product.
The good news for rice growers is they have choices. University of California rice Extension specialist Bruce Linquist compared aqua-ammonia to a granular urea fertilizer and found both performed similarly in terms of yield and nitrogen uptake. "To get these results, you must make sure that the urea is applied to a dry soil before flooding and it be managed so that it gets incorporated below the soil surface before planting (or banded as you do with aqua)," writes Linquist in the UC Rice Blog.
Subscribe to receive top agriculture news
Be informed daily with these free e-newsletters
You May Also Like
---