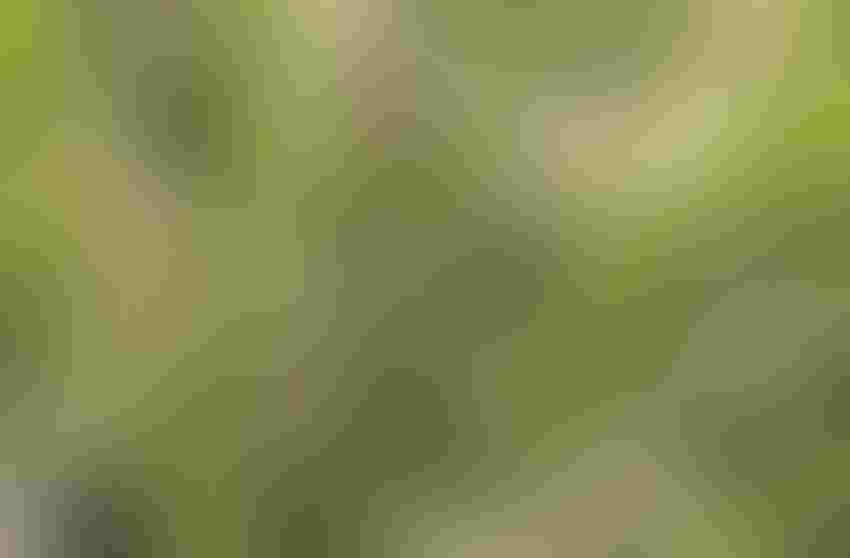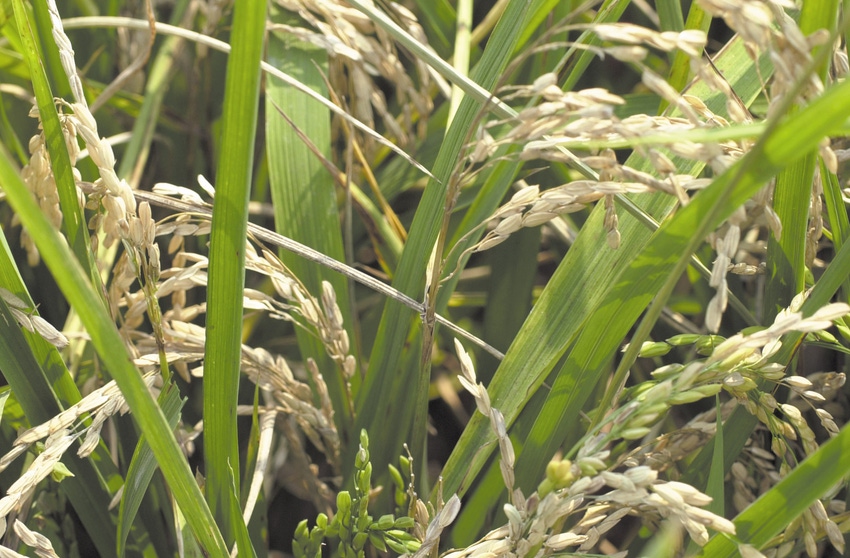 What a long strange year this has been for rice weed control. My telephone load for May and June was the heaviest in recent years and for the most part very frustrating. Everyone is talking about the grassiest rice crop I can remember and asking "Why?" Most of my telephone calls are from consultants and many of these guys are embarrassed to distraught. The common theme was "I did everything I knew to do and nothing worked."
What went wrong?
First I can tell you it wasn't your consultant as I have worked with these guys too long.
Everyone is talking about the high temperatures and that could be a factor. We always have more trouble killing grass when the temperature hit 90 degrees. Most years that is early to mid-June. This year, that was the first of May.
In many cases those who were successful overlapping residual herbicides are in much better shape than those who did not. However, erratic weather patterns played havoc with that program in some areas. Once the barnyardgrass emerged, it was game on.
One herbicide has taken the brunt of much of the problem, but the picture is bigger than that.
What has been working for years in some cases is not sustainable anymore.
Crop mix has changed
Our crop mix has changed and this is making spraying much more difficult.
In far too many cases there is way too much lag between when a recommendation is made and when the herbicide goes out.
There is no question that 2- and 3-gallon water volumes are resulting in failures in too many cases.
In some cases lack of rotation is catching up and the soil seed banks are so high the grass just overpowers everything thrown at it.
Lastly, I am extremely concerned that herbicide resistance has simply caught up with our herbicide programs. Weed scientists make poor economists, but I know that $200-per-acre herbicide bills are not sustainable and with a failure on top of that, it is a double whammy.
I have never had so many calls from folks saying they are looking for more ways to apply rice herbicides with ground equipment. I believe for several reasons cited above the future trend will be in that direction. However, there were plenty of failures with ground applications this year.
The common question everyone is asking is, "What went wrong with Loyant?" At this point there is a lot of head-scratching. To say it stumbled out of the gate would be an understatement. That herbicide dominated my phone calls for two months and most calls were not good.
Environmental reasons
Perhaps the reasons are environmental. We do not normally have a 90-degree May, but that was real world this year. I am not ready to throw the herbicide under the bus, but it is obviously back to the drawing board.
A lot of things have changed about the way companies work with university scientists, and what they allow them to do. Companies hold herbicides in-house much longer and are much more restrictive in what they allow university guys to do.
In my career we were expected to do a lot of the local fine-tuning of a herbicide for local situations. The philosophy on this has changed and we may be reaping the consequences.
Subscribe to receive top agriculture news
Be informed daily with these free e-newsletters
You May Also Like
---