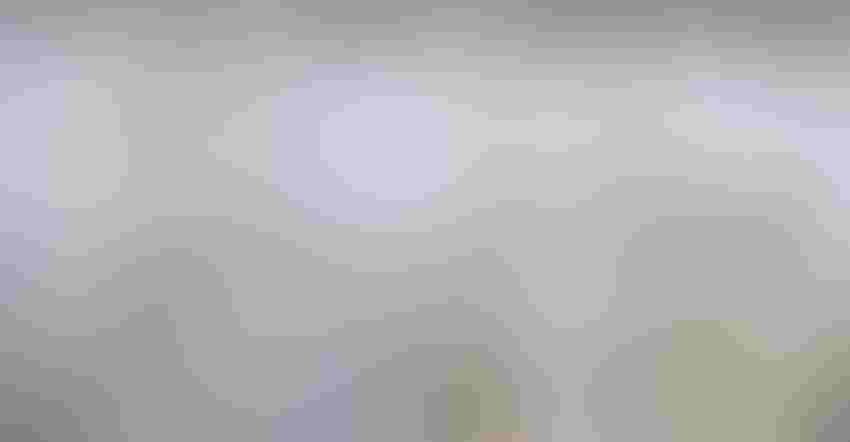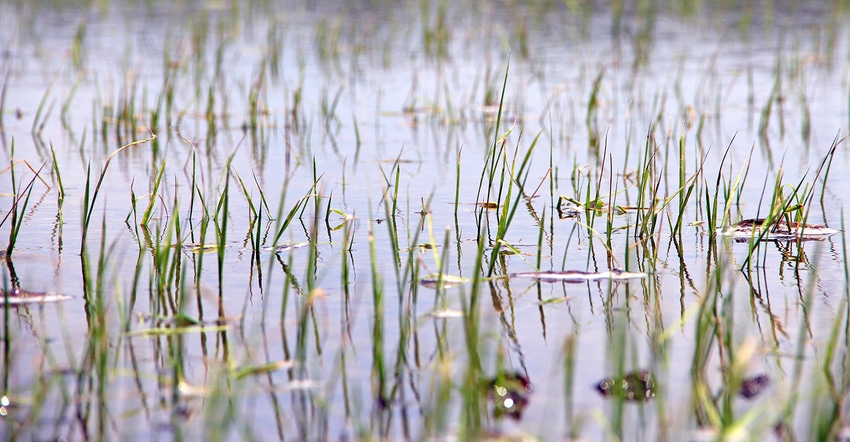 I am ready for another growing season. Several have asked where my articles have been lately. I just needed a little time off to recharge my batteries. (Also, when you do not see the article in the Delta Farm Press print edition, look for it online — www.deltafarmpress.com).
I believe this growing season will be very interesting. Currently there is not a lot of optimism on profitability. I don't work in that arena, but I have seen a lot of years start out gloomy and turn around before harvest. Let's hope this is one of those. One thing about it, it would seem that if things move, the direction can only be up!
Most calls I'm getting now involve getting the most bang for the buck on input costs. Without launching off into a tirade, I will simply say look closely at every single proprietary product you are recommended. If it isn't recommended on the product label and in university recommendations, the chances of a return on investment are slim to none.
A lot of farmers are spending insane amounts of money on these products — which include micronutrient mixes, premium adjuvants, adjuvants for soil-applied herbicides, water conditioners, drift control agents, and such — when there is often no unbiased research whatsoever to support their claims. While some of these products may have a place in very specific situations, they certainly do not have across-the-board utility.
RICE HERBICIDE COSTS
The big question in rice is, "How do I stay in the $50-to-$75 range on herbicide costs?" My response always involves starting clean and overlaying residual herbicides.
I do not care whether you are starting clean with herbicides, tillage or a combination of both — but start clean!
Overlaying residual herbicides involves applying a residual, usually Command or Clomazone at planting and then another residual delayed pre-emergence. There are a nearly infinite number of combinations of Facet (quinclorac), Prowl (pendimethalin), Bolero, more clomazone, and Newpath (in Clearfield) that can be used for the second application.
A new product this year, RiceOne, which is a pendimethalin and clomazone, has looked very good in research. You can run it in combination with some of the other products and get three modes of action.
A lot of folks comment that program sure is spending a lot upfront. Actually you are spending the bulk of the budget upfront to control weeds before you ever see them.
However, with all of the resistance issues we have with barnyardgrass, sprangletop and rice flatsedge, postemergence programs can turn out less effective and much more costly. There will always be a need for postemergence herbicides in a program, but the key to the budget is controlling weeds before they emerge.
CORN WEED CONTROL
For corn weed control, the key again is starting clean. The key weed in a lot of fields is glyphosate-resistant ryegrass. Hopefully you have controlled it before now.
A lot of growers are adding Select or one of the generics to glyphosate to increase the ryegrass control. I am not a huge fan on big ryegrass this time of year. If you use it, be sure to follow the plant-back interval.
Subscribe to receive top agriculture news
Be informed daily with these free e-newsletters
You May Also Like
---