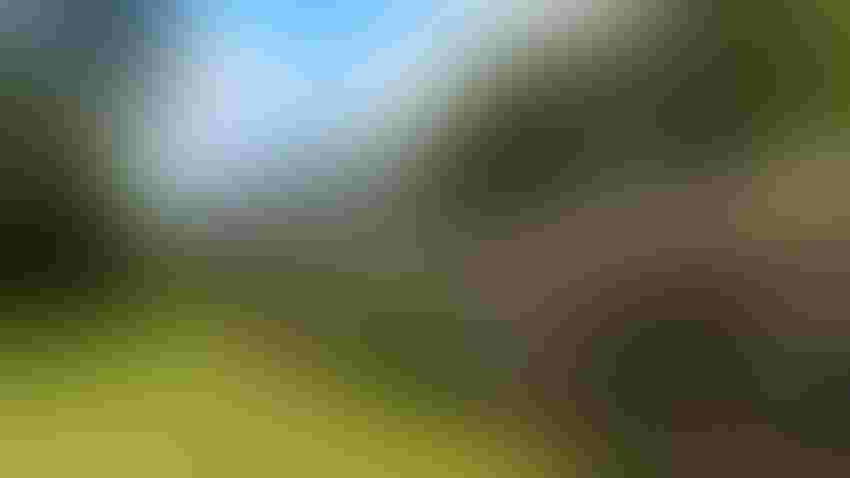 OUT WITH THE OLD: If you grow chickens in Delaware, the state department of ag will reimburse you up to $10,000 to remove your old poultry house.
Courtesy of Delaware Department of Agriculture
The Delaware Department of Agriculture is accepting applications through May 1 for a new Poultry House Demolition Assistance Program. The program provides cost-share assistance to remove old poultry houses from farms.
The department will reimburse the poultry house owner 50% of the actual costs for remediation, up to a maximum $10,000 per house. Before approval, staff in the department of nutrient management will perform a site visit to verify houses to be removed and discuss the need to manage residual litter or nutrients. Funding will be reserved for approved applications to give applicants time to complete the removals.
"Many poultry houses across Delaware have reached the end of their productive life span and have been abandoned as producers have upgraded to more environmentally friendly poultry houses," says Michael T. Scuse, secretary of agriculture. "Our goal by offsetting the costs to remove these houses is to assist producers in lessening their environmental impact and enhance our rural landscape."
According to research by University of Delaware Cooperative Extension, the soil under a poultry house can accumulate mineral nutrients through the diffusion of the ammonia over 30 to 50 years. Once the roof deteriorates, rainwater can enter the house, which can cause the excess nutrients to leach into the groundwater.
Landowners who wish to apply for the program can download an application at agriculture.delaware.gov/grants-loans. Applications can be emailed to [email protected], mailed to DDA, or faxed to 302-697-6287.
Anyone receiving funding from the Delaware Department of Agriculture must complete a W-9 form online before approval.
Poultry house remediation cost share is also available through programs such as the Environmental Quality Incentives Program. Cost share through the department's program may be combined with other programs to help the landowner to reduce costs further, but the department will not reimburse expenses that have or will be covered by another source. The applicant is responsible for meeting the requirements of any other cost-share program used.
Source: Delaware Department of Agriculture
Subscribe to receive top agriculture news
Be informed daily with these free e-newsletters
You May Also Like
---