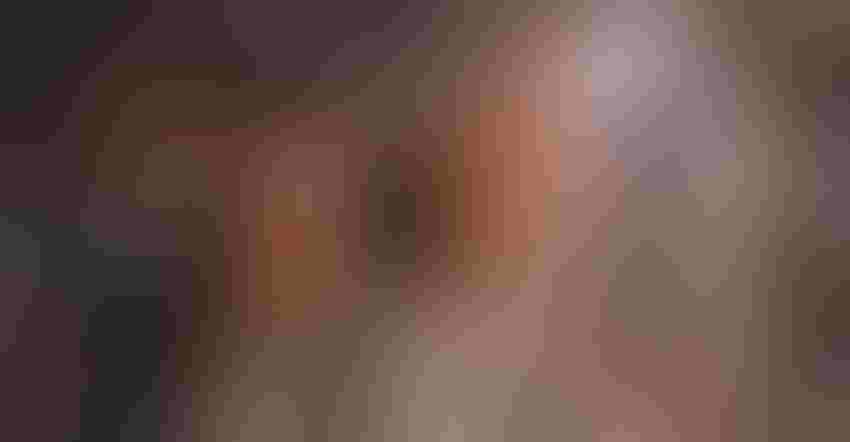 Legislation signed into law Nov. 22 by Lt. Gov. Garlin Gilchrist makes Michigan the largest egg-producing state in the country to adopt a cage-free mandate.
The law requires all egg-laying hens in Michigan be kept in cage-free systems and prohibits the sale of non-cage-free eggs by December 2024.
It's a big move for the state, but one that growers anticipated and have been preparing for, says Allison Brink, executive director of Michigan Allied Poultry Industries (MAPI), who applauded the law's passage.
Hundreds of retail companies, including Meijer, Kroger, Nestle and McDonald's, have made national commitments with the Humane Society of the United States (HSUS), promising to sell only cage-free eggs by 2025. "This [law] puts us in line with retailer commitments," Brink says. "Over the last 10 years, both industry and advocacy have shifted to cage-free housing."
Other states that have adopted cage-free requirements include California, Washington, Oregon and Rhode Island.
In a cage-free system, the birds, Brink explains, will be housed in an aviary providing free movement, scratching areas, perches, nest boxes and dust-bathing areas, in addition to adequate light and ventilation.
Changes in egg-laying hen housing started in 2009 when HSUS threatened a ballot initiative to force growers into cage-free systems. Instead, the Michigan Legislature passed a law that allowed for the system to be phased in.
This new law pushes back the requirement, which was slated to take effect in April 2020. Growers supported the legislation, saying the consumer demand for cage-free housing is still building and delaying the compliance date allowed for growers to better align with the market.
According to MAPI, farmers are spending millions of dollars to transition to cage-free henhouses. About 8.5 million, or 56%, of hens currently live cage-free. An additional 1 million, or 6%, will be cage-free by the end of 2020.
"By passing this law, Michigan's $655 million-dollar egg-growing sector, and the other family farms who support it, will thrive," Brink says. "I'm very confident and feel good about where we are at in this transition."
Michigan has eight family-owned and operated egg farms that care for more than 15 million hens, according to MAPI. West Michigan is home to 95% of Michigan's egg farms.
"This will ensure that our standards are among the strongest in the nation when it comes to protecting animal welfare, while ensuring that egg producers are able to continue to thrive," Gilchrist says in a news release.
Subscribe to receive top agriculture news
Be informed daily with these free e-newsletters
You May Also Like
---