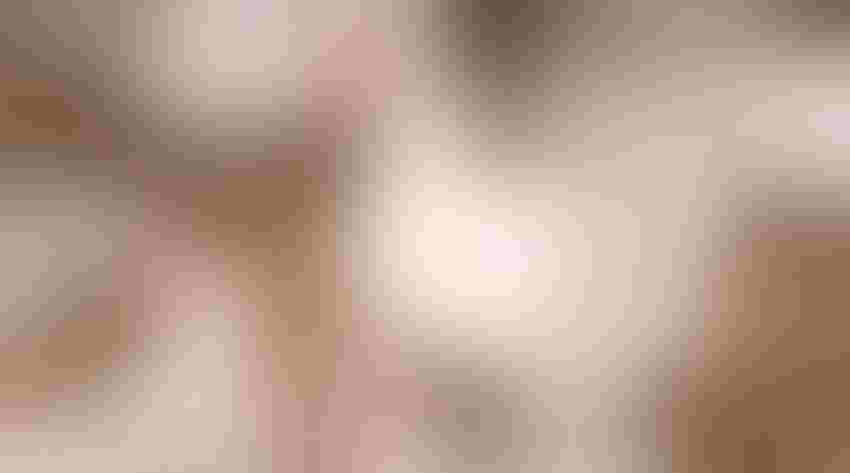 A non-commercial flock owner southwest of Portland, Ore., who sells eggs to the public has suffered a case of highly pathogenic avian influenza, state officials announced on Nov. 4.
The affected flock in Yamhill County, Ore., included approximately 100 birds, including chickens, ducks, geese, turkeys, and emu, according to the state Department of Agriculture.
Because the owners market their eggs, the USDA classifies the birds as a poultry flock rather than a backyard flock, meaning federal and international disease control protocols require the state veterinarian to issue a regional quarantine.
The purpose of the quarantine is to prevent the movement of poultry and poultry products from within the affected area giving state and federal officials time to conduct surveillance to ensure no additional cases of HPAI exist.
The quarantine also applies to importing all birds from states where a state or federal quarantine is in place. An interactive map of the quarantine area is available at oda.fyi/map.
ODA and USDA officials culled the birds on the property to prevent the spread of the disease. Birds from the flock will not enter the food system. There is no immediate public health concern due to the avian influenza virus detection.
Public health risk low
According to the U.S. Centers for Disease Control and Prevention (CDC), the public health risk associated with these avian influenza detections in birds remains low. As a reminder, the proper handling and cooking of all poultry and eggs to an internal temperature of 165 ˚F is recommended as a general food safety precaution.
The latest detection comes as HPAI has come roaring back this fall after devastating the poultry industry in the spring, particularly in the Midwest. The disease recently infected a flock of about 1.1 million egg-laying chickens in north-central Iowa after more than 13 million commercial and backyard birds in the state died of the disease or were killed to prevent the spread this spring.
In the West, multiple detections in Intermountain states this fall agriculture officials throughout the region to remind flock owners to take precautions.
Infected birds can exhibit signs such as swollen eyes, discolored comb and legs, significant drop in egg production or water and feed consumption. In 2022, the most common presentation has been sudden death of multiple birds within a flock.
Infected flocks are placed under quarantine and required to depopulate all remaining birds on the premises to prevent further disease spread. Flock owners are eligible to receive indemnity on birds from the USDA.
Migratory waterfowl are the primary source for avian influenza. Wild birds can be infected and appear healthy but shed virus in the feces, saliva, and respiratory secretions. Domestic poultry become infected through direct contact with infected wild birds, or through contact with contaminated objects, equipment, or the environment.
About the Author(s)
Subscribe to receive top agriculture news
Be informed daily with these free e-newsletters
You May Also Like
---