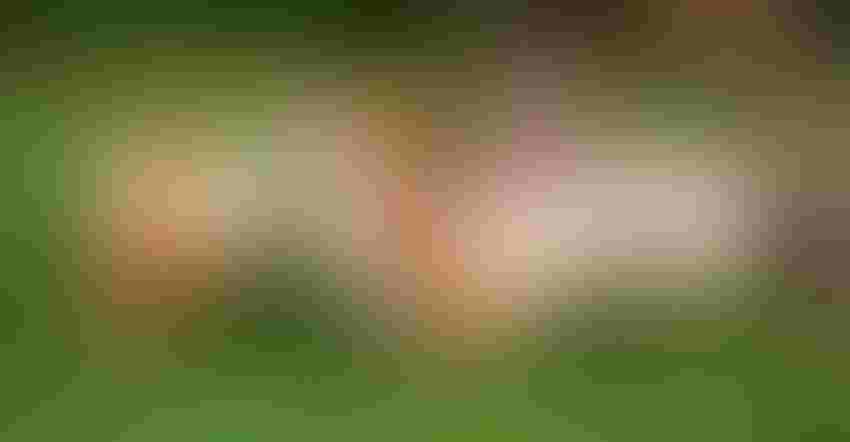 POULTRY FLOCK: IDOA has extended the ban of poultry shows and sales due to continuous confirmation of avian influenza in Illinois. 4-H is pivoting to alternative exhibit opportunities for youth in poultry projects.
Liubov Yashkir/Getty Images
On May 20, the Illinois Department of Agriculture extended the enforcement of emergency rules made on April 5, which put a halt to poultry shows and sales across the state. The decision to continue emergency rules is due to a confirmed case of avian influenza in Illinois on May 17. IDOA will continue to evaluate the need for the emergency rules every 45 days for up to 150 days.
As county fair season approaches, what does this emergency rule extension mean for Illinois 4-H exhibitors? Lisa Diaz, University of Illinois Extension 4-H director, says the University of Illinois has partnered with IDOA in support of the risk associated with the continued confirmation of avian influenza across the state. To follow current IDOA recommendations, live bird exhibitions are discontinued for Illinois 4-H members until the emergency rules are lifted.
But she says Illinois 4-H is pivoting to still provide exhibition opportunities for youth this summer.
"We, thankfully, have prior experience with pivoting and adapting exhibit opportunities," Diaz says. During the pandemic, 4-H shows were not allowed to have any in-person exhibits. Instead, over 400 events occurred across the state through a virtual format, where 4-H youth could submit photographs, slide presentations and other materials to show the work put into their 4-H projects. Judges reviewed these presentations and provided feedback to exhibitors.
Diaz doesn't expect the need to move to a completely online experience this year for poultry exhibits, but she knows the prior experience and successful track record exists.
How will 4-H shows look this summer? Diaz says county fairs will most likely have 4-H exhibitors present a poster to demonstrate what they have done in their poultry project. But unlike during COVID-19 times, the presentation will happen in person to offer youth the value of regular conference judging and feedback from industry professionals.
And if IDOA emergency rules lift after the next 45-day increment, she says poultry shows will go back to normal with live bird exhibits.
Regardless, all 4-H exhibitors with a poultry project will have an opportunity to exhibit, Diaz says. How exhibition looks may change as the avian influenza situation continues to evolve, but the goal for Illinois 4-H is to remain flexible and adaptive while still offering everyone exhibit opportunities this summer.
A look ahead for Illinois State Fair
If your family typically exhibits poultry at the Illinois State Fair, you may wonder whether to prepare birds for the show.
While Illinois 4-H does not run the Illinois State Fair poultry shows, Diaz says youth could still exhibit live birds at the state fair if emergency rules are lifted and live birds are permitted for the event. Unlike 4-H general projects, poultry exhibitors do not have to exhibit live birds at their 4-H show to qualify to show at the state fair.
IDOA officials say a decision in relation to Illinois State Fair poultry shows will occur by June 17.
About the Author(s)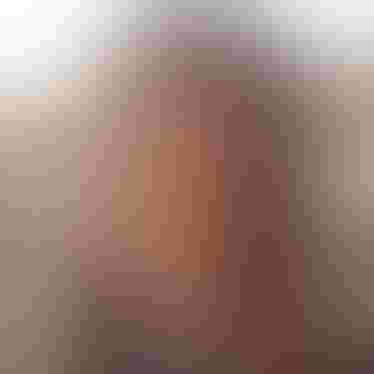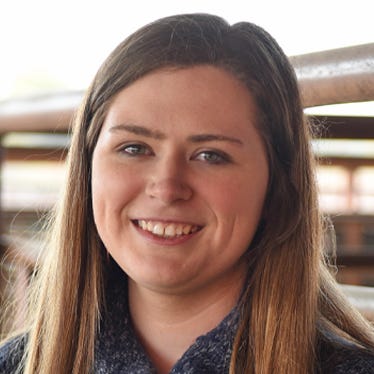 Field editor, Farm Progress
A 10th-generation agriculturist, Sierra Day grew up alongside the Angus cattle, corn and soybeans on her family's operation in Cerro Gordo, Ill. Although she spent an equal amount in farm machinery as she did in the cattle barn as a child, Day developed a bigger passion for the cattle side of the things.
An active member of organizations such as 4-H, FFA and the National Junior Angus Association, she was able to show Angus cattle on the local, state and national levels while participating in contests and leadership opportunities that were presented through these programs.
As Day got older, she began to understand the importance of transitioning from a member to a mentor for other youth in the industry. Thus, her professional and career focus is centered around educating agriculture producers and youth to aid in prospering the agriculture industry.
In 2018, she received her associate degree from Lake Land College, where her time was spent as an active member in clubs such as Ag Transfer club and PAS. A December 2020 graduate of Kansas State University in Animal Sciences & Industry and Agricultural Communications & Journalism, Day was active in Block & Bridle and Agriculture Communicators of Tomorrow, while also serving as a communications student worker in the animal science department.
Day currently resides back home where she owns and operates Day Cattle Farm with her younger brother, Chayton. The duo strives to raise functional cattle that are show ring quality and a solid foundation for building anyone's herd.
Subscribe to receive top agriculture news
Be informed daily with these free e-newsletters
You May Also Like
---